October 24, 2023
In West Maui, recent wildfires have resulted in the devastating loss of loved ones, homes, cultural and historical sites, and businesses in Lahaina. We are grateful for the outpouring of support for Maui from around the world, from sharing memories and offering their assistance, to asking questions about travel to Maui and the rest of the state.
Respectful travel to any of the Hawaiian Islands, including the accessible areas of Maui, is welcomed and encouraged, now more than ever. West Maui accommodations have begun a phased reopening and, on November 1, the rest of West Maui – except Lahaina – will be open. Your visit will support Hawaiʻi's businesses and workers that rely on tourism for their families' livelihood, especially when you are mindful in the following ways:
Visit with aloha, compassion and empathy. 
Support local businesses.Visit mauinuifirst.com for suggestions.
Hosting uninvited volunteers in direct recovery work may be difficult at this time, however there are plenty of ongoing volunteer opportunities.
Learn about the historical and cultural significance of Lahaina but stay away from the area as a means of respect for the people and places that have been lost during this devastating tragedy. Do not take photos of the area, even from afar.


Access Restrictions in Lahaina
Lahaina will remain fully closed to the public until further notice out of respect to the town's residents. County, state, and federal emergency responders continue with efforts to conduct clean-up efforts of debris and hazardous materials resulting from the wildfires. Please do not stop on the bypass or streets to take pictures or to get a closer view.
マウイ島で楽しめること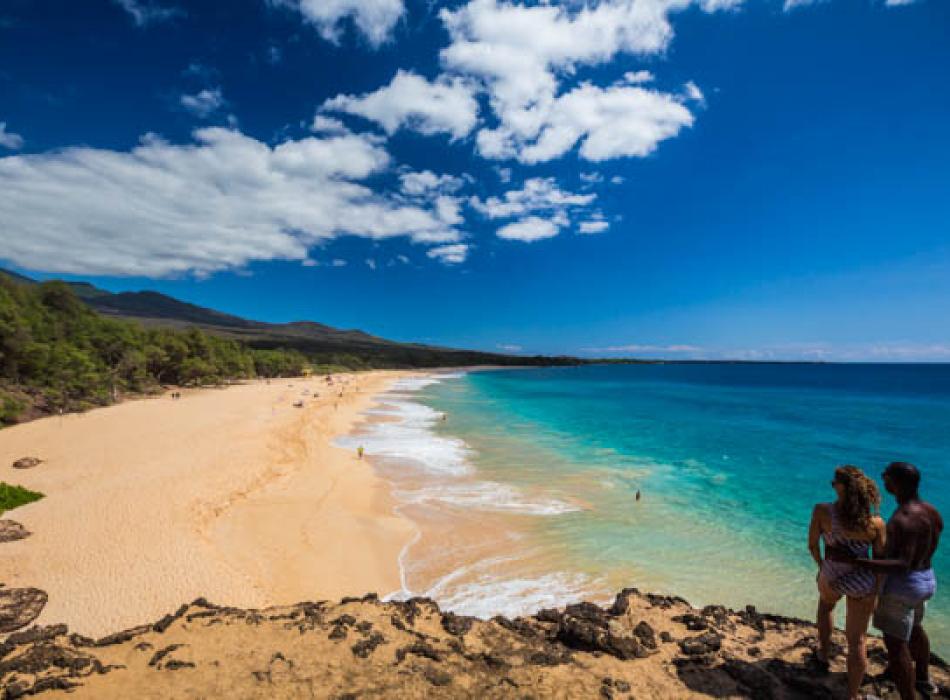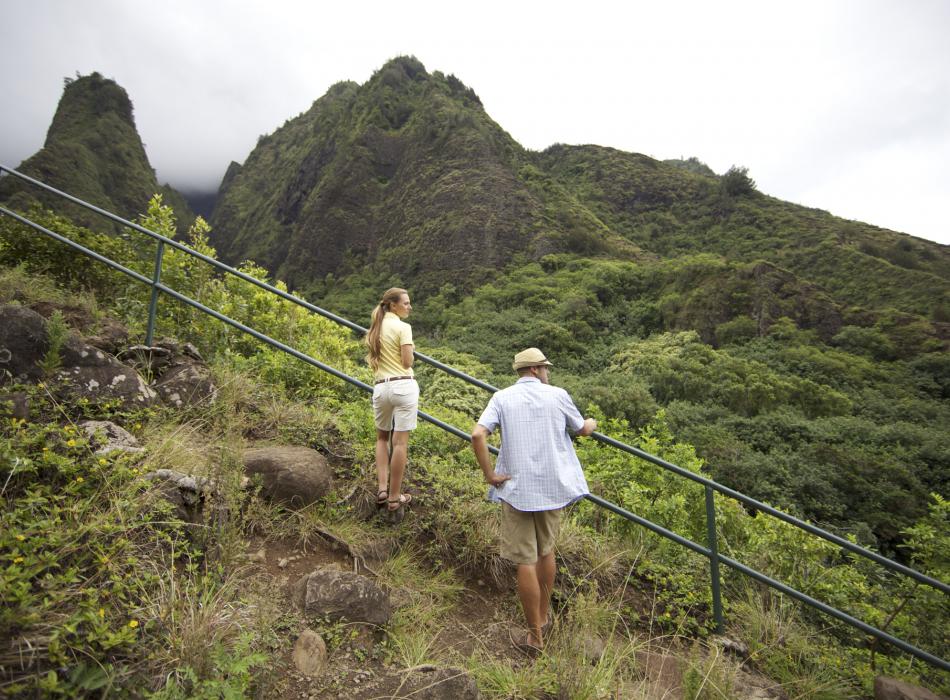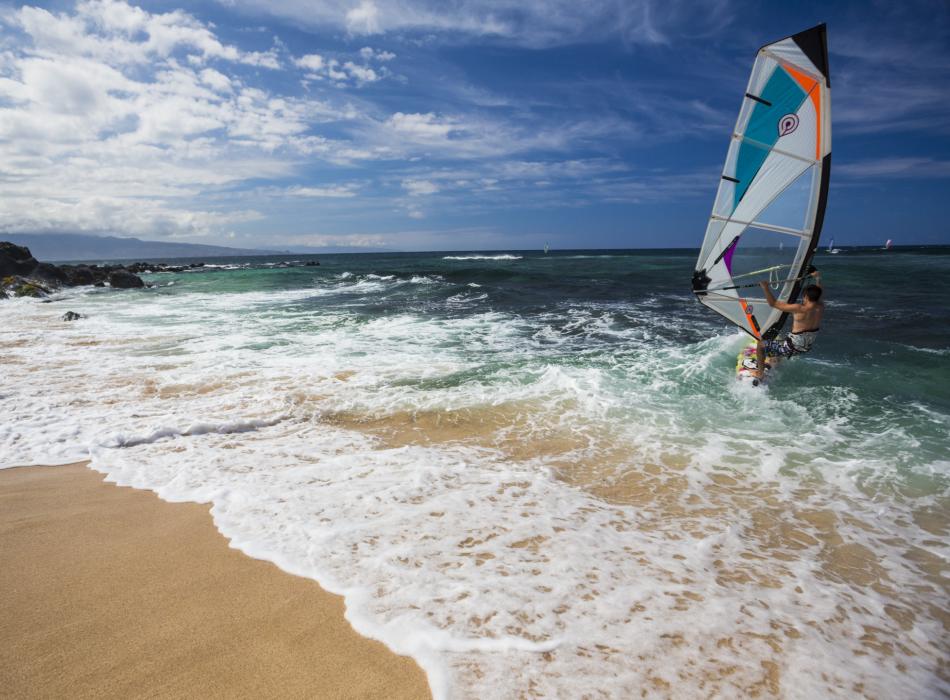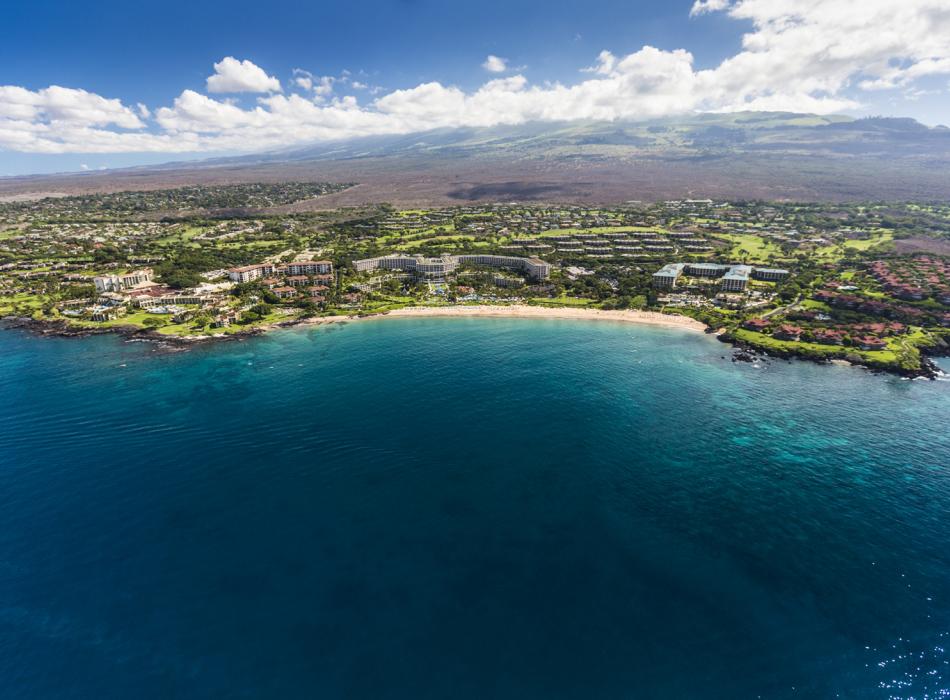 マウイ島のビーチ
マウイ島のビーチにはそれぞれ異なるものがありますので、水上でのアクティビティでも、完全なリラクゼーションでも、あなたにぴったりのビーチを見つけることができます。
土地活動
ファームツアー、ハイキングコース、家族向けのアトラクションは、マウイ島で楽しめる楽しみのほんの一部です。
ウォーターアクティビティ
シュノーケリング、水泳、パドルボーディングなどは、ここで水上または水上で1日過ごしたい場合に待っています。
空のアクティビティ
ヘリコプターツアーからパラセーリングまで、この壮大な島のより高い視点を体験してください。
Hanohano o Maui Nui a Kama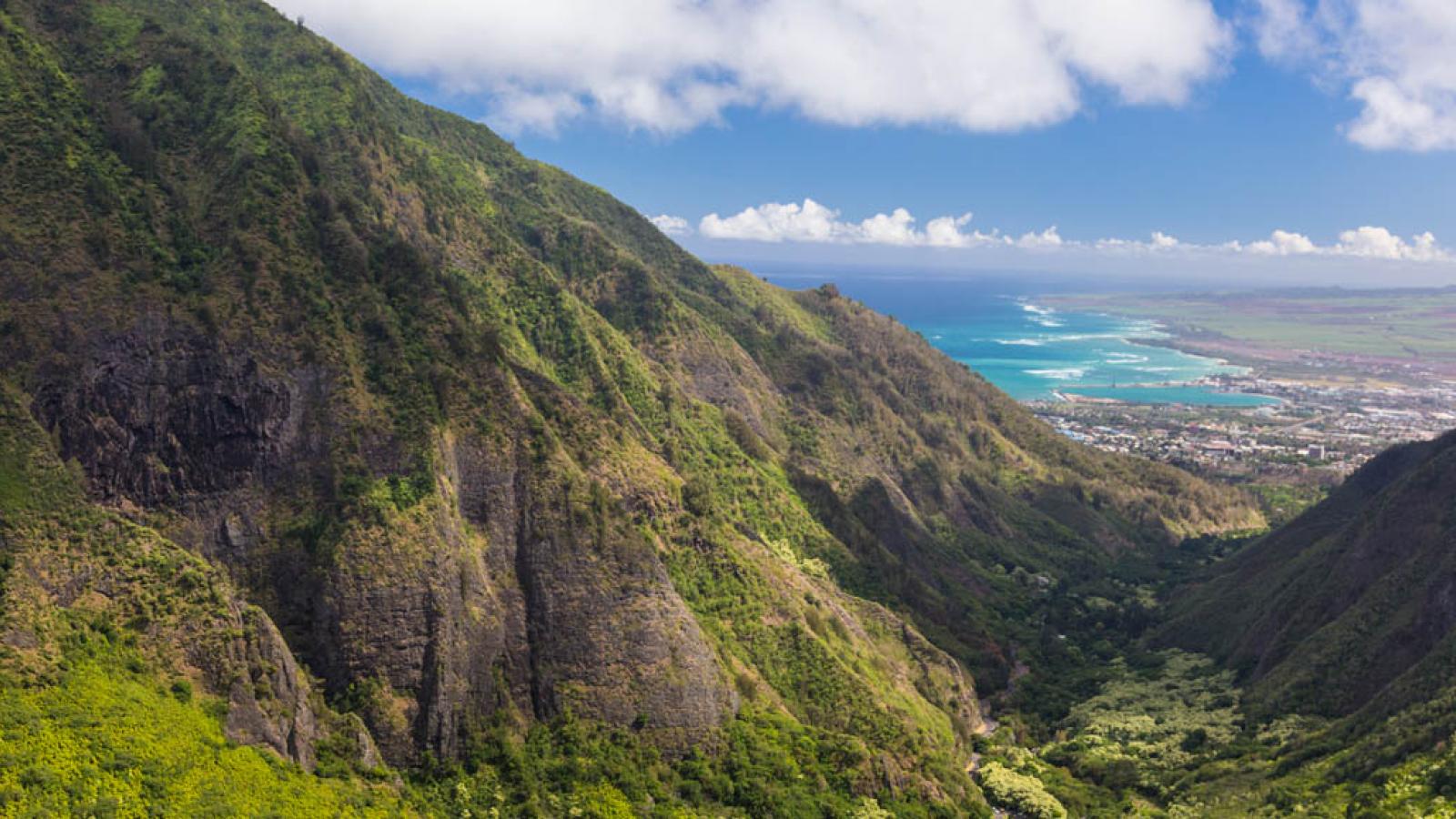 Hanohano o Maui Nui a Kama, composed and chanted by Kamaka
Kūkona

, speaks of the island of Maui, its wahi pana (storied places) and the

kamaʻāina

(locals) themselves. From the top of

Haleakalā

to the ocean spray in

Mokuʻula

, each location shares its story and aloha like the wind that sweeps through

Lāhainā

. More