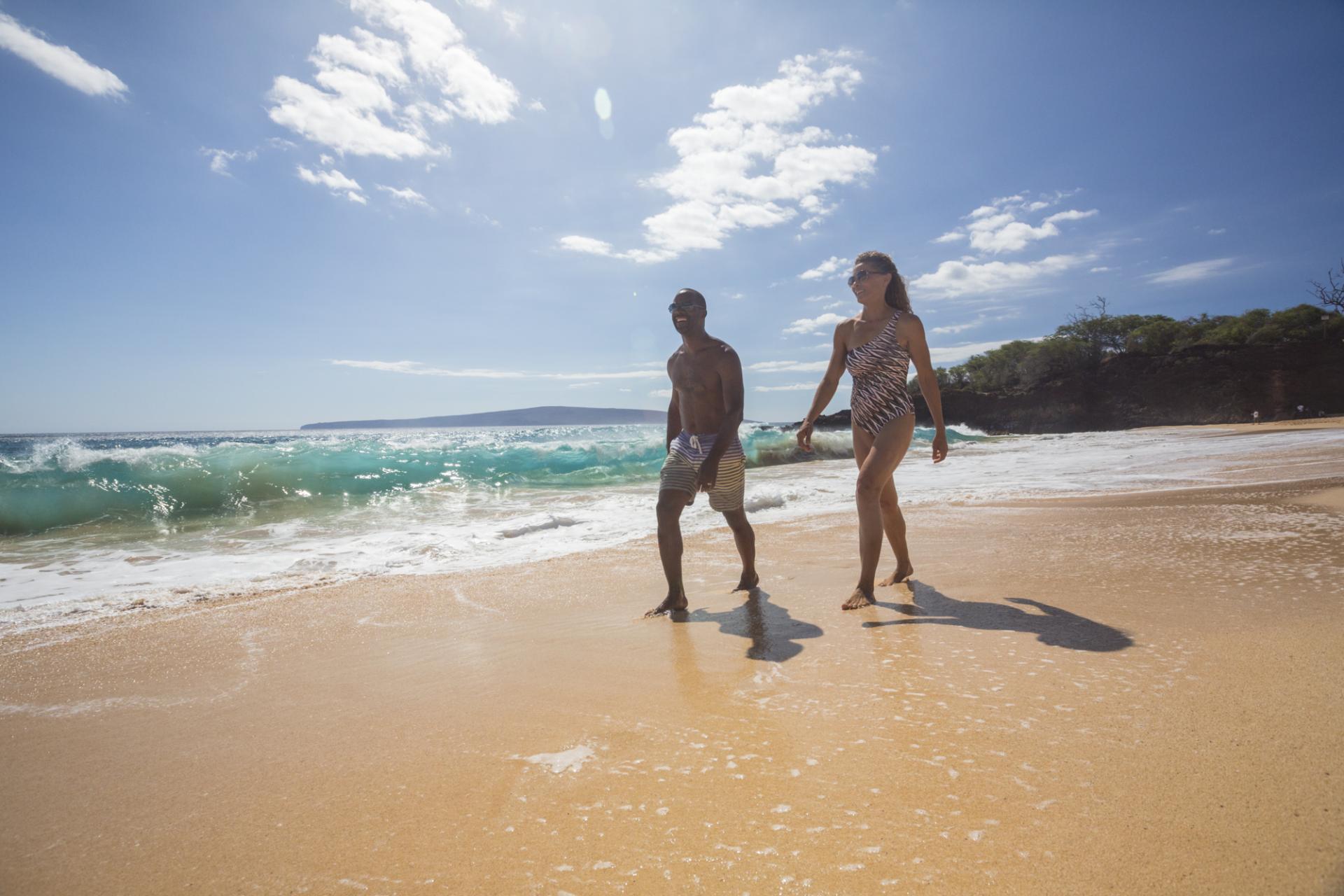 You've had your special day, so now it's time to unwind and start your life together in one of the most popular honeymoon destinations in the world. Choose from a variety of accommodations on the island, from 5 diamond resorts to cozy beach rentals.
Then let Maui provide you both with one lasting memory after another. Drive up to Haleakalā, Maui's highest peak, to see the sun rise over the clouds. Drive the road to Hāna and count the waterfalls together on this scenic journey. Dine on Maui's sumptuous farm to table cuisine then stroll hand-in-hand on a moonlit night across one of Maui's serene beaches.
These are just some of the many romantic experiences Maui has to offer, so don't wait another minute. Take advantage of our honeymoon resources and start planning the vacation of your dreams.
Please note: We apologize for any inconvenience, but our preferred business listings below are in English only.
showing 1 - 2 of 2
A Happy Maui Wedding
3350 Honoapiilani Rd
Suite 215
Summary or Description (Profiles)
Aloha from Maui's Happy little wedding company! We are small by choice and different by design. Our [...]
Elite Maui Chef
Summary or Description (Profiles)
Elite Maui Chef stands out as the premier private chef experience on the beautiful island of Maui. With [...]
マウイ島で楽しめること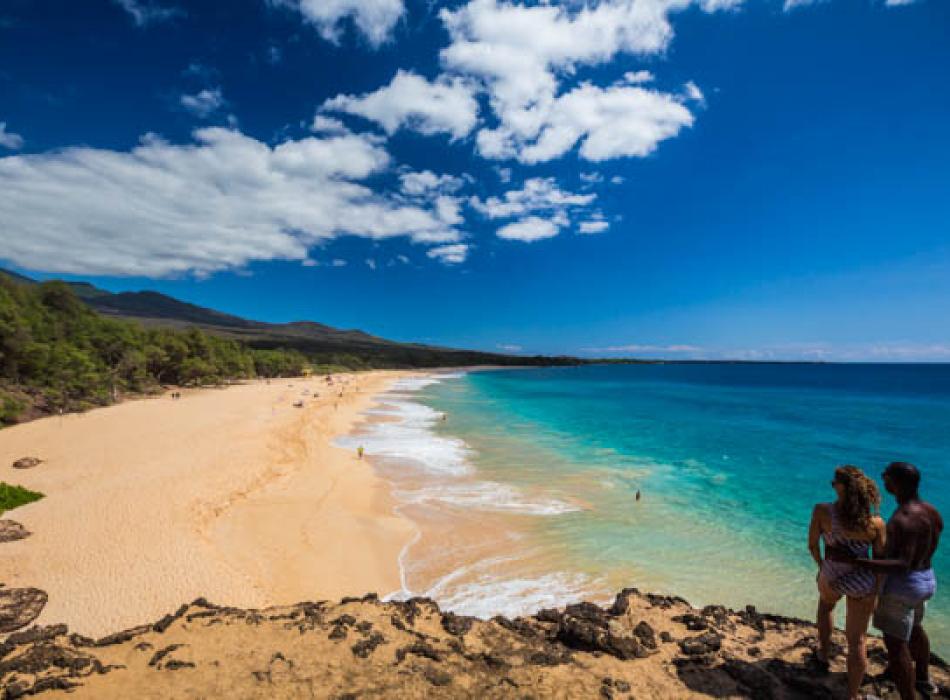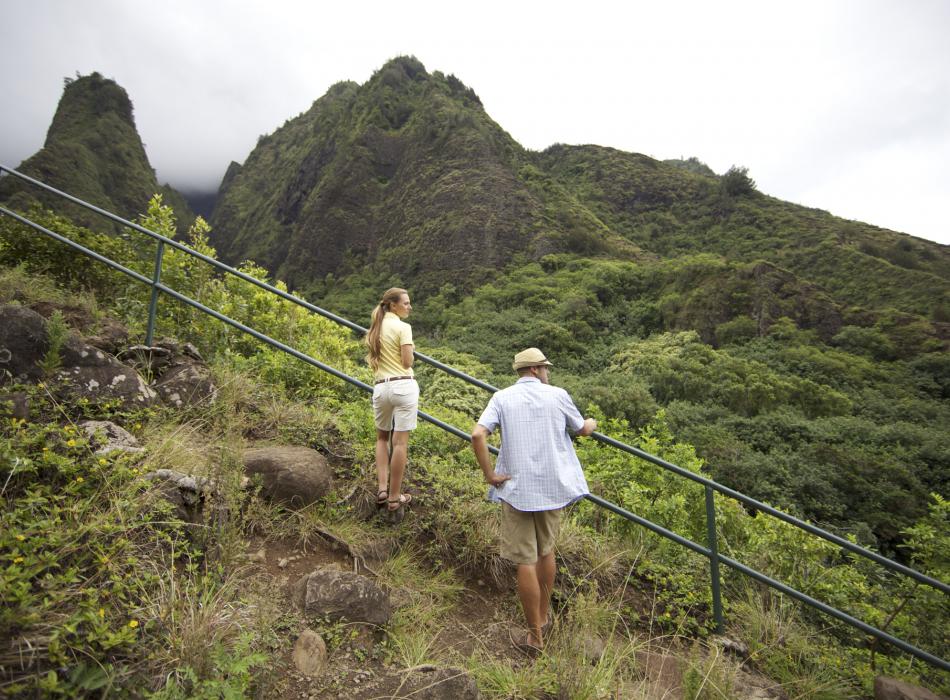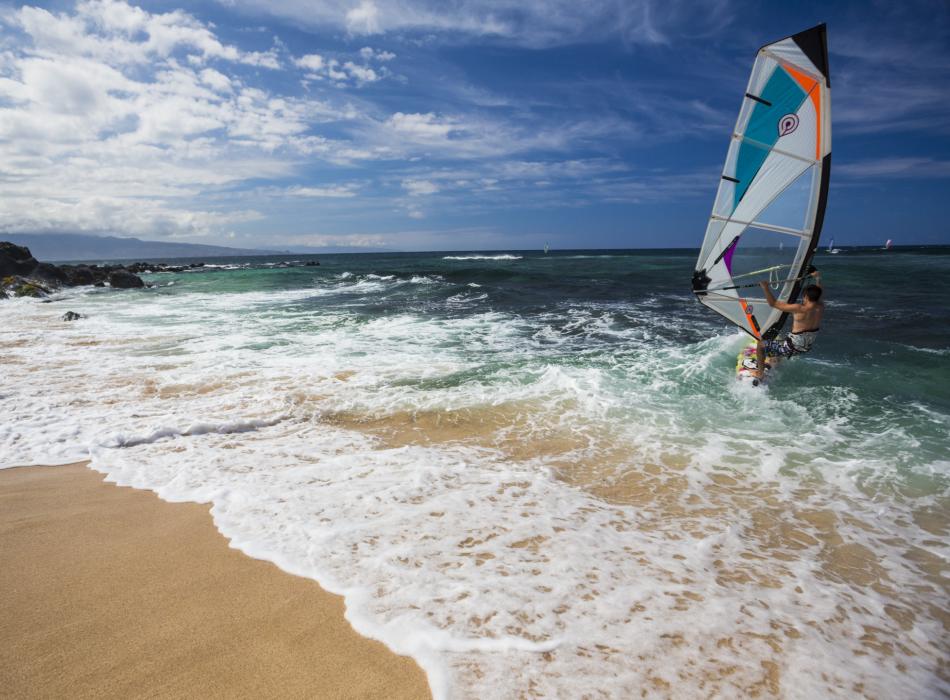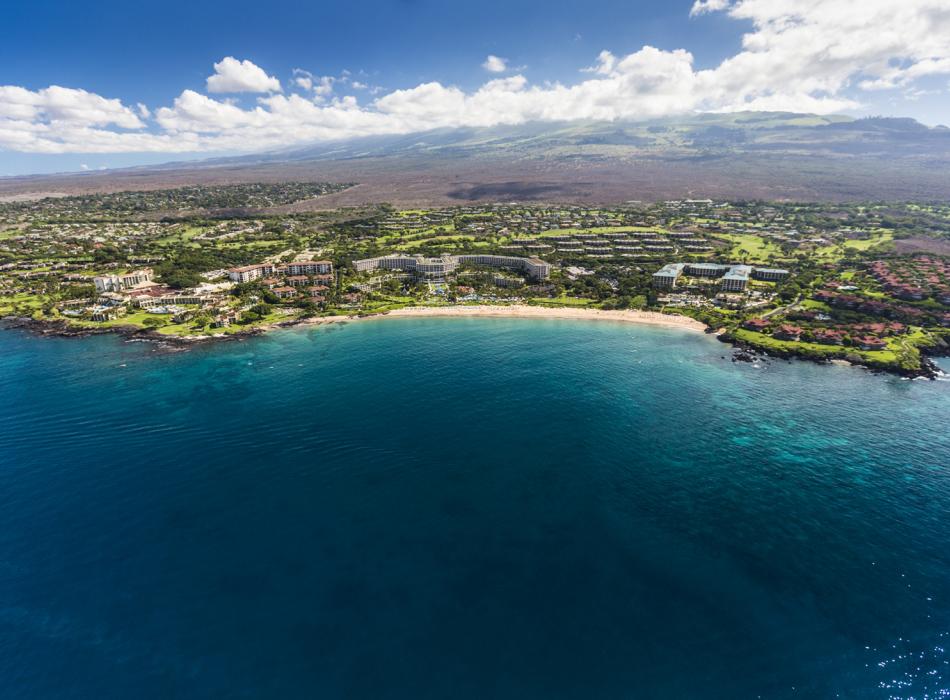 マウイ島のビーチ
マウイ島のビーチにはそれぞれ異なるものがありますので、水上でのアクティビティでも、完全なリラクゼーションでも、あなたにぴったりのビーチを見つけることができます。
土地活動
ファームツアー、ハイキングコース、家族向けのアトラクションは、マウイ島で楽しめる楽しみのほんの一部です。
ウォーターアクティビティ
シュノーケリング、水泳、パドルボーディングなどは、ここで水上または水上で1日過ごしたい場合に待っています。
空のアクティビティ
ヘリコプターツアーからパラセーリングまで、この壮大な島のより高い視点を体験してください。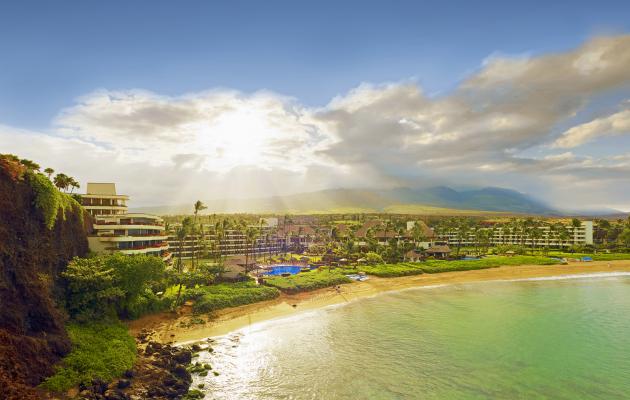 From beautiful resorts located on glistening white sand beaches to off-the-beaten-path accommodations offering serenity and incredible views, you'll find plenty of options for your perfect romantic getaway on Maui.
More