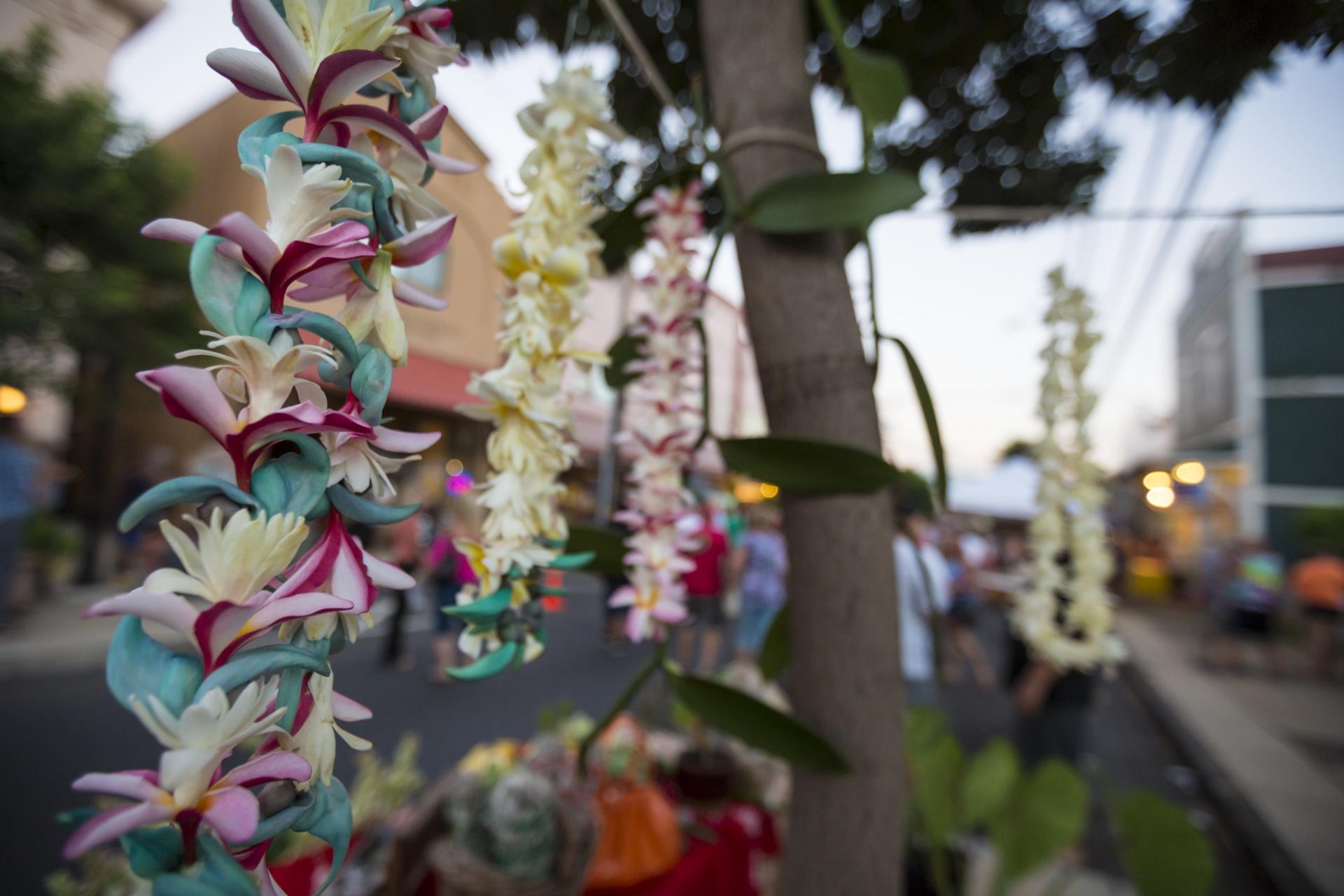 Here you'll find a list of answers to practical questions you may have about your vacation to Maui. For additional information, email
[email protected]
and we'll reply as soon as possible.
Where is the main airport on Maui?
The main airport on Maui is Kahului Airport (OGG). There are smaller commuter airports in Kapalua (West Maui) and
Hāna
(East Maui). It's about a 45-minute drive from Kahului Airport to
Lāhainā
. Both
Molokaʻi
and
Lānaʻi
are served by their own airports.
How far is it from Kahului Airport (OGG) to:
Haleakalā

: 1 hour, 50 min

Hāna

: 2 hour, 30 min

Kāʻanapali

: 50 min
Kapalua: 60 min

Kīhei

: 25 minutes

Lāhainā

: 45 minutes
Wailea: 35 minutes
Wailuku: 45 minutes
Do I need a car to get around on Maui?
You can get around Maui by shuttle, tour bus, taxi or public transportation. But to really experience Maui, you should consider reserving a rental car in advance from the Kahului or Kapalua airports.
Where are the major hotel and resort areas on Maui?
Most Maui resorts and hotels can be found in West Maui and South Maui in Kapalua,
Kāʻanapali
,
Lāhainā
and Wailea. There is also the Travaasa
Hāna
in East Maui.
When is a good time to visit Maui?
Any time of year is delightful to visit Maui. The average temperature here is between 75˚–85˚F. Summer, between April and November, is warmer and drier while winter, between December and March, is a bit cooler. Trade winds keep things comfortable year-round. It is generally drier on the western (leeward) side and wetter on the eastern (windward) side.
Whale-watching season begins in December and ends in May. Peak whale-watching months are between January and early April. Winter is big-wave surf season on Maui's North Shore.
What is the time difference from the continental U.S.?
Hawaiʻi
follows
Hawaiʻi
Standard Time (GMT-10 hours), which is five hours behind Eastern Standard Time and two hours behind Pacific Standard Time.
Hawaiʻi
does not observe Daylight Saving Time, so add one extra hour to the time difference during this period (March through November).
Do I need my passport to get to Maui?
Since
Hawaiʻi
is the 50th state, you won't need to bring your passport unless you're visiting from outside the United States or traveling to another country after
Hawaiʻi
.
What should I pack on my trip to Maui?
It's warm on Maui, so pack your summer attire. You may want to pack a light jacket or sweater for the evenings, or a heavier jacket if you plan to visit
Haleakalā
. Suits and ties are rarely worn here. Bring some casual dress clothes or resort wear if you plan on experiencing Maui's nightlife.
Travelers checks aren't necessary since credit cards are widely accepted and ATM machines are everywhere. Don't worry if you forget something—Maui's stores and malls have everything you need, including plenty of sunscreen.