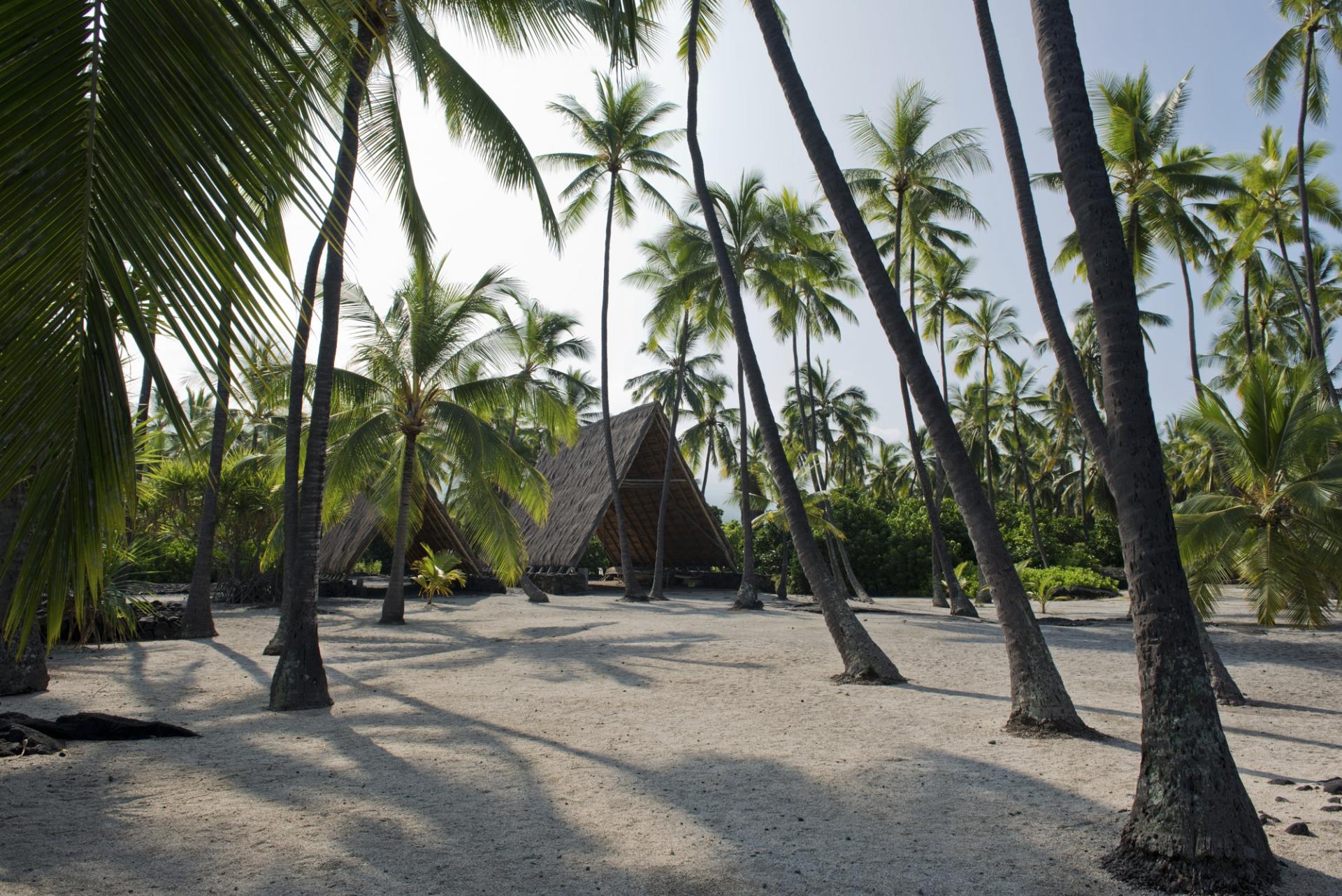 Island of Hawaii Historic Places
The island of Hawaii is home to some of the most historic places in all of Hawaii. From the birthplace of King Kamehameha and the paniolo (Hawaiian cowboy) to restored heiau and the site of Captain Cook's death, the island offers visitors a chance to walk in the shadows of Hawaiian history.
Island of Hawaii Heritage Sites
Brief History of the Island of Hawaii
The youngest island in the archipelago, the island of Hawaii was believed to be the first island Polynesian voyagers from the Marquesas Islands set foot on 1,500 years ago at Ka Lae (South Point).

In 1778, Captain Cook arrived on Kauai, opening the door to an influx of westerners. Only a year later, warriors at Kealakekua Bay killed Cook after a contentious chain of events. During this time of discovery, the island of Hawaii was divided into separate chiefdoms and war between factions was common. From 1790–1791, Kamehameha built the Puukohola Heiau National Historic Site in North Kohala as a tribute to the war god Kukailimoku, to help in his efforts to unite the Hawaiian Islands. This was the last major religious heiau (religious temple) built by early Hawaiians and the largest restored heiau in Hawaii. Soon after completion, the Kohala-born Kamehameha conquered the island of Hawaii and went on to unify the Hawaiian Kingdom.

Hawaii Island was also the home to King Kamehameha's court until it moved to Oahu in 1804. In 1812, Kamehameha the Great returned to his beloved island of Hawaii, where he died in 1819. In 1820, the first missionaries arrived in Kailua-Kona. Other westerners followed, introducing cattle to the island. Sugar plantations also bloomed on the Hilo side in the 20th century.

Today, the island of Hawaii remains a vital touchstone for Hawaiian culture. Throughout its modernization, one ancient Hawaiian god is believed to be alive and well here. Pele, the volcano goddess, has settled in Kilauea Volcano at Hawaii Volcanoes National Park after moving south along the island chain. She continues to display her power today, keeping Kilauea in a constant state of eruption since 1983.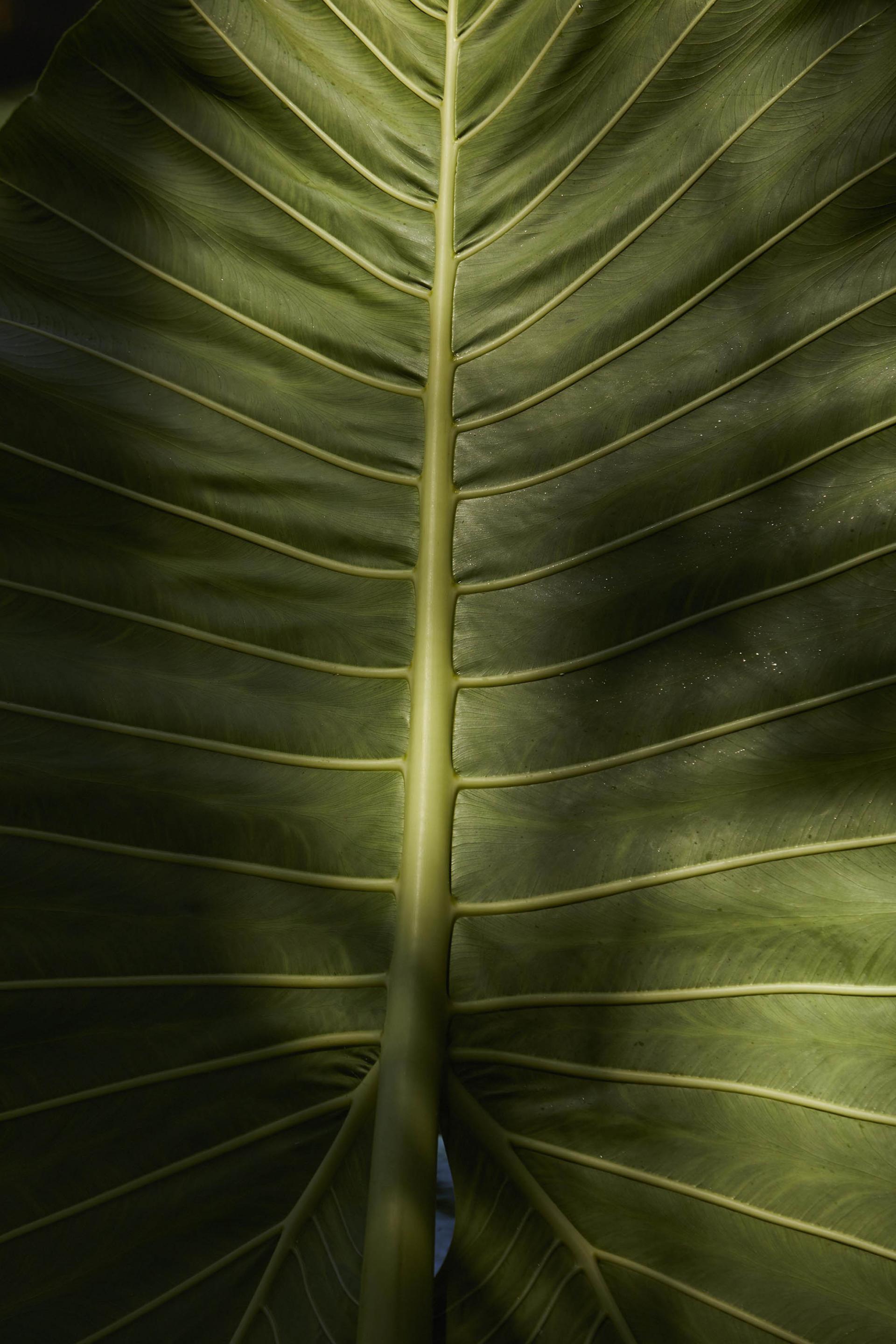 More Ways to Discover Hawaiian History
Historic Sites on the Island of Hawaii
Please note: We apologize for any inconvenience, but our preferred business listings below are in English only.