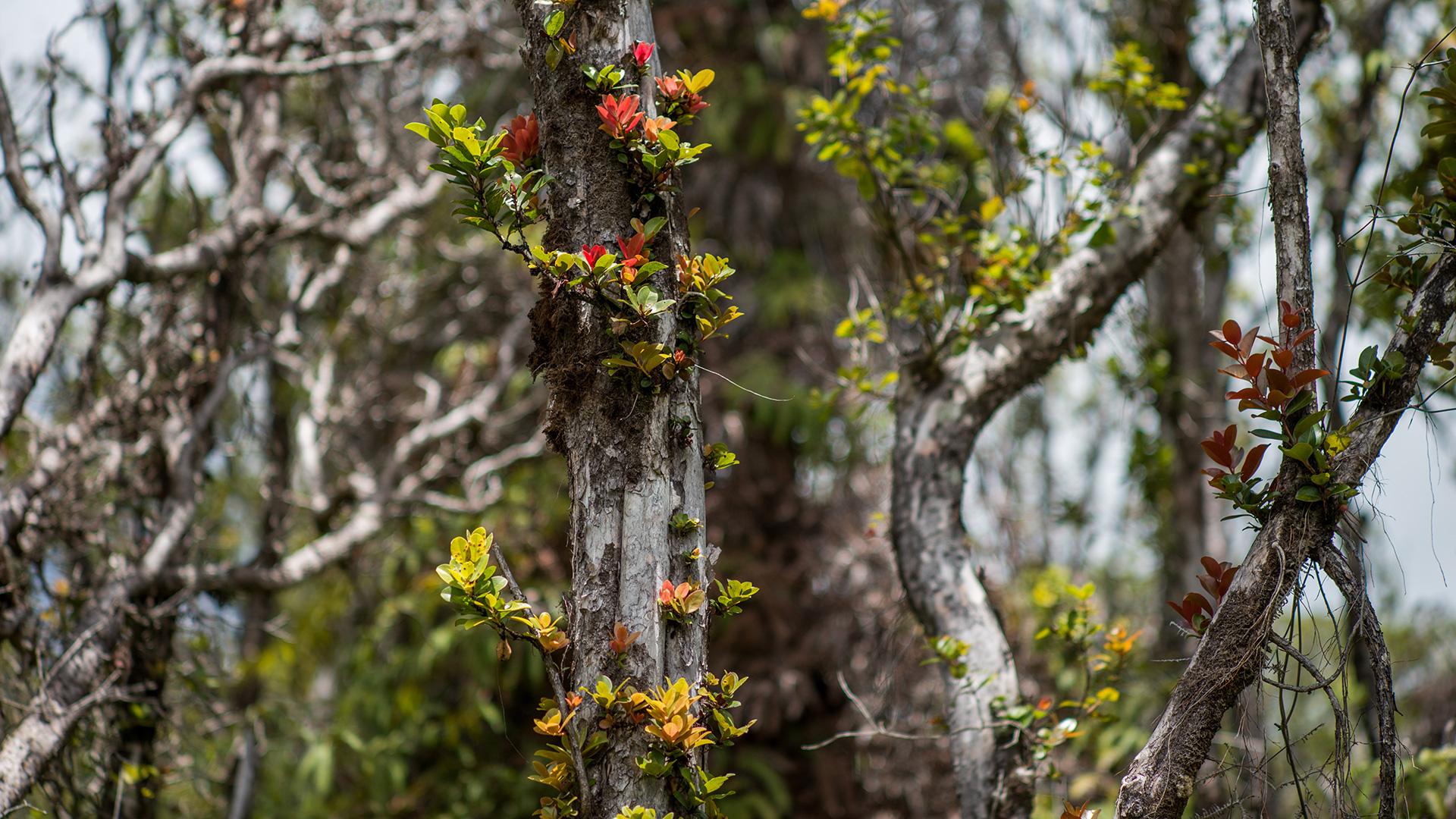 Ohia trees are so beautiful! These pillars of Hawaiian forests are celebrated in chant, song, dance, ceremony, lei, and other decorations. Rapid Ohia Death, a newly identified disease caused by a foreign fungus is killing ohia, one of Hawaii's most important and abundant native trees. Hundreds of thousands of trees have already been killed on the Island of Hawaii, and now, a new detection has been found on Kauai Island, proving its potential to affect forests statewide. We can all help reduce the spread of Rapid Ohia Death (ROD). Here are a few ways you can contribute to the cause.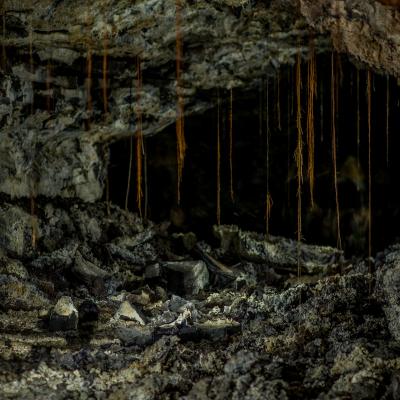 Avoid Injuring Ohia
Wounds serve as entry points for the fungus and increase the odds that the tree will become infected and die from ROD. Avoid pruning ohia, and keep equipment and vehicles from damaging ohia trees.
Clean Soil Off Shoes and Gear
Rapid Ohia Death can travel in contaminated soil. Thoroughly clean your shoes and gear of all soil and debris and spray the bottoms of your shoes with 70% rubbing alcohol before and after entering a forest and before traveling to another island. The Rapid Ohia Death disease can travel in contaminated soil.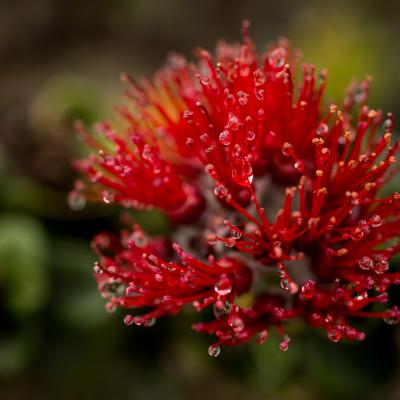 Keep Ohia Contained
To prevent the further spread of ROD on the Island of Hawaii and Kauai, and to prevent it from spreading to other islands, do not move ohia plants, ohia lei, flowers, as well as unfinished ohia wood, firewood or posts from an area known to have ROD. If you don't know where the ohia wood is from, don't move it. Ohia wood that is "finished" is heat treated for use in jewelry, bowls, and furniture, and may be moved. Heat treatment kills the disease.
Wash Your Vehicle
If you travel off-road in your vehicle, wash the tires and undercarriage with detergent to remove all soil or mud.