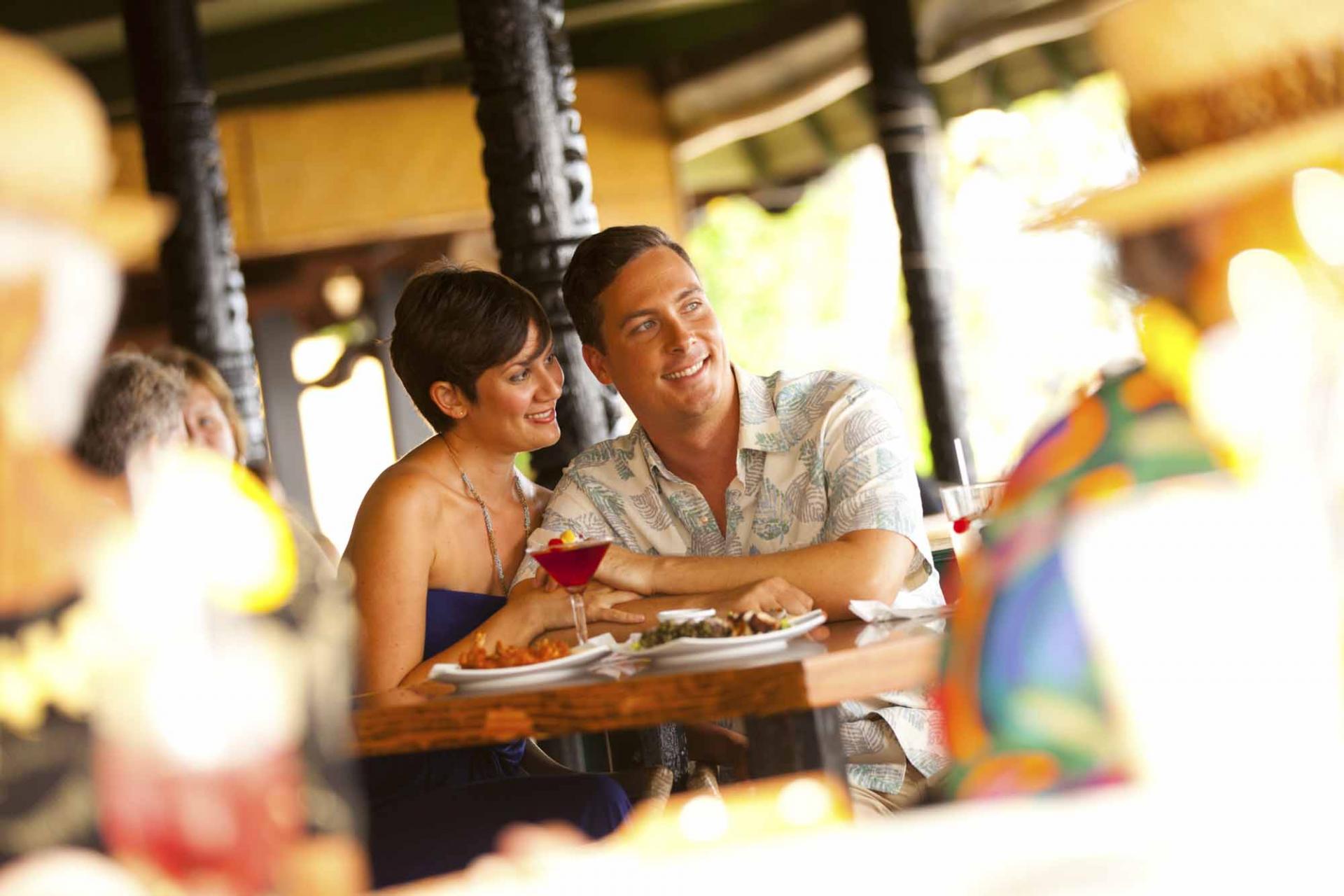 Molokaʻi is smaller and less developed than some of the other islands, so it's a great place to seek out fresh island food, local Hawaiian favorites and friendly beachside spots rather than luxurious restaurants. You'll also find Hawaiʻi's cultural diversity represented with Japanese and Filipino options alongside pizza, tasty burger joints and cozy coffee shops. For a memorable taste of Molokaʻi, stop by Kanemitsu's Bakery, an 80-year old island staple known for yummy doughnuts and the must-have late night snack of fresh bread served hot from the oven and out of the bakery's back door.



Places to Dine on Molokaʻi
Please note: We apologize for any inconvenience, but our preferred business listings below are in English only.
Sorry, there are no results. Please try another search.
Eat Like a Local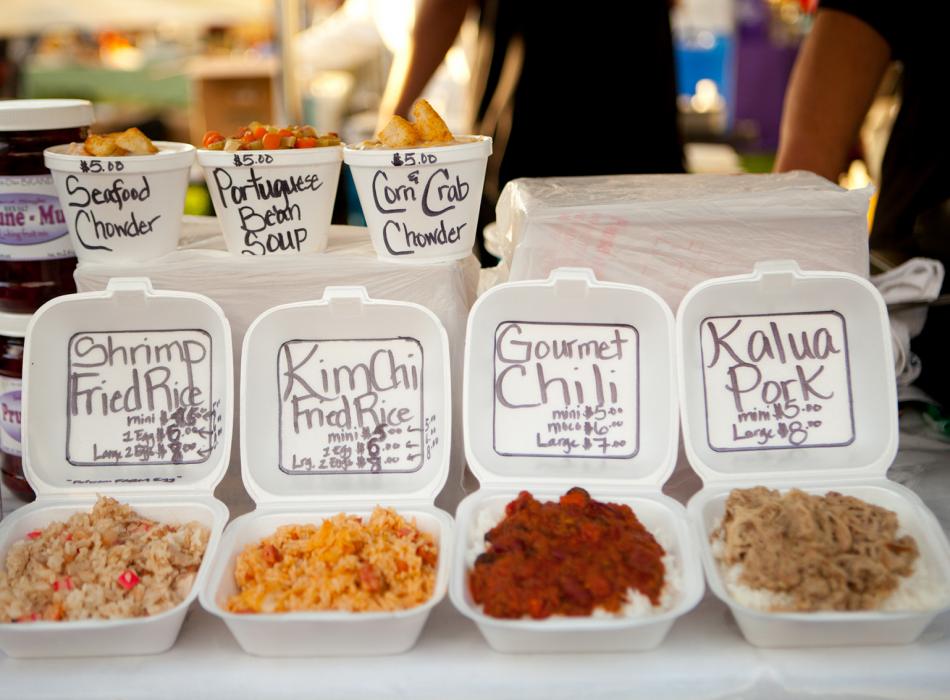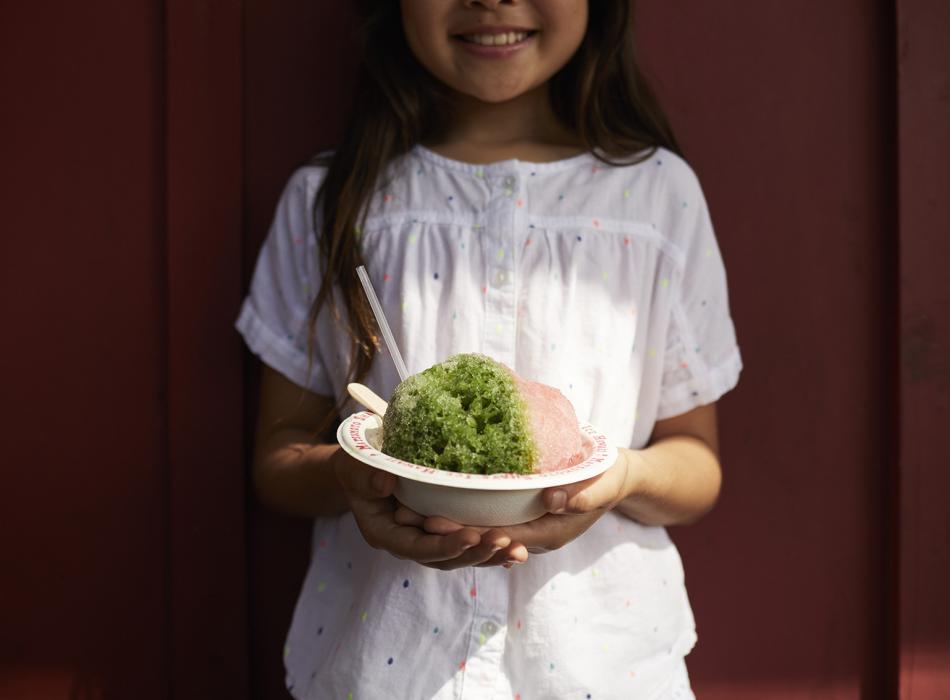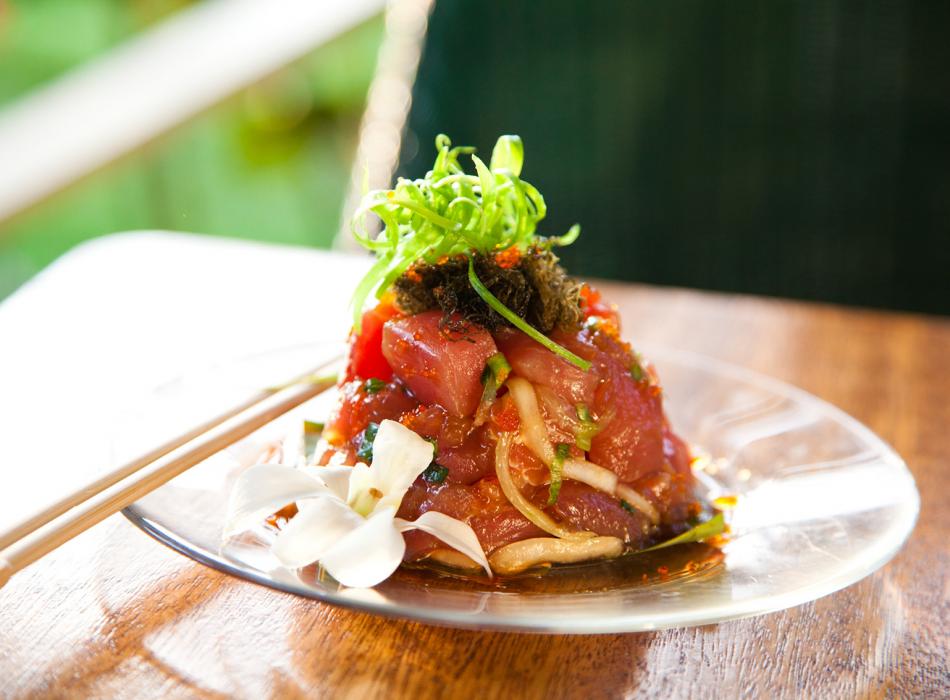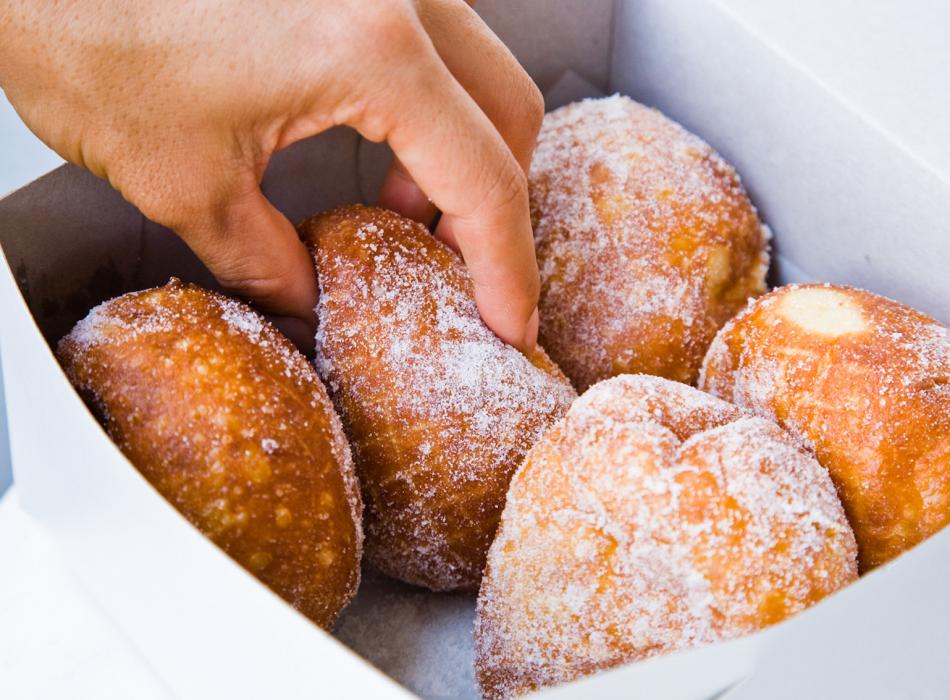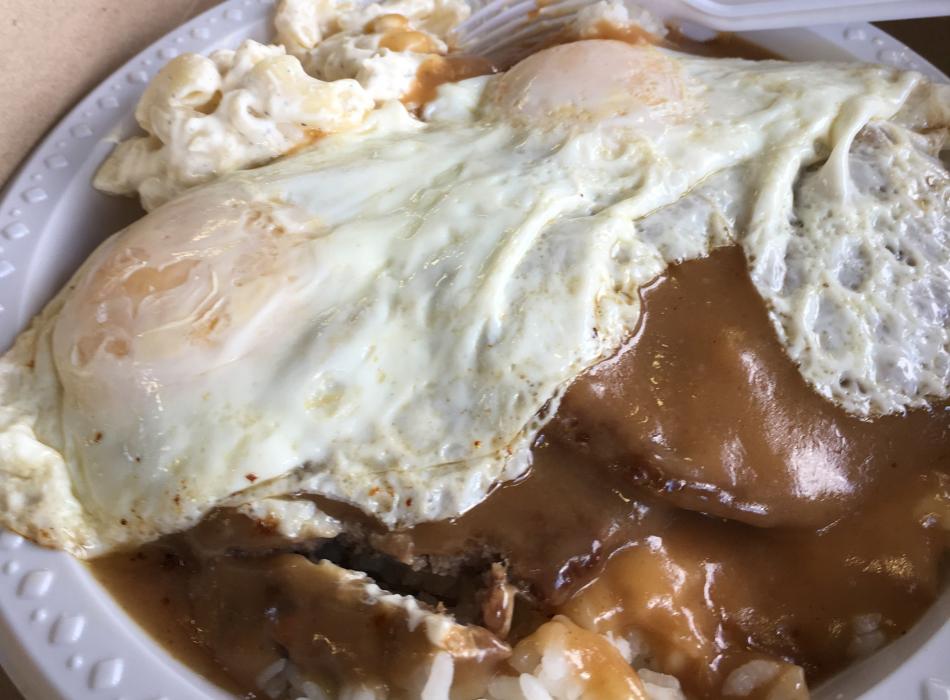 Plate Lunch
Consisting of two scoops of rice, macaroni salad, and everything from kalua pork, Korean barbecue, chicken katsu, beef teriyaki, or mahimahi, the plate lunch is a staple of local food.
Shave Ice
No matter what island you're on, grab a shave ice to cool off. These finely shaved snow cones are served with colorful flavors on the top with a choice of ice cream or azuki beans on the bottom.
Pupu
"Pupu" is the Hawaiian term for appetizer, and every local restaurant in Hawaii offers a wide range of creative pupu platters to dine on, from poke dishes to sushi.
Malasadas
Treat your sweet tooth to a hot malasada (a Portuguese doughnut). Although Leonard's Bakery in Kapahulu is popular on Oahu, ask any local and they can tell you their favorite bakeries on each island to find these fresh and tasty treats.
Loco Moco
For big appetites, try a "loco moco," which is a hamburger steak and egg over rice, covered in gravy. You can find loco moco served throughout the islands, but Café 100 in Hilo on the island of Hawaii is said to have originated the name.