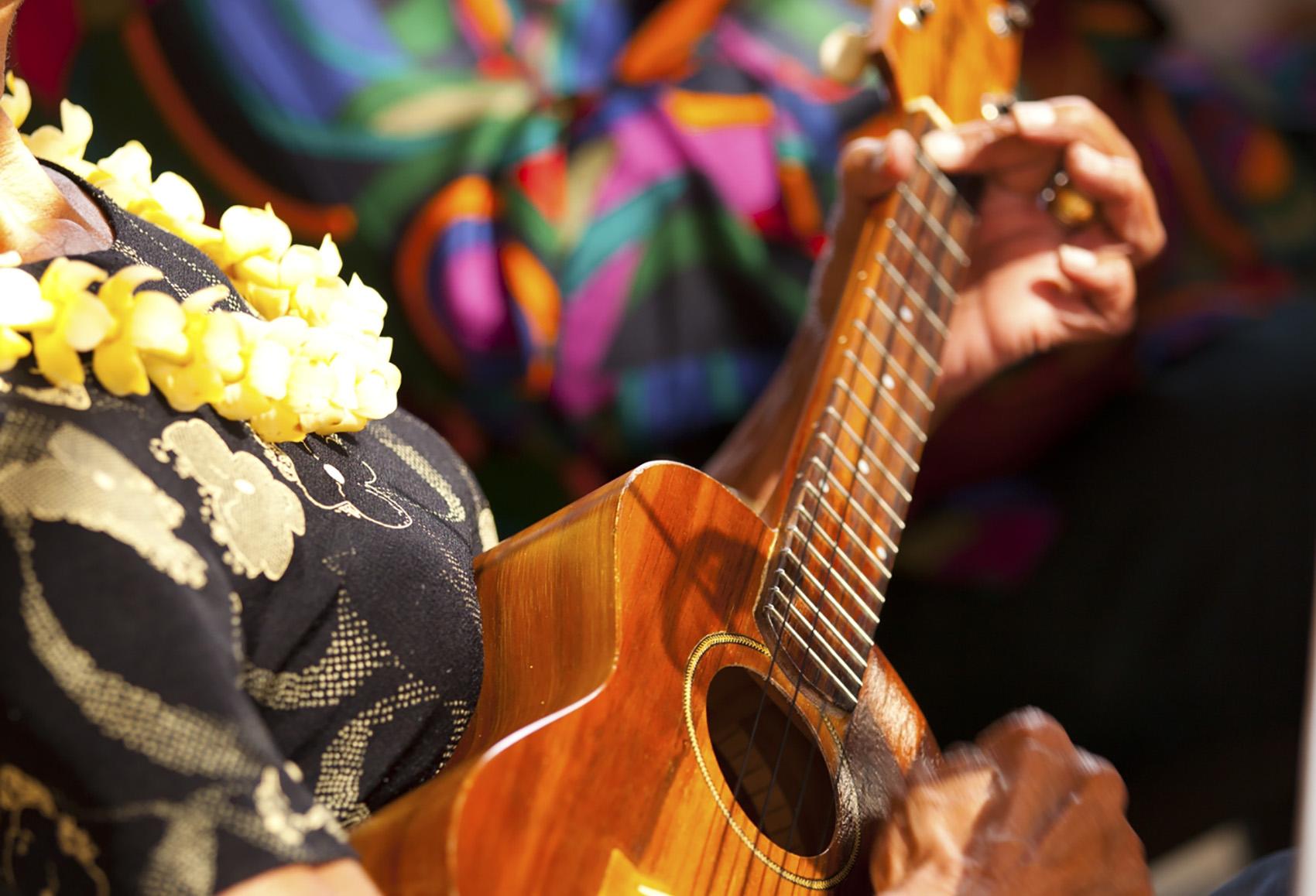 Plan your trip during one of Molokai's special events. Experience one-of-a-kind cultural festivals, performances and special events throughout the year on Molokai.
Please note: We apologize for any inconvenience, but our event listings below are in English only.
Displaying 1 - 2 of 2
Summary
Native Hawaiians traditionally celebrated Makahiki, a four-month long season that began in mid-October and included athletic competitions, ceremonies dedicated to the deity Lono, celebrations of renewal and perpetuation of the life cycle with a prohibition on warfare. The Ka Molokai Makahiki [...]
Contact Info
Contact Name: Shirley Rawlins
Contact Organization: Ka Molokai Makahiki
Summary
Molokai Hula Bliss & Huakai (Journey) 2020
7th Annual 10-day retreat from June 2nd- June 12th on the island of Molokai, Hawaii
What to expect:
+ Experience Aloha, the Hawaiian value of unconditional love.
+ Participate in Hawaiian ceremonies and protocol
+ [...]
Contact Info
Contact Name: Kyrian van Vliet
Contact Organization: Mana O Molokai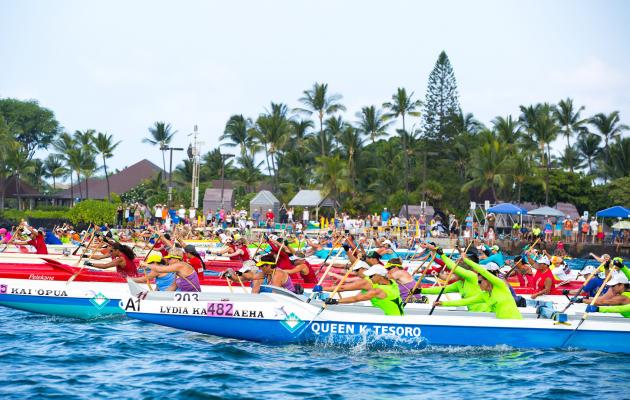 Find more interesting annual festivals and signature events around the state of Hawaii.
More