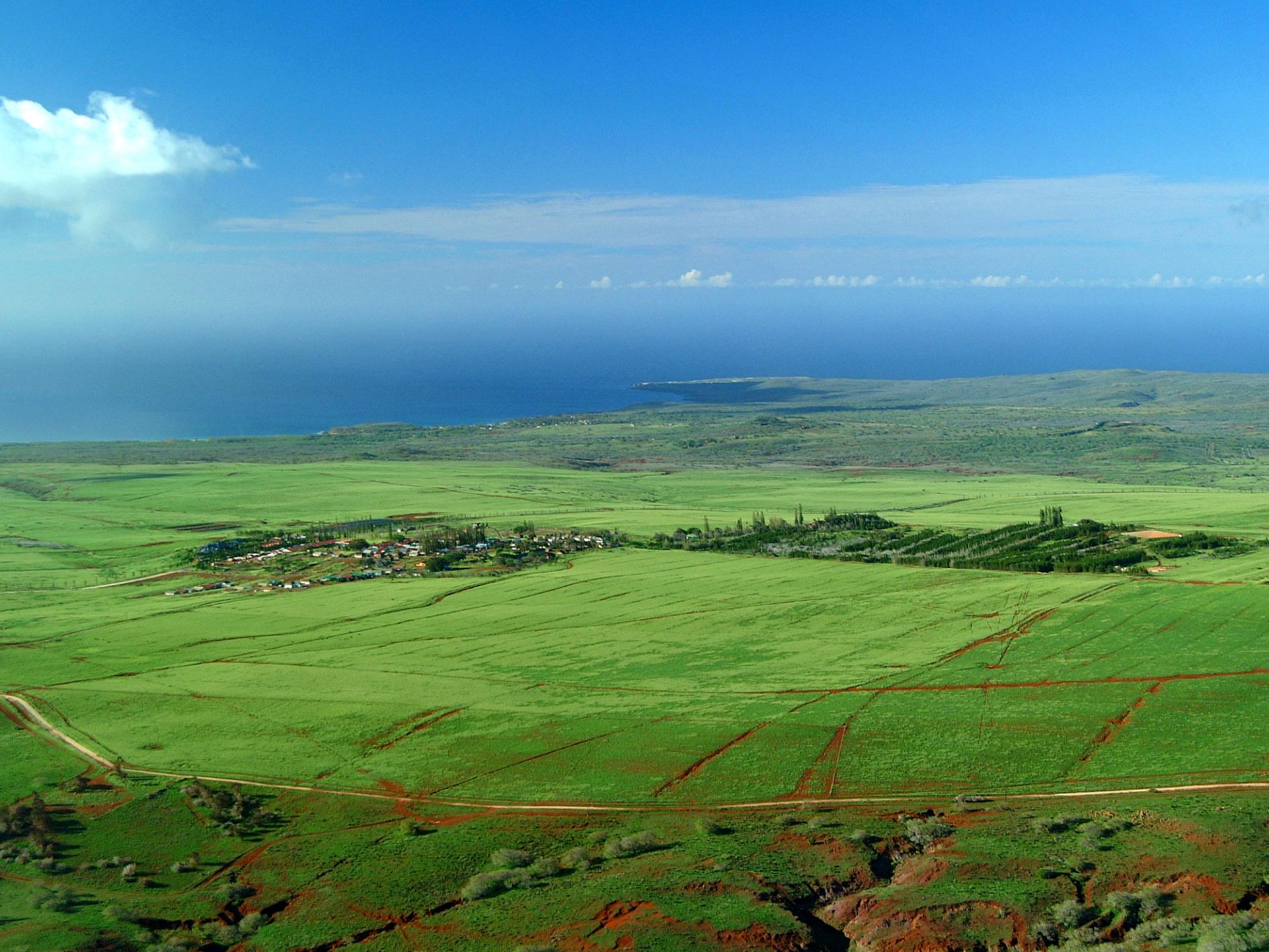 What: Small West End town with unique shopping
Where: 20 minutes west of Molokaʻi Airport

This small, charming plantation village set in the hills above the coast is the only town in West End. The Maunaloa area is nearby two popular Molokaʻi beaches, Pāpōhaku Beach and Kapukahehu Beach (also known as Dixie Maru Beach) on the western coast and is also a great place to find rental condominiums and cottages.
You'll also find a unique shop and galleries in Maunaloa including the famous Big Wind Kite Factory. You'll discover everything from dancing hula girl windsocks to high-performance stunt kites here. Go on a tour of the factory or take a free kite-flying lesson. Many of their kites are handmade right in Molokaʻi and these perfect gifts can only be found in Maunaloa.