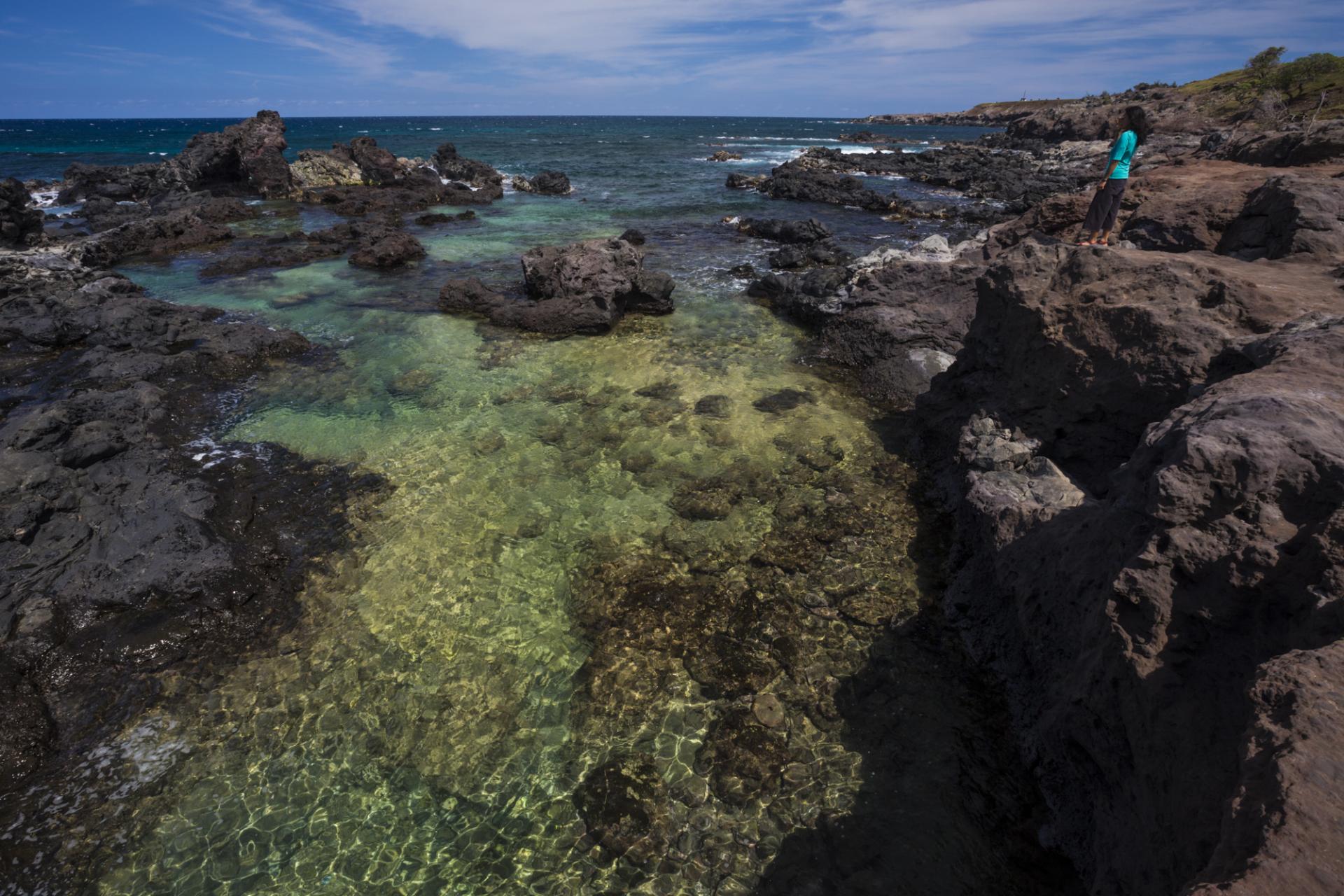 What: Historic Maui town featuring Hoʻokipa Beach, the windsurfing capital of the world
Where: About four miles east of Kahului

Just four miles into your drive to Hāna from Kahului, you'll discover the historic town of Pāʻia on Maui's north coast. Divided into Lower Pāʻia and Pāʻia, this hospitable community was once a booming plantation town during the heyday of Maui's sugar cane industry. Today Pāʻia is a town of colorful, rustic storefronts filled with local art galleries, one-of-a-kind shopping boutiques and restaurants.
Grab a fish burger at the popular Pāʻia Fishmarket, then head to Hoʻokipa Beach, the "windsurfing capital of the world." During the winter, the big north shore waves make Hoʻokipa Beach a magnet for pro windsurfers and kite surfers. Watch the pros compete or swim and sunbathe in the calmer summer months. Another popular Pāʻia beach is H.A. Baldwin Beach Park, which features a baby beach with a lagoon.
Note that during the winter, wave conditions can be extremely dangerous so please heed all posted signs for your safety.