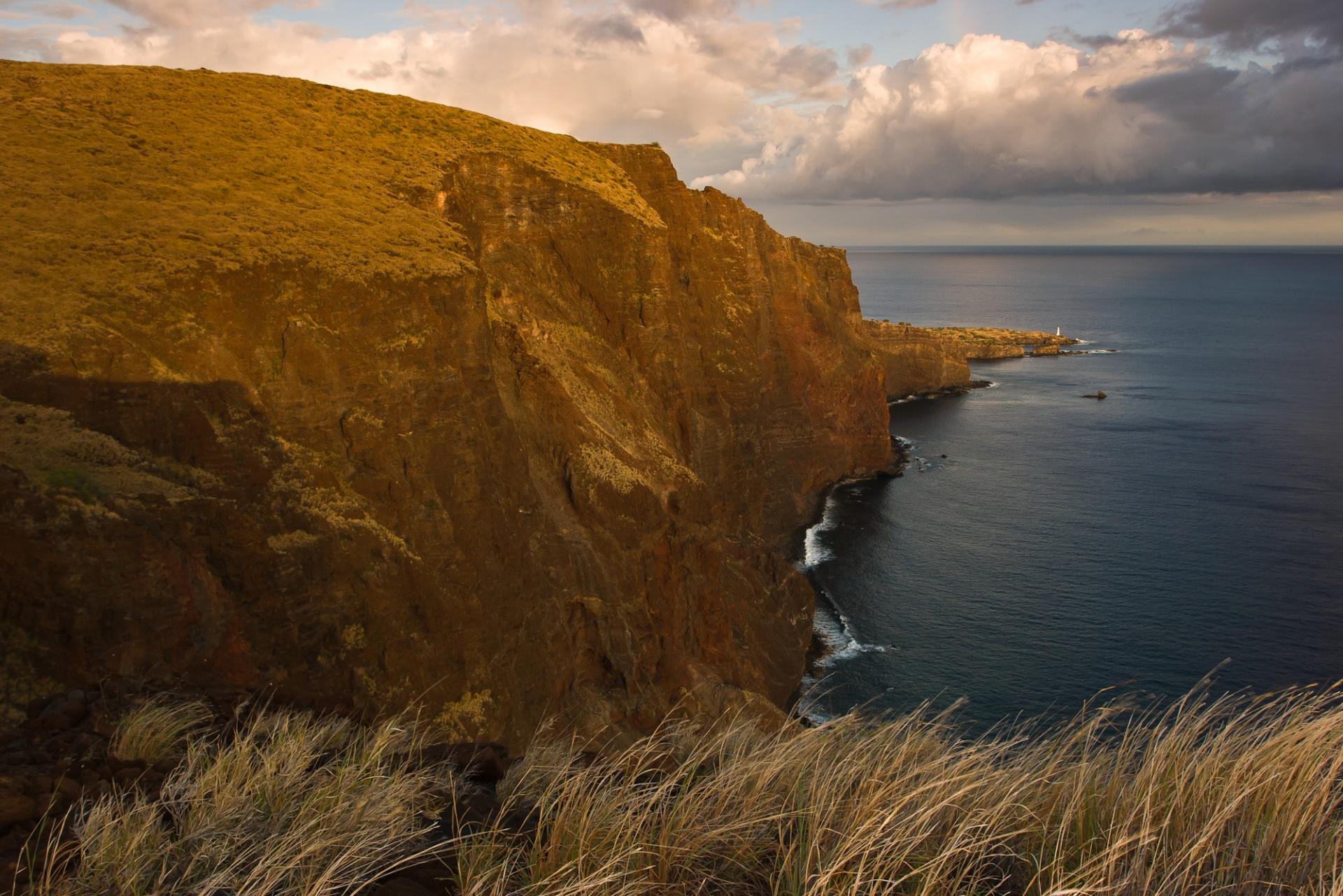 Getting to Lānaʻi
There is no direct service to Lānaʻi from the continental United States. Instead, fly to Honolulu International Airport (HNL) or Kahului Airport (OGG) in Maui, where you can connect to several local airlines with service to Lānaʻi Airport (LNY). For those flying into Maui, you can travel to Lānaʻi's Mānele Harbor from Maui's Lāhainā Harbor through the Expeditions Ferry service. There are five round-trips daily. Ferry trips take roughly an hour. For more information call (800) 695-2624, (808) 661-3756 or visit www.go-lanai.com.

You can also elevate your Lānaʻi experience by taking a private flight with Lānaʻi Air. Offering luxury air service for guests of the Four Seasons Resort Lānaʻi, Lānaʻi Air flights provide the fastest connection between Honolulu and Lānaʻi, and are customized to each guest's arrival time.
Staying on Lānaʻi
Lānaʻi has two world-class resorts, the Four Seasons Resort Lānaʻi and the Four Seasons Resort Lānaʻi, The Lodge at Kōʻele (currently closed for renovations). The historic Hotel Lānaʻi can be found in Lānaʻi City.

The weather on Lānaʻi is pleasant and drier than other islands. Lānaʻi City sits at nearly 1,700 feet, where the warmest months reach about 72º F, so bring a light jacket. Temperatures at Mānele Bay and Hulopoʻe Bay are usually about 10º to 12º higher.

Individually owned, licensed short, term vacation rentals are also available.
Traveling on Lānaʻi
The easiest way to travel from the airport or ferry to your hotel is via taxis, shuttle or by renting a car. Reservations are required. Book in advance because supply is limited.

Useful Phone Numbers and Links
The area code for the state of Hawaiʻi is (808)
Maui Visitors & Convention Bureau: (808) 244.3530
Marriage License and Civil Unions: (808) 586-4545
Lānaʻi Community Hospital: (808) 565-8450
More Lānaʻi Travel Information
Cruising to The Hawaiian Islands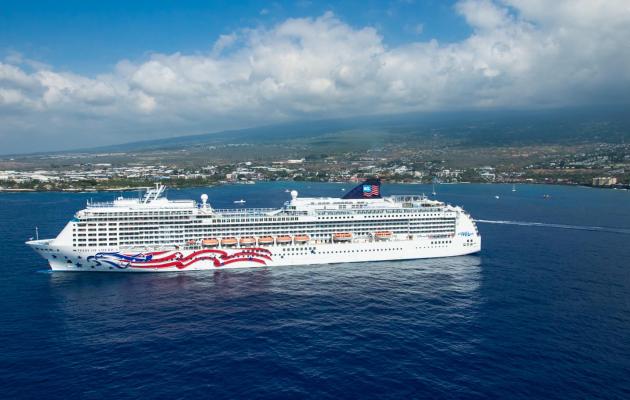 Looking to explore The Hawaiian Islands via cruise? Check out more details on our ports of call, schedules and partners to help you plan.
More