Plan your trip during one of Lanai's special events. Experience one-of-a-kind cultural festivals, performances and special events throughout the year on Lanai.
Please note: We apologize for any inconvenience, but our event listings below are in English only.
Displaying 1 - 3 of 3
Summary
The Lanai Chamber of Commerce (the Chamber), with the support of the Mayor's Office of Economic Development (OED), will be holding Lanai Fifth Friday in Dole Park on March 29th from 5:30 – 8:30 pm. The Chamber invites and encourages Maui County residents and visitors alike to come out and [...]
Contact Info
Contact Name: Information
Contact Organization: Lanai Chamber of Commerce
Summary
Come celebrate the holidays with the annual Christmas Tree Lighting from 2–6:30 p.m. on Dec. 7 in front of the Dole Admin Building. Lanai Community Association and Coalition for a Drug-Free Lanai present an afternoon of holiday cheer, including a visit from Santa Claus! Lots of fun for the [...]
Contact Info
Contact Organization: Lanai Community Association
Summary
As part of the Resort's Love Lanai Cultural program celebrating the culture, heritage and rich history of the Islands, Lanai Mele showcases a selection of popular and award-winning Hawaiian artists. The complimentary performances follow the Evening Cultural Arts Celebration, where the lighting [...]
Contact Info
Contact Name: Lori Holland
Contact Organization: Four Seasons Resort Lanai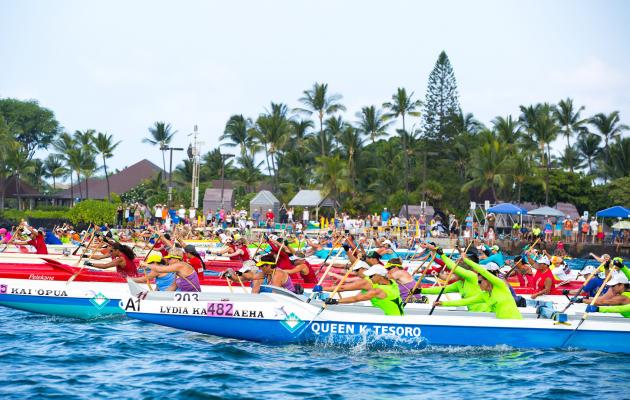 Find more interesting annual festivals and signature events around the state of Hawaii.
More