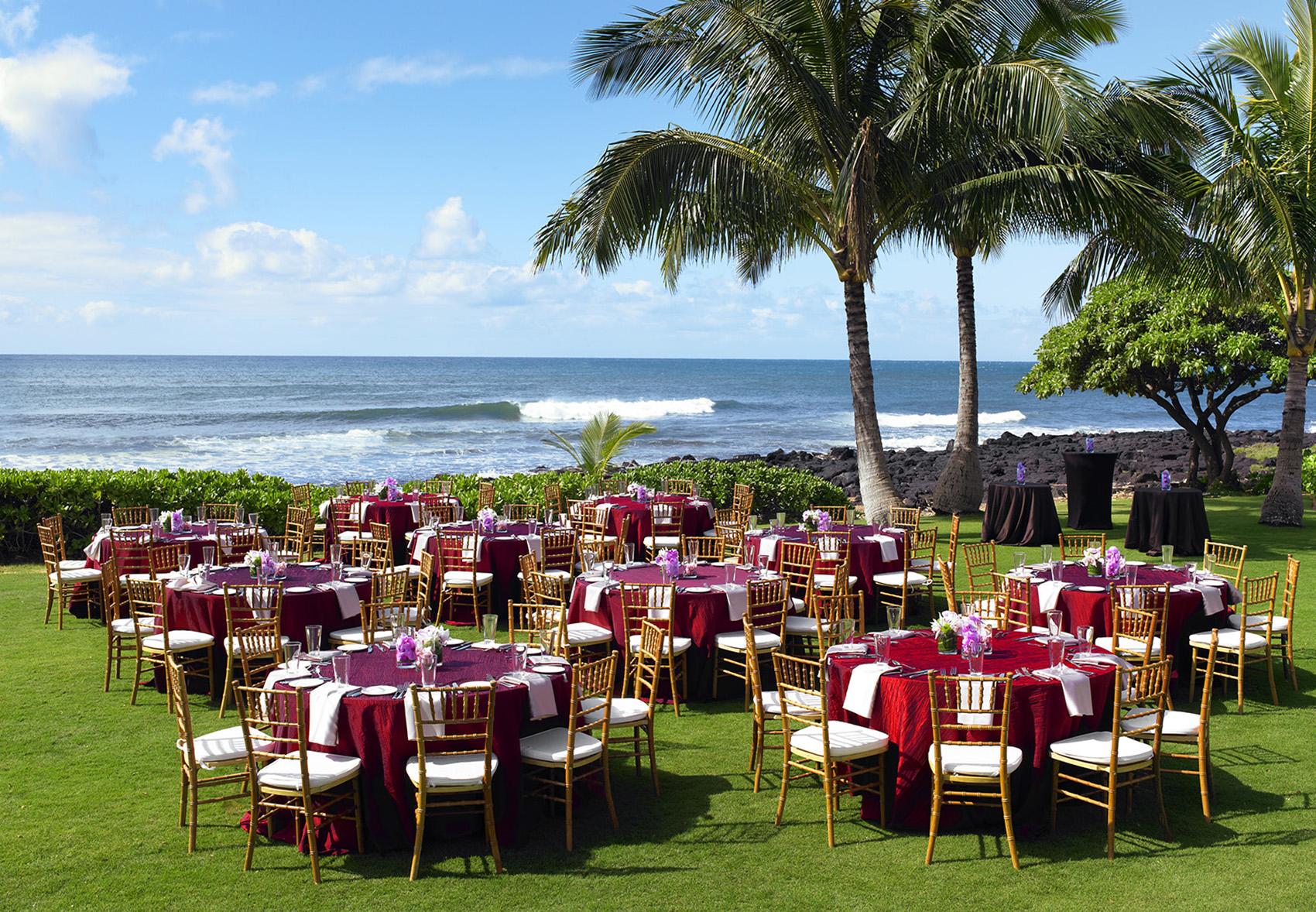 Wedding Venues and Services
Kauai's sapphire-blue waters, long sandy beaches and verdant tropical landscapes make the "Garden Isle" a dreamy destination to tie the knot. Whether you're seeking an intimate garden wedding or a ceremony overlooking the sea, partner with local professionals who'll infuse your wedding with the spirit of aloha and facilitate an exquisite affair to remember. Your wedding warrants a special setting and, as you might expect, you have an endless variety of incredible Kauai wedding venues, sites, and locations from which to choose. A favorite of Hollywood filmmakers, the Island of Kauai is home to many of the world's most beautiful and dramatic landscapes, seascapes, gardens, hotels and resorts, and each and every setting is filled with the romantic spirit of aloha. Kauai offers the a wonderful selection of locations and wedding professionals to make your big day as easy as it is memorable.
Wedding Venues and Services on Kauai
Please note: We apologize for any inconvenience, but our preferred business listings below are in English only.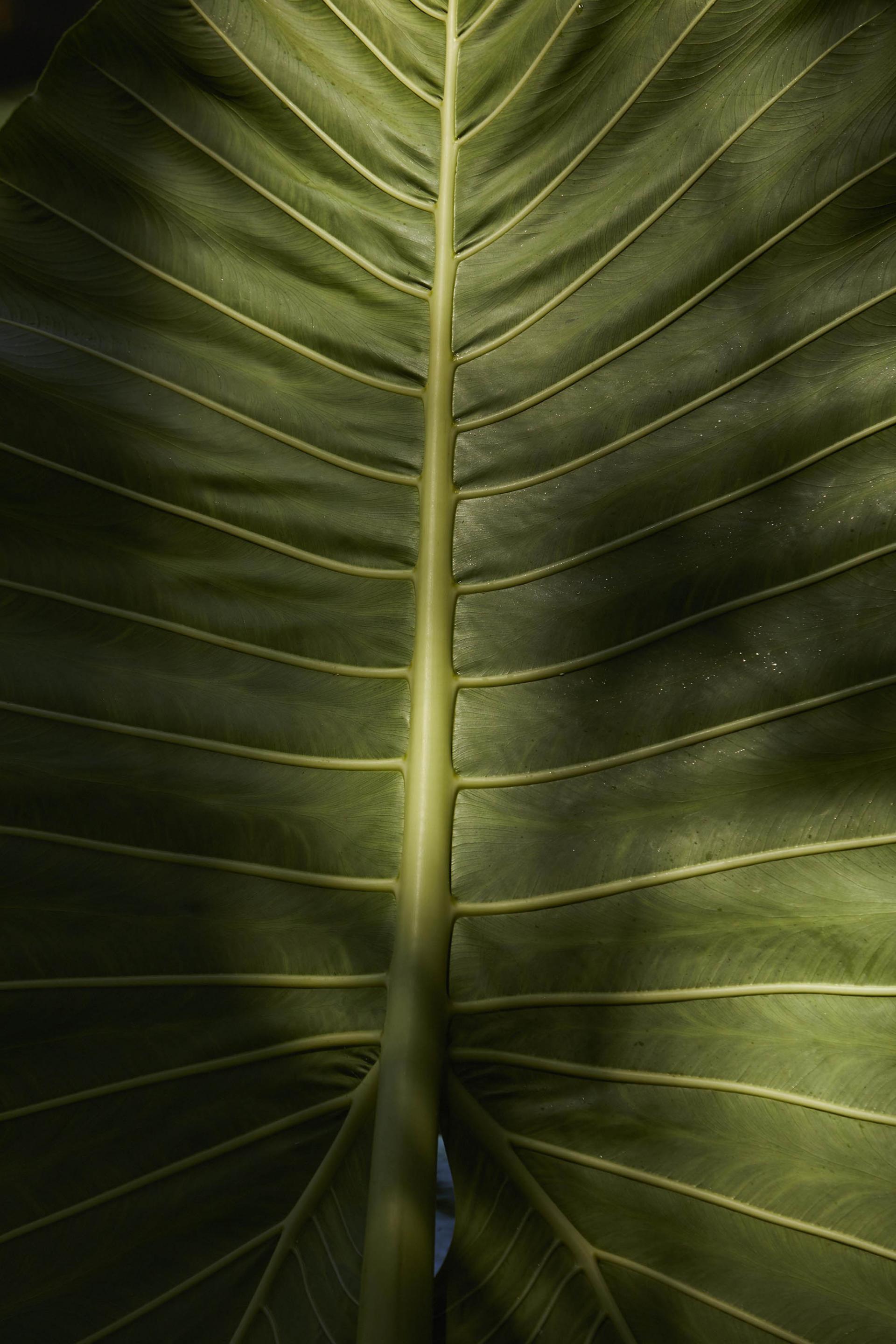 カウアイ島の宿泊施設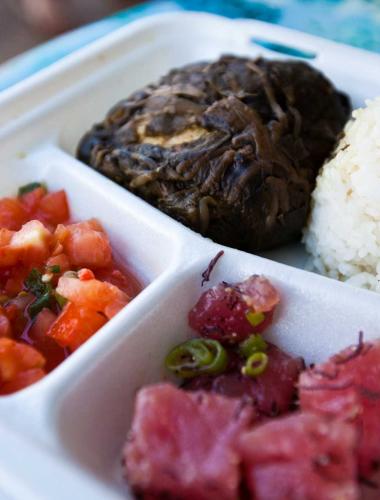 カウアイ島のレストラン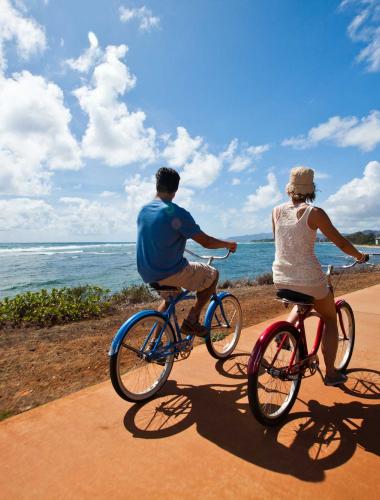 カウアイ島のアクティビティ