Pro Surfer & Chemist
It's before sunrise and the stars still shine bright as Cliff Kapono walks the path he could follow blind down to the beach at

Honoliʻi

, his home surf break in Hilo. There's nothing like the sound of the ocean receding along the black pebble beach, a gentle hush. He pauses at the spot where, almost two decades ago, he and his father made a decision that would change the course of his life.

He's returned for good after many years living far from here, earning his Ph.D. in chemistry, and his fears of being forgotten are starting to disappear. The people in his tight-knit town are glad to see him again. They treat him the same as ever. Because accountability, not accomplishment, is what matters most here. After the hyper-competitive hustle to advance or be left behind in the academic world, it's liberating to be back where being a good person is all that matters. Where taking care of your community – very much including your environment – comes before taking care of business.

He paddles out, exhilarated to be one with the ocean again. There are whistles, waves, smiles from his fellow wave sliders. At the break where he learned to surf, and his father before him, his first wave back rises above the pink horizon. Cliff is home, and he drops right in.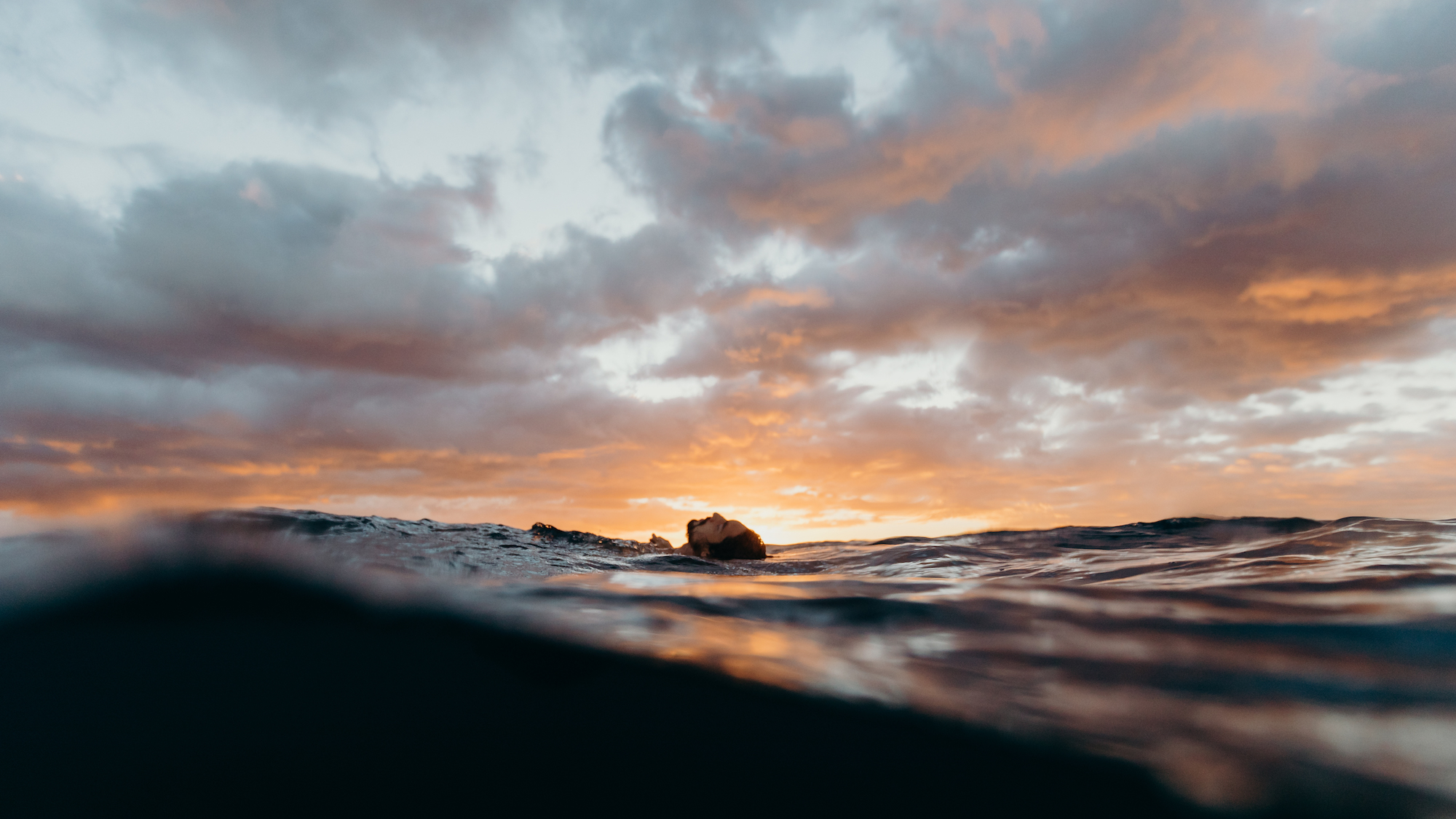 How would you describe your relationship with the ocean?
The relationship that I've developed with the ocean is one like I feel you would develop with your parents or with a grandparent. It takes time. And sometimes there's certain things that you may not agree with. But at the end of the day, it's a love that's bigger than anything you've experienced before. That's the relationship that I have with the sea.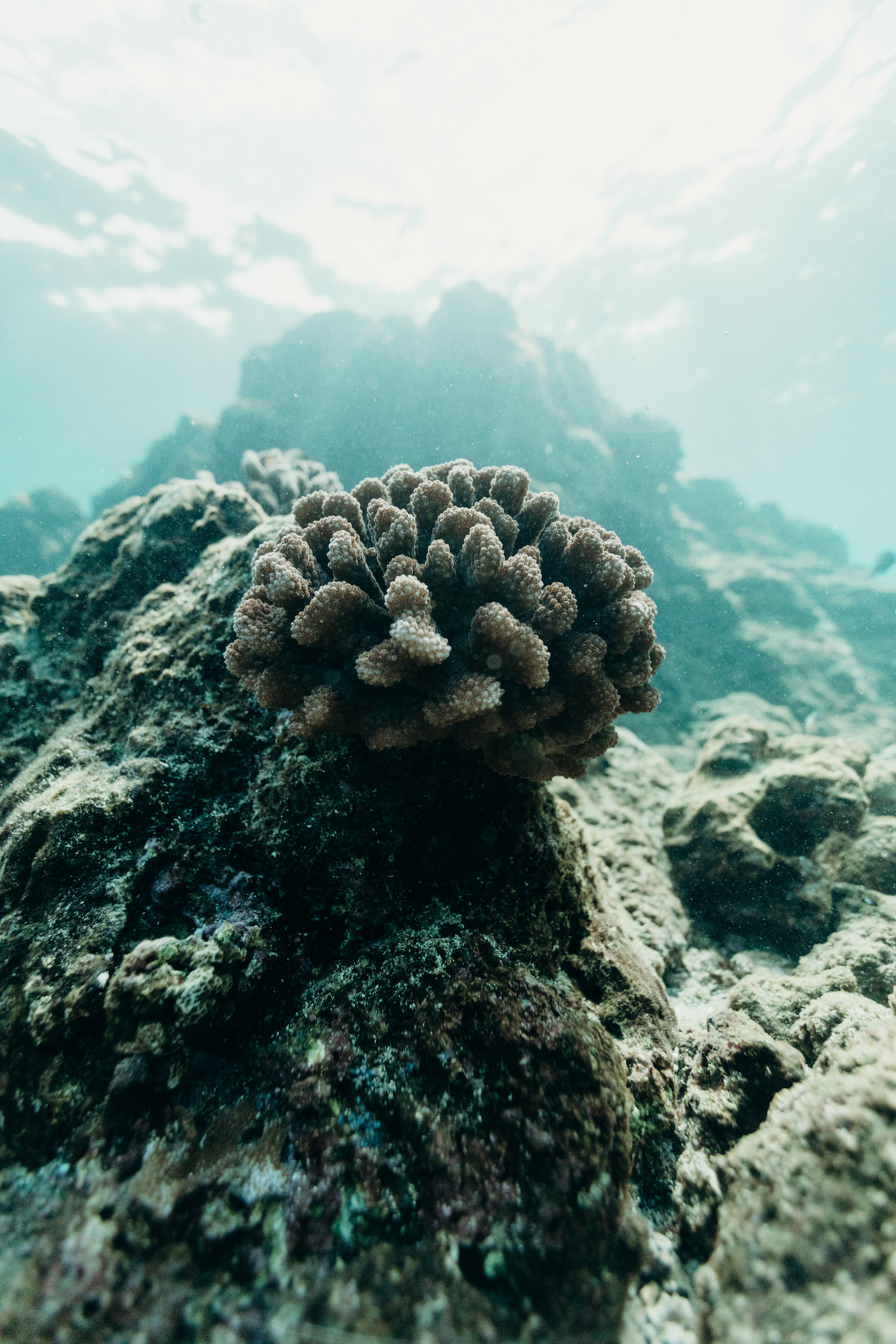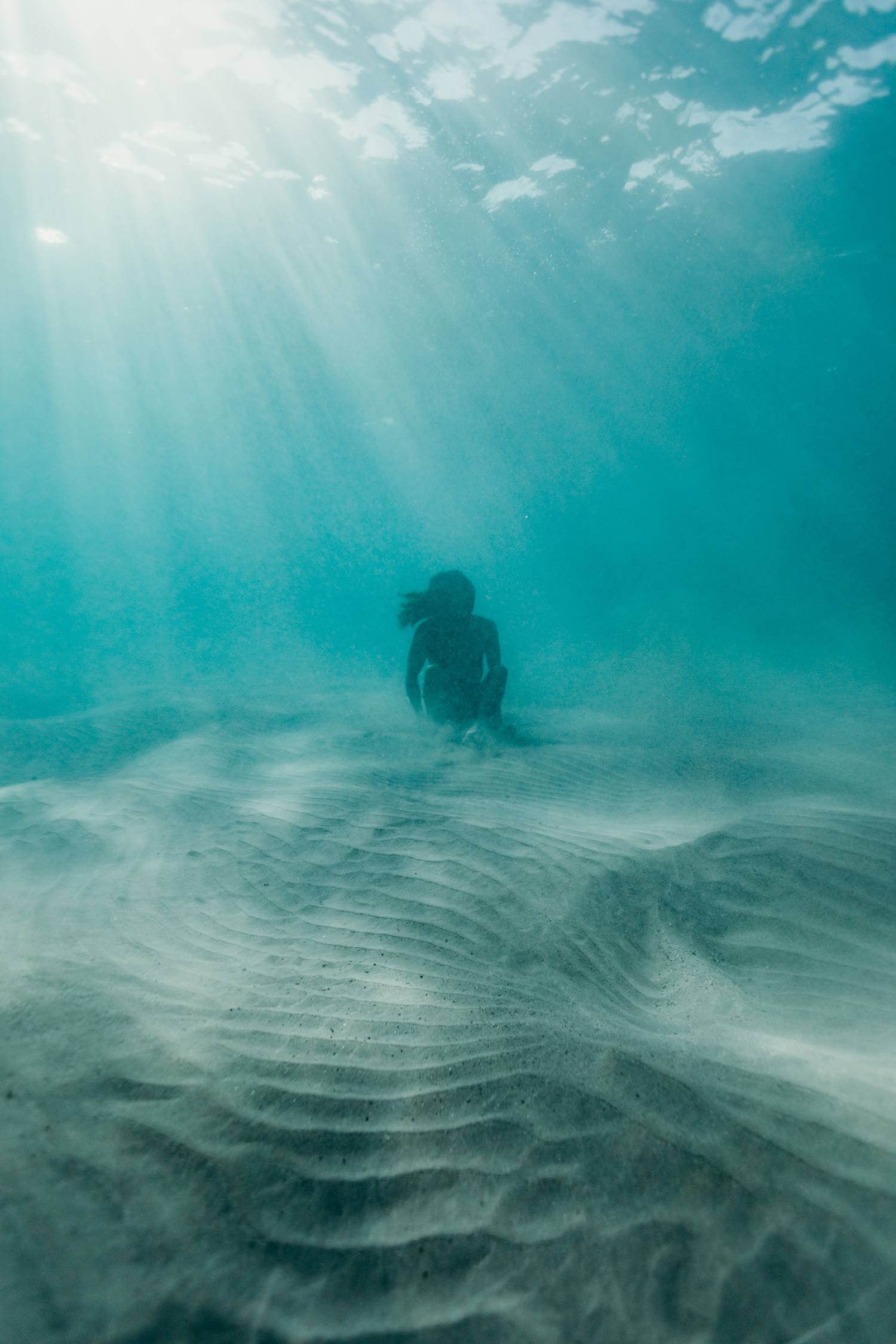 For a lot of people, things like the ocean or a mountain are seen as impersonal parts of nature. How is that natural for you?
It's hard for me to hear that people don't have a familial feeling with their surroundings. They don't see the rocks, or the trees, or the animals as part of their own family and that's hard for me to hear. Here in these islands, we grow up with that understanding. There's no teaching of it. It's kind of an innate understanding to see the rocks and the trees and the animals as family members. And I think it has helped us to exist in a place which for so long was isolated, and we're able to be very productive here by working together with not just humans but with the animals in the ocean or in the mountains, the trees and the rocks. We just all worked together to exist in this space.
"And if more people understood how we're affecting the things around us, the people and the place, I think we might be a lot better off."
And I think if more people understood how we're affecting the things around us, the people and the place, I think we might be a lot better off, you know?
Right now everyone is so anthropocentric and just worrying about what's happening to themselves. But if we just took a little bit of time to understand how we're affecting our surroundings I think we could really improve a lot of the negativity that exists first just within our immediate space, then within our family, then within our small community. And I think that will exponentially extrapolate into really being able to have impact on a large scale, on a global level.
But as far as just understanding the individual, how am I affecting everything next to me? And that comes down to the bugs, and the grass, and the corals, and the light salt that sprays on the top of the waves. There's a whole other type of wind that happens when the wave breaks. And it kinda gets in your eyes, and to me it's kind of irritating but that's a whole different kind of wind that if you're not out there, understanding about that relationship, it's very difficult to know. That could be detrimental to your own well being. You go over the wave, it makes the wind go in your eyes and you can't see, you get pounded by the next one. I feel it's important for people to understand how they're affecting everything around them. And for me personally, I take that on a molecular level.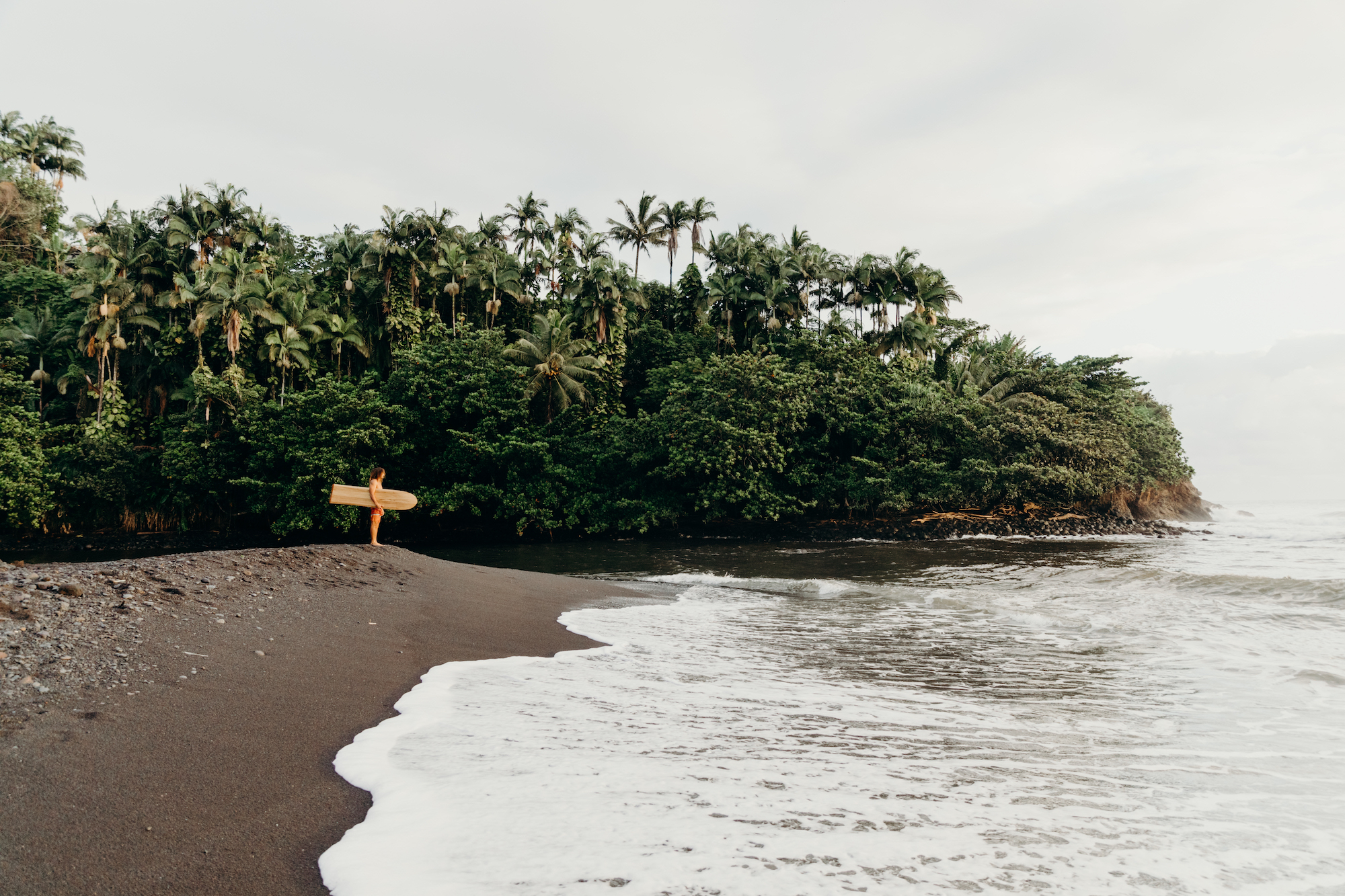 How might a visitor develop that understanding?
It's simple, really. Just be aware. If you're aware, then you're not going in blind and saying, "I didn't know." That's probably one of the worst things that we encounter from many tourists, is they come like, "Oh, we didn't know." But if they're given an opportunity to know, they're gonna make the best decisions, you know? People don't come here to intentionally destroy
Hawaiʻi
. That's not my belief. It's just they're led to believe that you pay your first-class ticket, you deserve all these amenities provided by
Hawaiʻi
. The way I see it, you pay your first-class ticket to be a first-class steward of the place you're visiting.