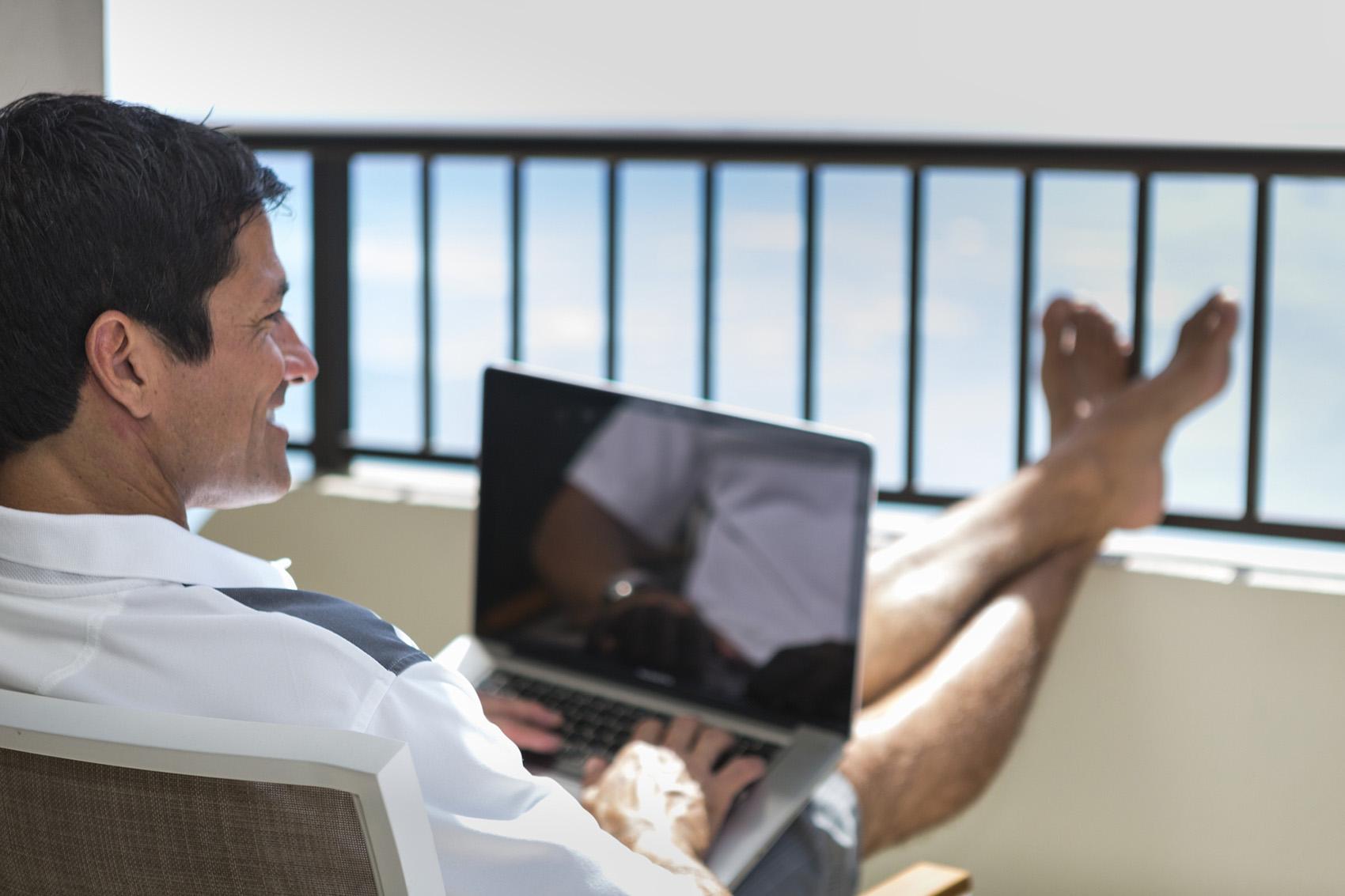 Oahu Travel Professionals
Find vacation packages, tours, travel agents and online travel services to help you plan your next visit to Oahu.
Hawaii Travel Professionals
Please note: We apologize for any inconvenience, but our preferred business listings below are in English only.
showing 1 - 2 of 2
Mike Carroll Gallery
443 Seventh Street
#630645
Summary
Nestled in the lush heart of unspoiled Lana`i, discover this gallery of paradise-inspired pieces by award-wining artist Mike Carroll and his guest artists. Just minutes from the resort in historic Lana'i City, you'll find paintings, prints, woodwork, photography, jewelry, Asian antiques, and more!
Lana'i Ocean Sports
Summary
Lana'i Ocean Sports is committed to excellence by creating lifelong memories through personalized service delivered with Aloha. As stewards and sailors, we perpetuate our Hawaiian culture and protect our environment. As an 'Ohana, we value each other and inspire integrity, innovation, and community.