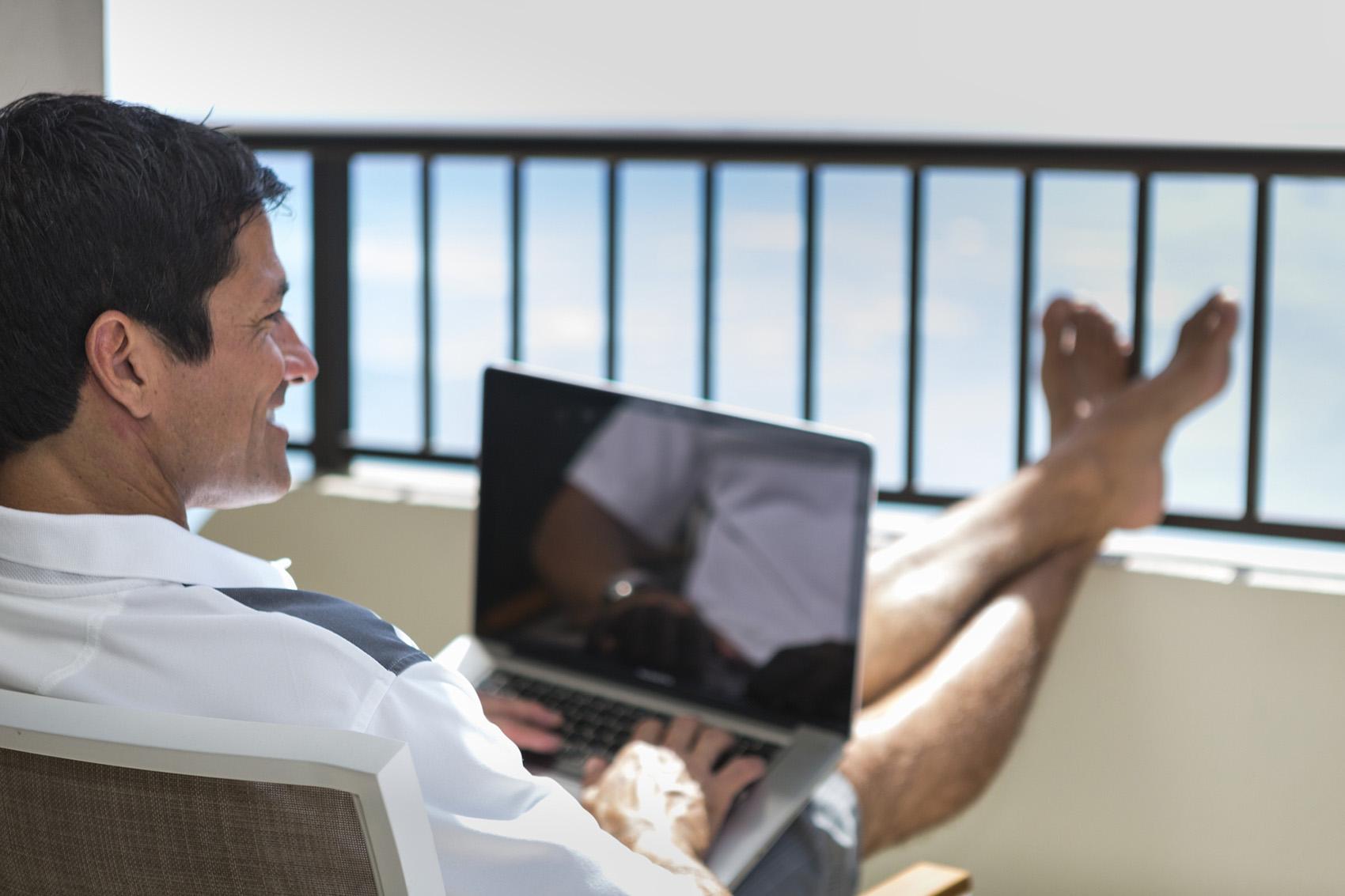 Oahu Travel Professionals
Find vacation packages, tours, travel agents and online travel services to help you plan your next visit to Oahu.
Hawaii Travel Professionals
Please note: We apologize for any inconvenience, but our preferred business listings below are in English only.
showing 1 - 2 of 2
Expeditions: Maui - Lanai Ferry
Summary
Expeditions, the Lahaina-Lanai Ferry, provides affordable service between Maui and Lanai, five times a day, every day! Packages are available for a day of championship golf, luxury accommodations, Jeep rental, 4X4 Trekker Tours, Archery, Sporting Clays.
Lana'i Ocean Sports
Summary
Lana'i Ocean Sports is committed to excellence by creating lifelong memories through personalized service delivered with Aloha. As stewards and sailors, we perpetuate our Hawaiian culture and protect our environment. As an 'Ohana, we value each other and inspire integrity, innovation, and community.