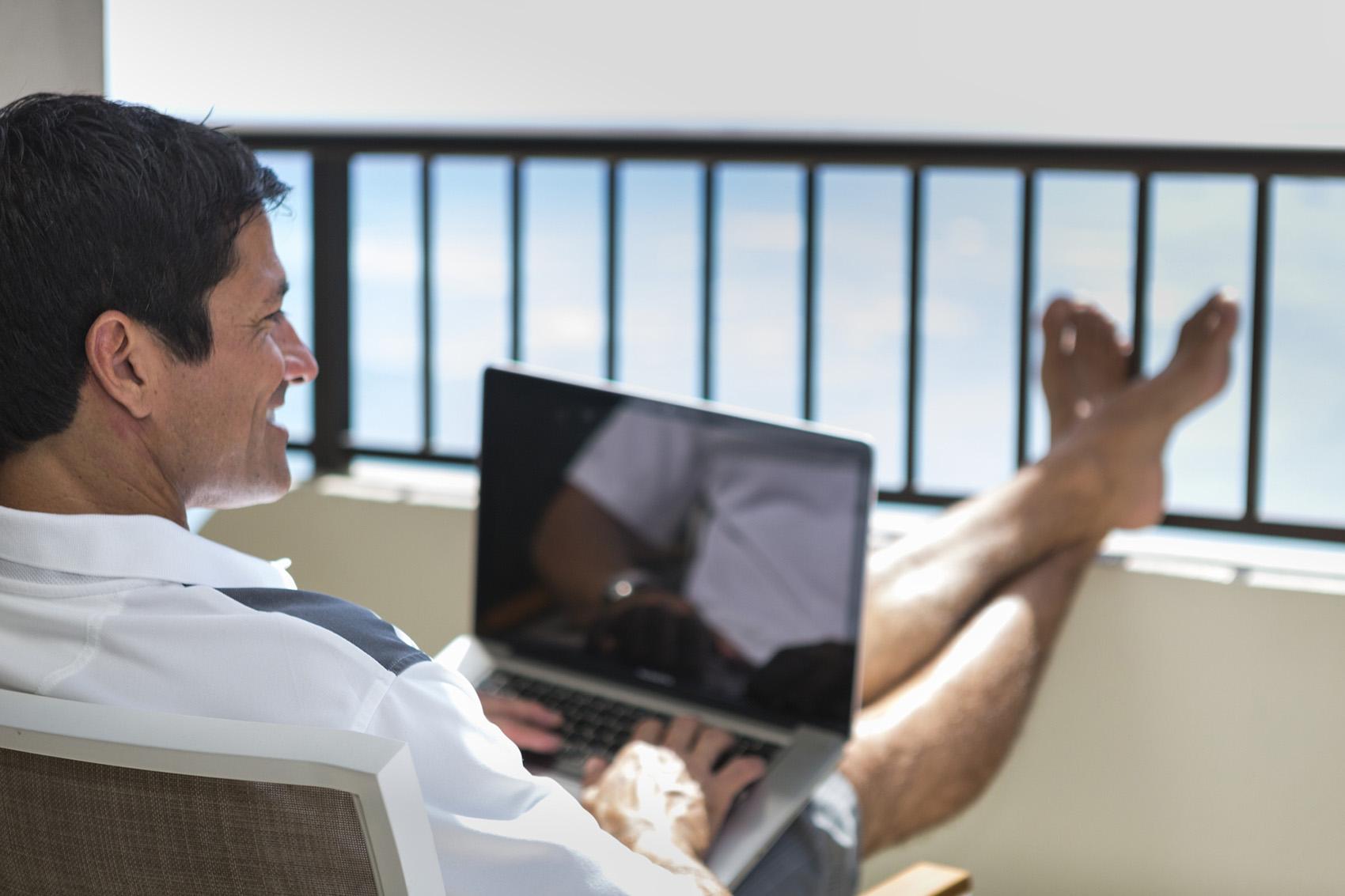 Oahu Travel Professionals
Find vacation packages, tours, travel agents and online travel services to help you plan your next visit to Oahu.
Hawaii Travel Professionals
Please note: We apologize for any inconvenience, but our preferred business listings below are in English only.
showing 1 - 2 of 2
Lana'i Ocean Sports
Summary
Lana'i Ocean Sports is committed to excellence by creating lifelong memories through personalized service delivered with Aloha. As stewards and sailors, we perpetuate our Hawaiian culture and protect our environment. As an 'Ohana, we value each other and inspire integrity, innovation, and community.
Four Seasons Resort Lanai
Summary
Discover an ocean-side paradise bordering a marine preserve that teems with colorful reef fish and protected species such as green sea turtles and spinner dolphins. Explore this untouched island playground, and experience your own private Hawaii.