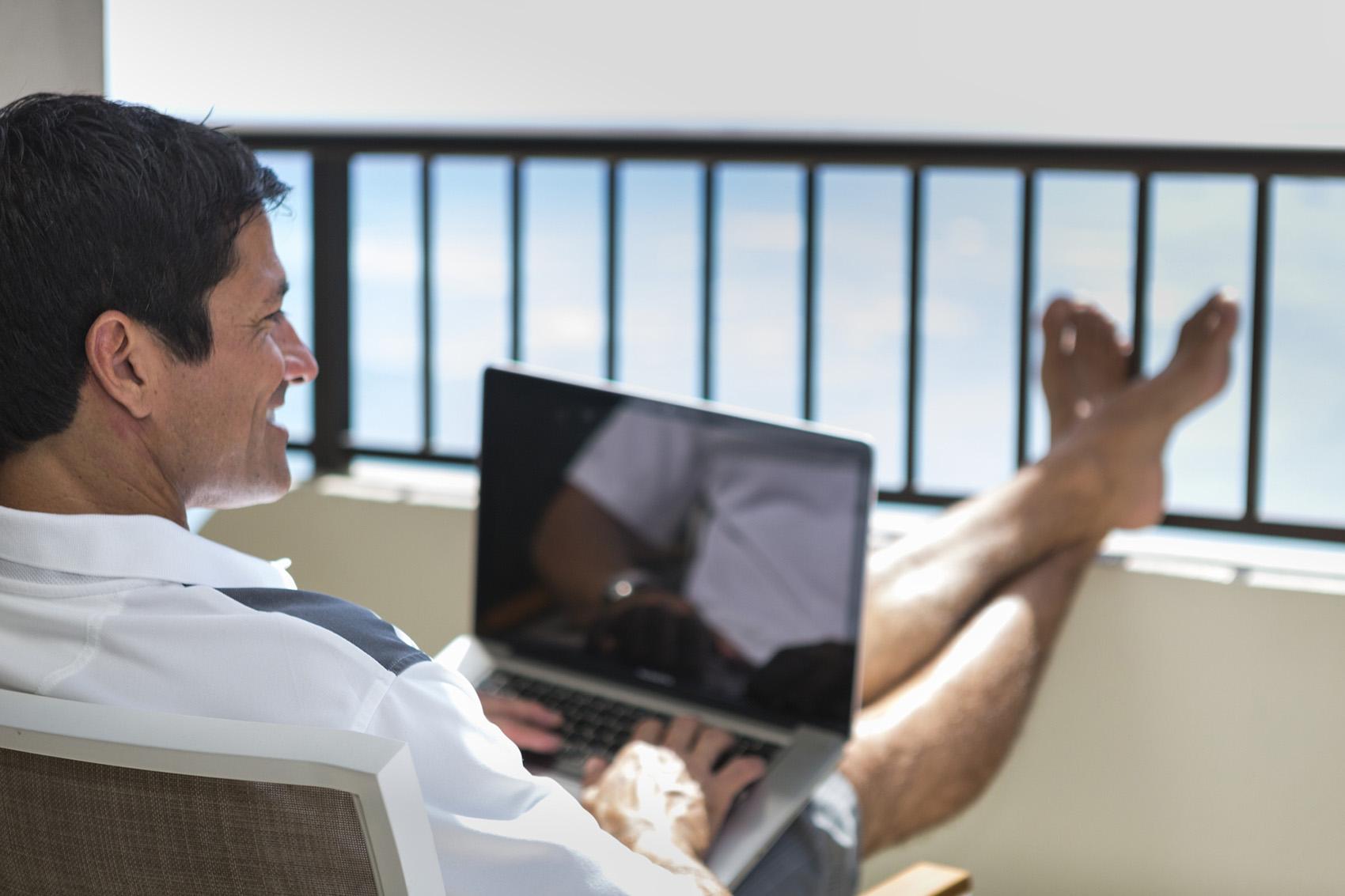 Oahu Travel Professionals
Find vacation packages, tours, travel agents and online travel services to help you plan your next visit to Oahu.
Hawaii Travel Professionals
Please note: We apologize for any inconvenience, but our preferred business listings below are in English only.
showing 1 - 2 of 2
Molokai Bicycle
Summary
Molokai Bicycle is Molokai's only full service bike shop. We sell bicycles, parts and accessories; repair; rent and offer inside info on biking and other outdoor activities.
Molokai Outdoors
Summary
Your one stop shop on Molokai offering equipment, car rentals, island tours, travel, accommodation, adventure retreats, car/room packages, and one day excursions.