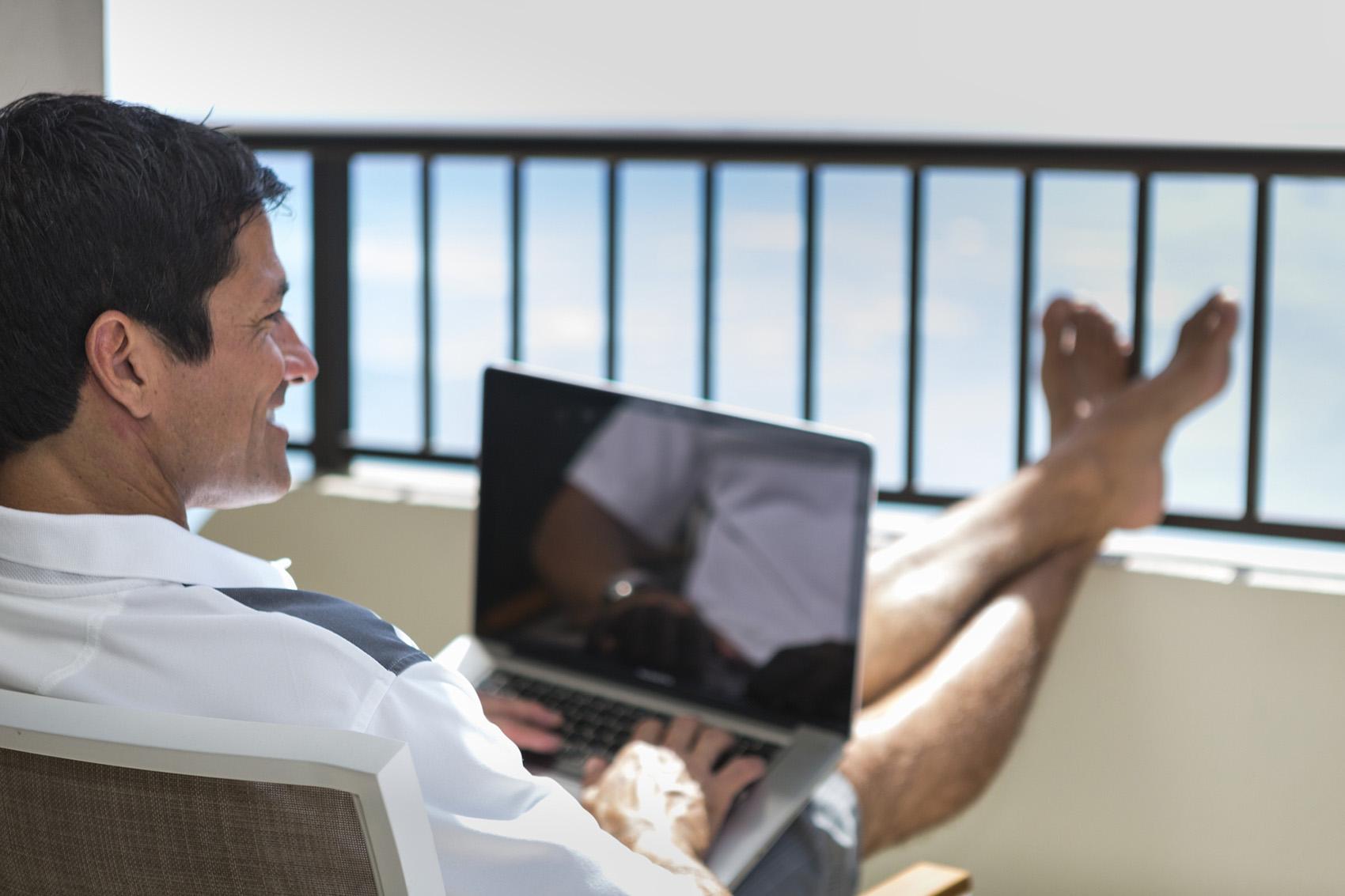 Oahu Travel Professionals
Find vacation packages, tours, travel agents and online travel services to help you plan your next visit to Oahu.
Hawaii Travel Professionals
Please note: We apologize for any inconvenience, but our preferred business listings below are in English only.
showing 231 - 232 of 232
North Shore Vacation Homes
Summary
Four beachfront homes on a lush acre between Sunset Beach and the Turtle Bay. Perfect for weddings and family events of up to 100 people in addition to those staying in the homes which sleep up to 28.
Hawaii Activities Discount
Summary
Save on Hawaii activities at a discount. Reserve Hawaiian tours and activities such as land tours, luaus, attractions, water activities such as snorkeling and even air adventures like helicopter tours.