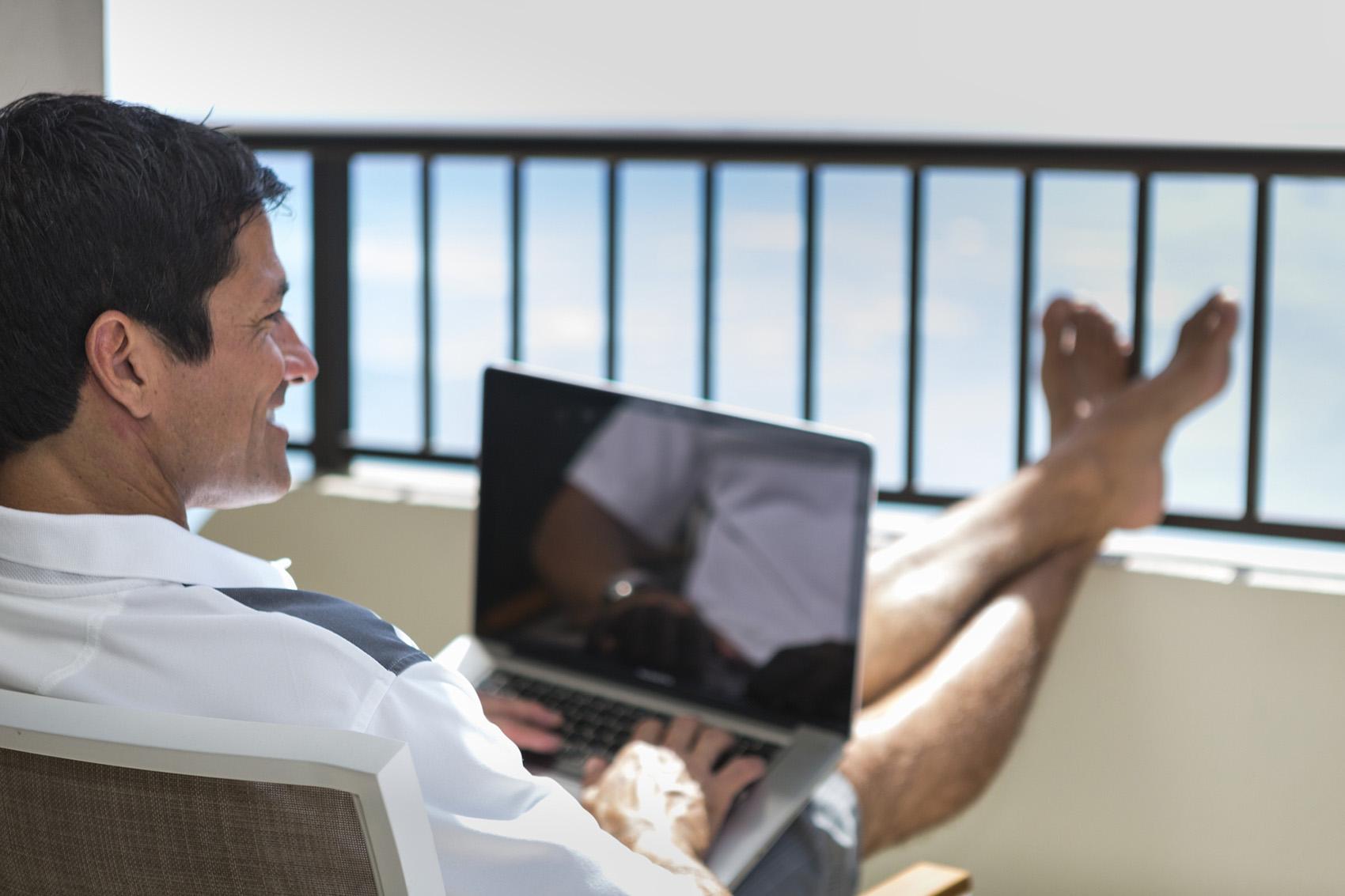 Oahu Travel Professionals
Find vacation packages, tours, travel agents and online travel services to help you plan your next visit to Oahu.
Hawaii Travel Professionals
Please note: We apologize for any inconvenience, but our preferred business listings below are in English only.
showing 1 - 2 of 2
Hawanawana Spa
Four Seasons Resort Lanai
One Manele Bay Rd
Summary
Re-energize, unwind, and simply surrender to luxurious pampering with grace and skill, our spa professionals provide service of the highest quality creating an unforgettable experience. MAE 1586
Puu O Hoku Ranch
Summary
Pu'u O Hoku Ranch or Hill of Stars is located on the remote and tranquil east end of Molokai. This family owned ranch comprises an organic grass fed cattle operation, a bio-dynamic/organic farm, an all inclusive retreat center, and three self - catering vacation cottages.