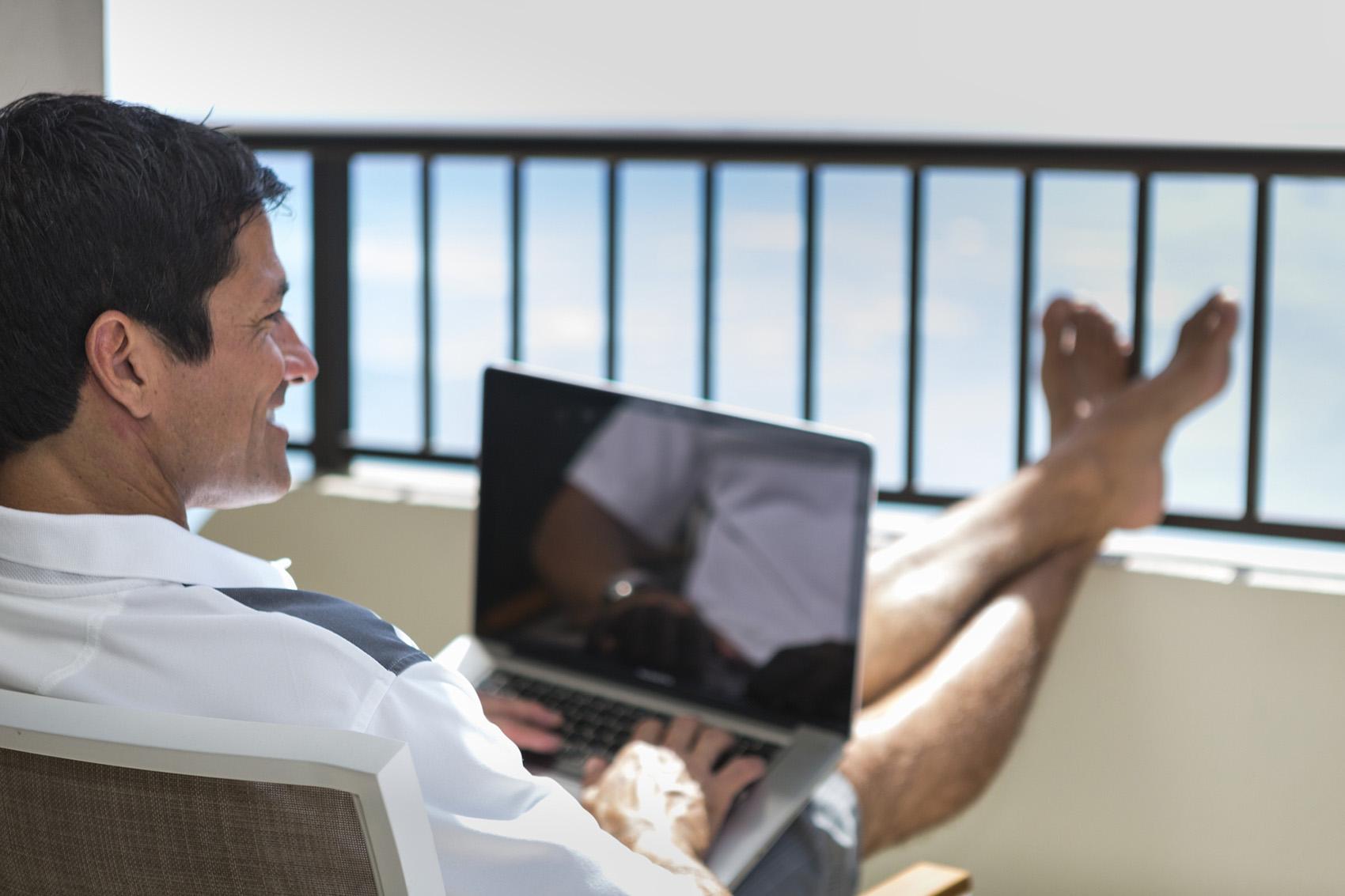 Oahu Travel Professionals
Find vacation packages, tours, travel agents and online travel services to help you plan your next visit to Oahu.
Hawaii Travel Professionals
Please note: We apologize for any inconvenience, but our preferred business listings below are in English only.
showing 1 - 2 of 2
Manele Golf Course
Summary
Award-winning Jack Nicklaus signature design golf course. Spectacular panoramic ocean views from every hole along with dramatic cliff side ocean golf holes. Facilities include VIEWS Clubhouse restaurant, logo golf shop, and driving range/practice facility
Lanai Adventure Center
Summary
Experience Lanai by Four Seasons and explore your own 90,000 acres island. Enjoy breath taking views of Lana'i's uplands and embrace its cultural and historical offerings through a 2-hour guided UTV tour. Ride horseback and discover untouched Hawaii on the one-of-a-kind island. Tours daily.