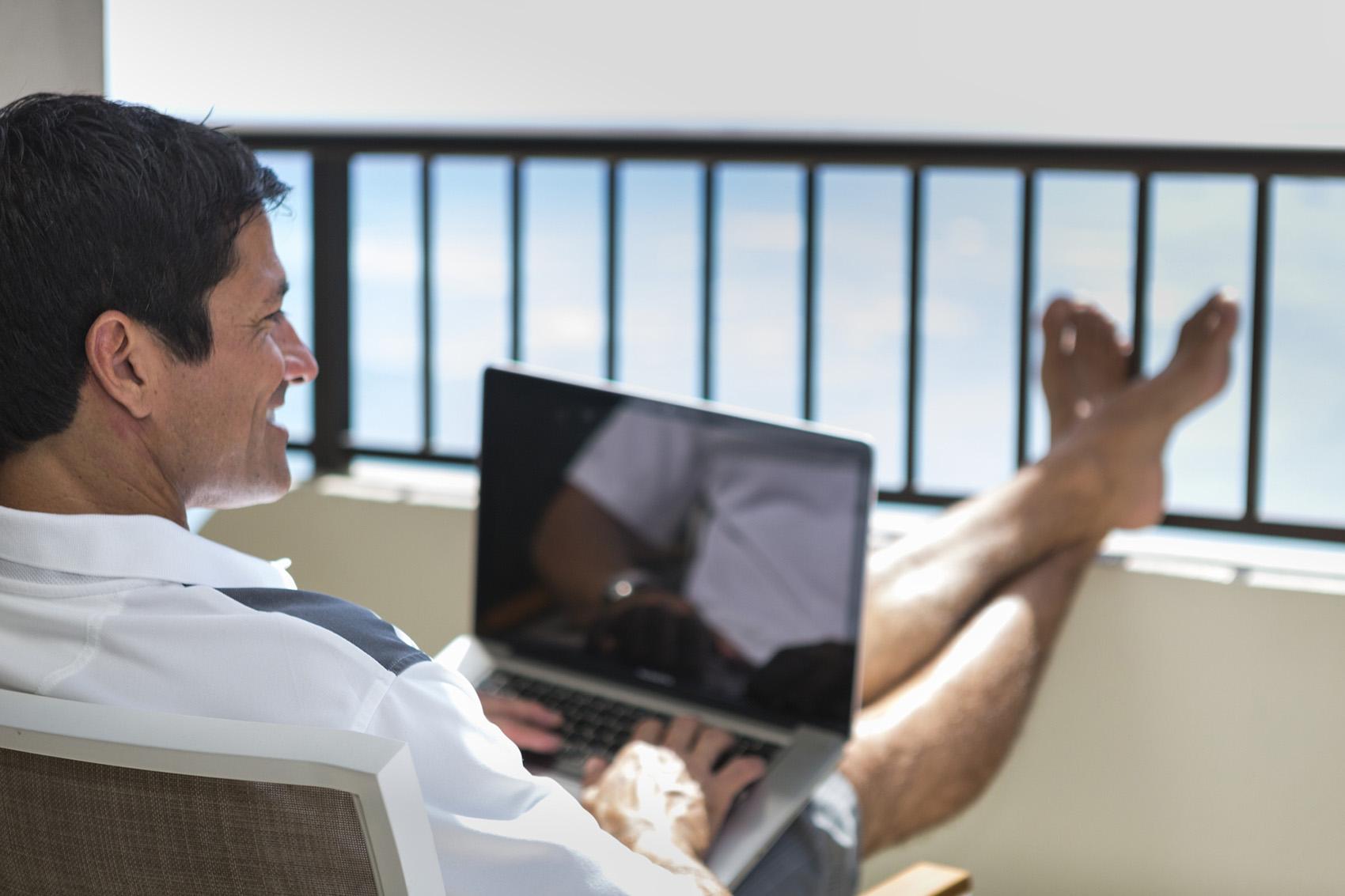 Oahu Travel Professionals
Find vacation packages, tours, travel agents and online travel services to help you plan your next visit to Oahu.
Hawaii Travel Professionals
Please note: We apologize for any inconvenience, but our preferred business listings below are in English only.
showing 121 - 123 of 123
Booking.com
Summary
Booking.com is the world leader in booking accommodation online. The website and Apps attract visitors from both leisure and business sectors worldwide.
Aloha Hawaiian Vacations
Summary
ALL INCLUSIVE HAWAII VACATION PACKAGES to Waikiki Beach (Honolulu - Oahu), Maui, Kauai, & the "Big Island" of Hawaii.
Waikoloa Vacation Rentals
Summary
Full service vacation rental management company specializing in vacation rentals at Mauna Lani and Waikoloa Beach Resort.