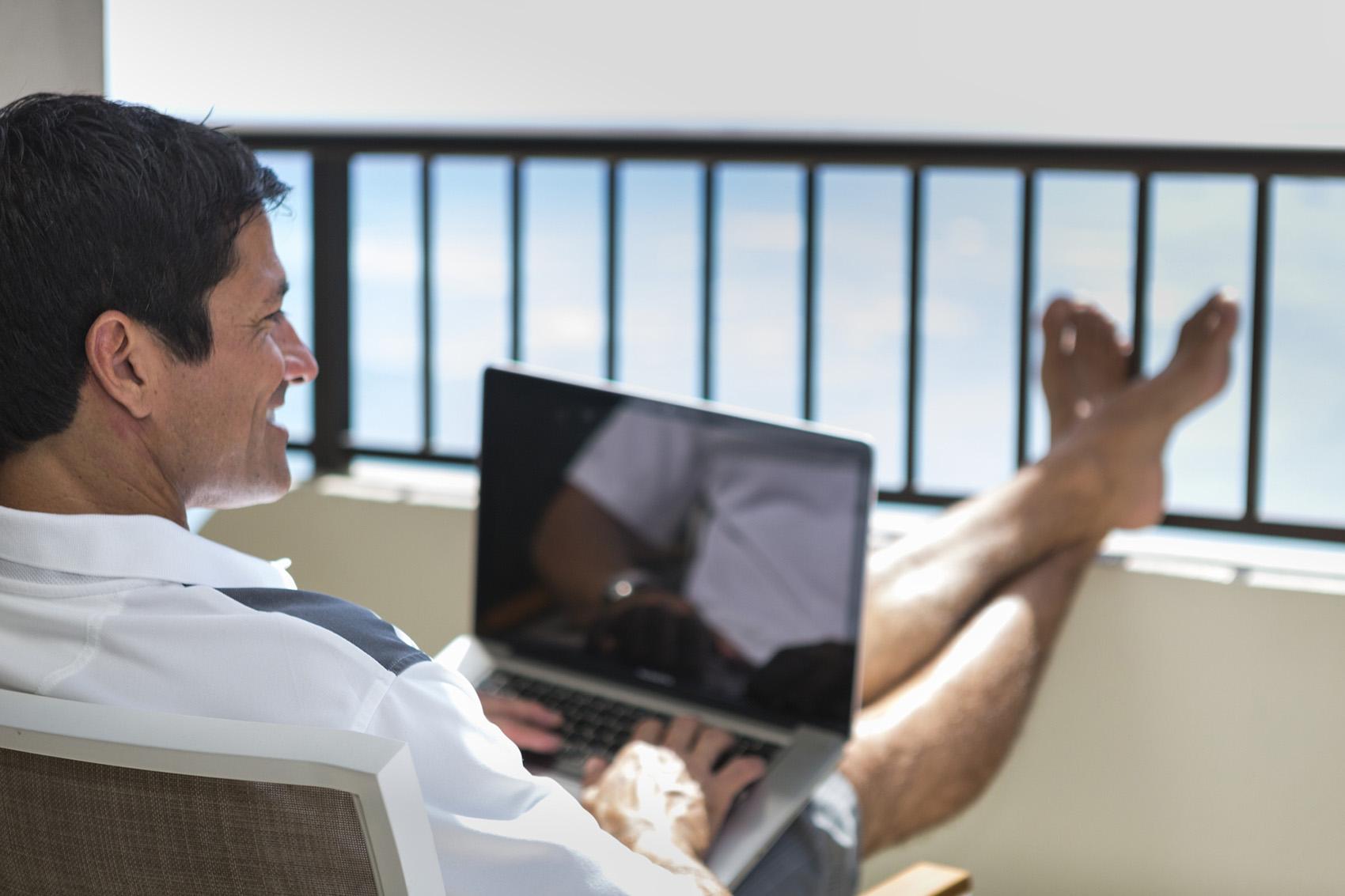 Oahu Travel Professionals
Find vacation packages, tours, travel agents and online travel services to help you plan your next visit to Oahu.
Hawaii Travel Professionals
Please note: We apologize for any inconvenience, but our preferred business listings below are in English only.
showing 161 - 163 of 163
Aloha Coast Realty / Hawaii Holiday Vacation Rentals
Summary
Deluxe oceanfront and ocean-view condominiums in South Kihei, Maui, with spectacular ocean and island views. One and two-bedroom upgraded condo units at Kihei Surfside and Kihei Akahi, steps from beautiful swimming beaches. Great rates and service.
Hawaii Activities Discount
Summary
Save on Hawaii activities at a discount. Reserve Hawaiian tours and activities such as land tours, luaus, attractions, water activities such as snorkeling and even air adventures like helicopter tours.
Fun Hawaii Travel
334 Seaside Ave, Suite 102
Summary
Oahu tours discounter specializing on Paradise Cove Luau, Germaines Luau, Oahu Grand Circle Island Tour, Pearl Harbor Tours & Hanauma Bay Snorkel Trip and more.