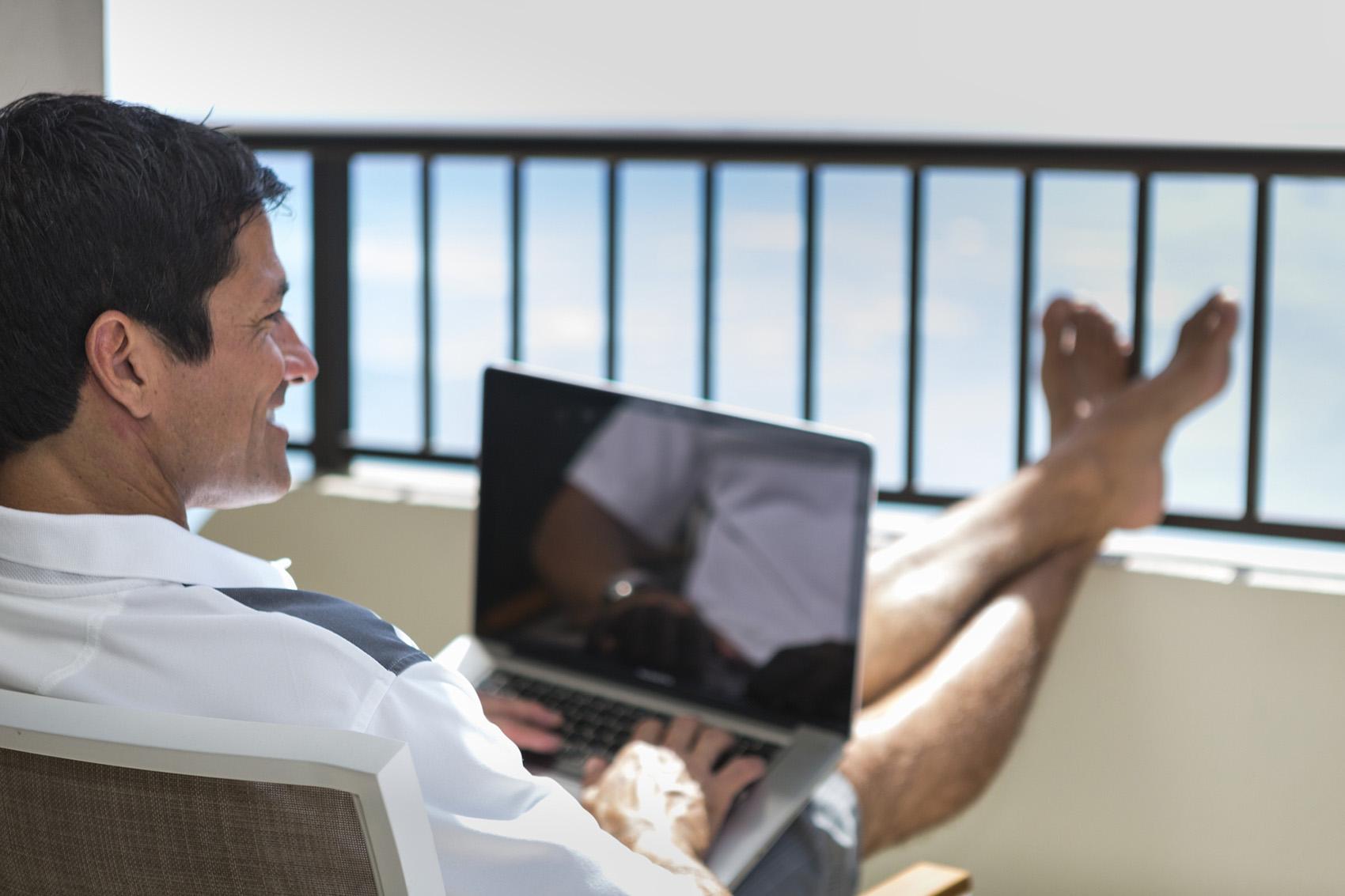 Oahu Travel Professionals
Find vacation packages, tours, travel agents and online travel services to help you plan your next visit to Oahu.
Hawaii Travel Professionals
Please note: We apologize for any inconvenience, but our preferred business listings below are in English only.
showing 161 - 163 of 163
Hawaii Activities Discount
Summary
Save on Hawaii activities at a discount. Reserve Hawaiian tours and activities such as land tours, luaus, attractions, water activities such as snorkeling and even air adventures like helicopter tours.
Aloha Hawaiian Vacations
Summary
ALL INCLUSIVE HAWAII VACATION PACKAGES to Waikiki Beach (Honolulu - Oahu), Maui, Kauai, & the "Big Island" of Hawaii.
Hawaiian Condo Resorts, Inc
1860 Ala Moana Blvd
Suite 416
Summary
Discover Hawaii's most varied selection of Budget Condos to Luxury suites-Vacation Rentals and Sales serving all Islands. If you need a studio, 1 bedroom or 2 bedroom fully equipped Condo on a daily , weekly or monthly basis - Call us first!