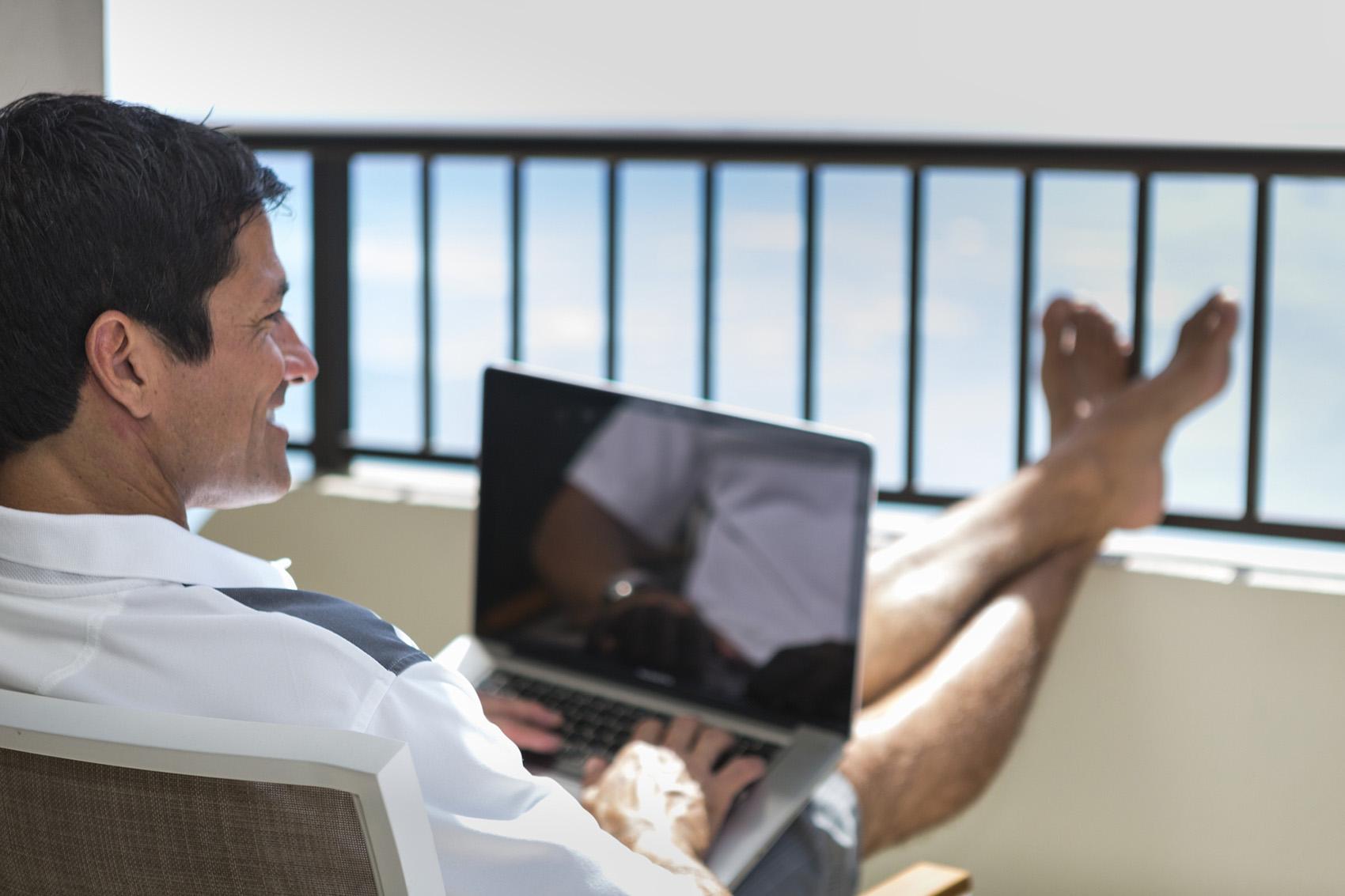 Oahu Travel Professionals
Find vacation packages, tours, travel agents and online travel services to help you plan your next visit to Oahu.
Hawaii Travel Professionals
Please note: We apologize for any inconvenience, but our preferred business listings below are in English only.
showing 151 - 153 of 153
Allure Kauai Vacation Services Inc.
Summary
Kauai Vacation Rentals available at the best prices available! Personalized vacations for your ultimate Hawaiian getaway and all-inclusive packages. Our services are entirely personalized to create a unique vacation experience for our clients.
Rentals of Maui Condos
Summary
A premier source of Maui Condo Vacation Rentals. Since 1979, offering a wide variety of condos in varying price ranges that will fit everyone's budget.
Kuhio Shores
Summary
Kuhio Shores is a 4 story oceanfront condo resort just steps from the crashing waves. These 1 & 2 bedroom condos are individually owned and rented directly from the owners. Close to restaurants, golf, sightseeing and some of the islands best beaches.