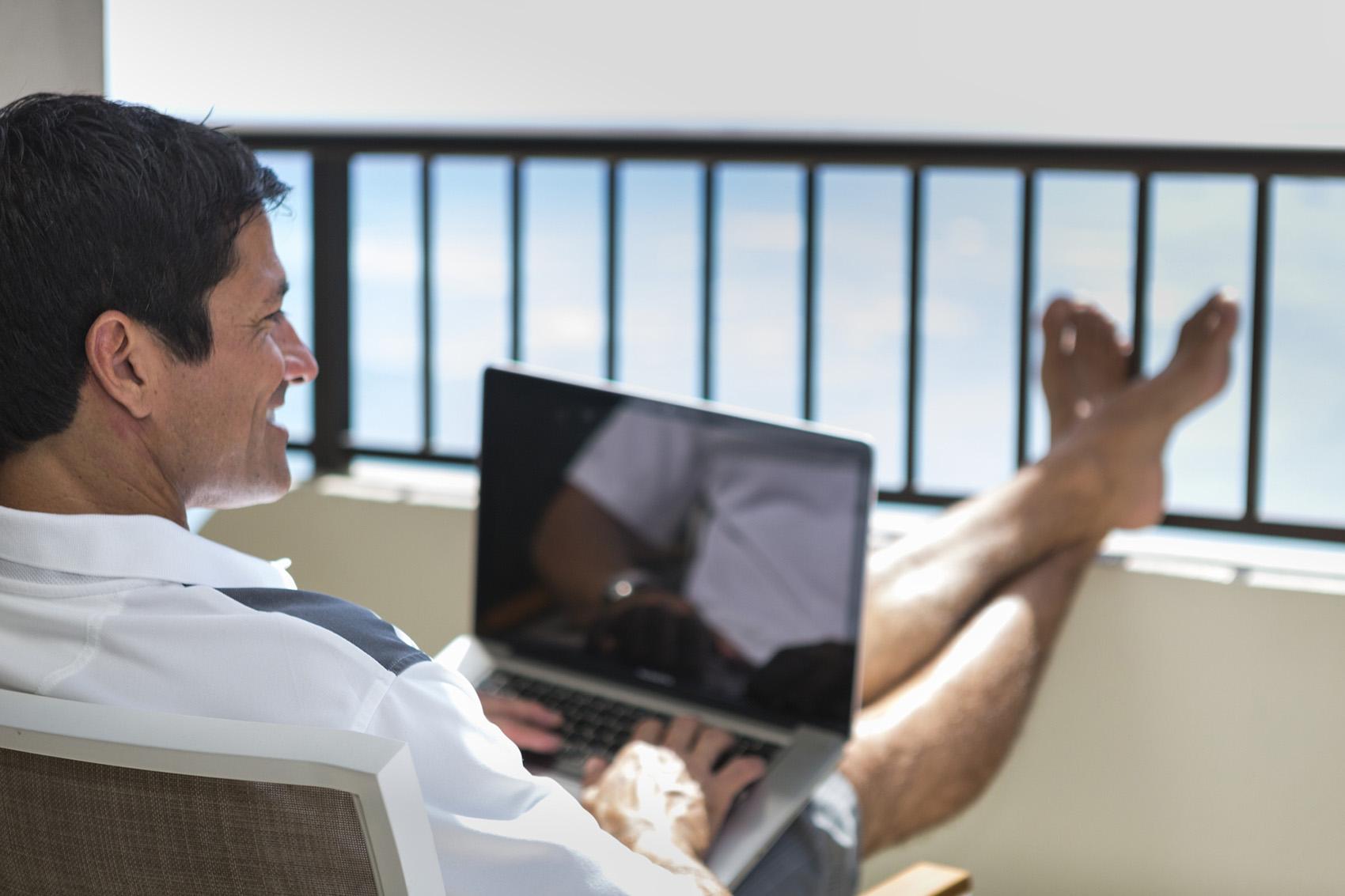 Oahu Travel Professionals
Find vacation packages, tours, travel agents and online travel services to help you plan your next visit to Oahu.
Hawaii Travel Professionals
Please note: We apologize for any inconvenience, but our preferred business listings below are in English only.
showing 1 - 2 of 2
Shaka Gold Card
Summary
Save 10-25% on top activities and attractions statewide with the Shaka Gold Discount Card. Plus a limited number of bonus tickets at 50% off. The cost is only $30 and covers up to 4 guests, good for one year from the date of purchase. 100% of the payment funds the A3H, a visitor consumer advocate.
Molokai Vacation Properties
Summary
Molokai Vacation Properties provides the most accommodations on Molokai from Budget to luxurious. We have five condominiums to choose on the island of Molokai. Come Experience Molokai