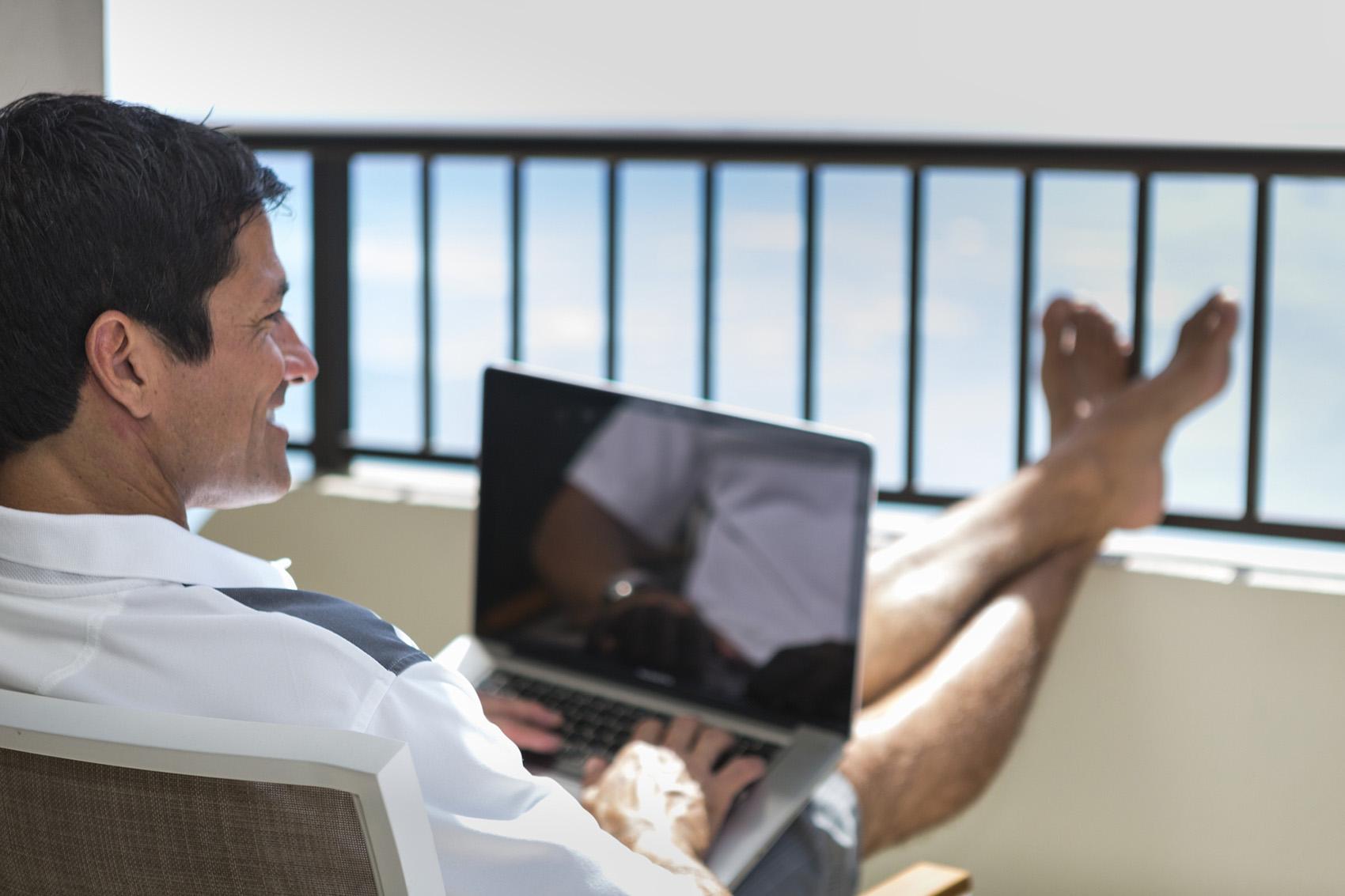 Oahu Travel Professionals
Find vacation packages, tours, travel agents and online travel services to help you plan your next visit to Oahu.
Hawaii Travel Professionals
Please note: We apologize for any inconvenience, but our preferred business listings below are in English only.
showing 1 - 2 of 2
Sunshine Helicopters
1 Kahului Airport Road - Hangar 107
Summary
Sunshine Helicopters offers helicopter tours of Maui, Molokai, Big Island Hawaii and Kauai. With over 90% of the State of Hawaii accessible only by air, enjoy a helicopter ride and soar with us in the blue skies above the Hawaiian Islands aboard our state-of-the-art helicopters.
Molokai Vacation Properties
Summary
Molokai Vacation Properties provides the most accommodations on Molokai from Budget to luxurious. We have five condominiums to choose on the island of Molokai. Come Experience Molokai