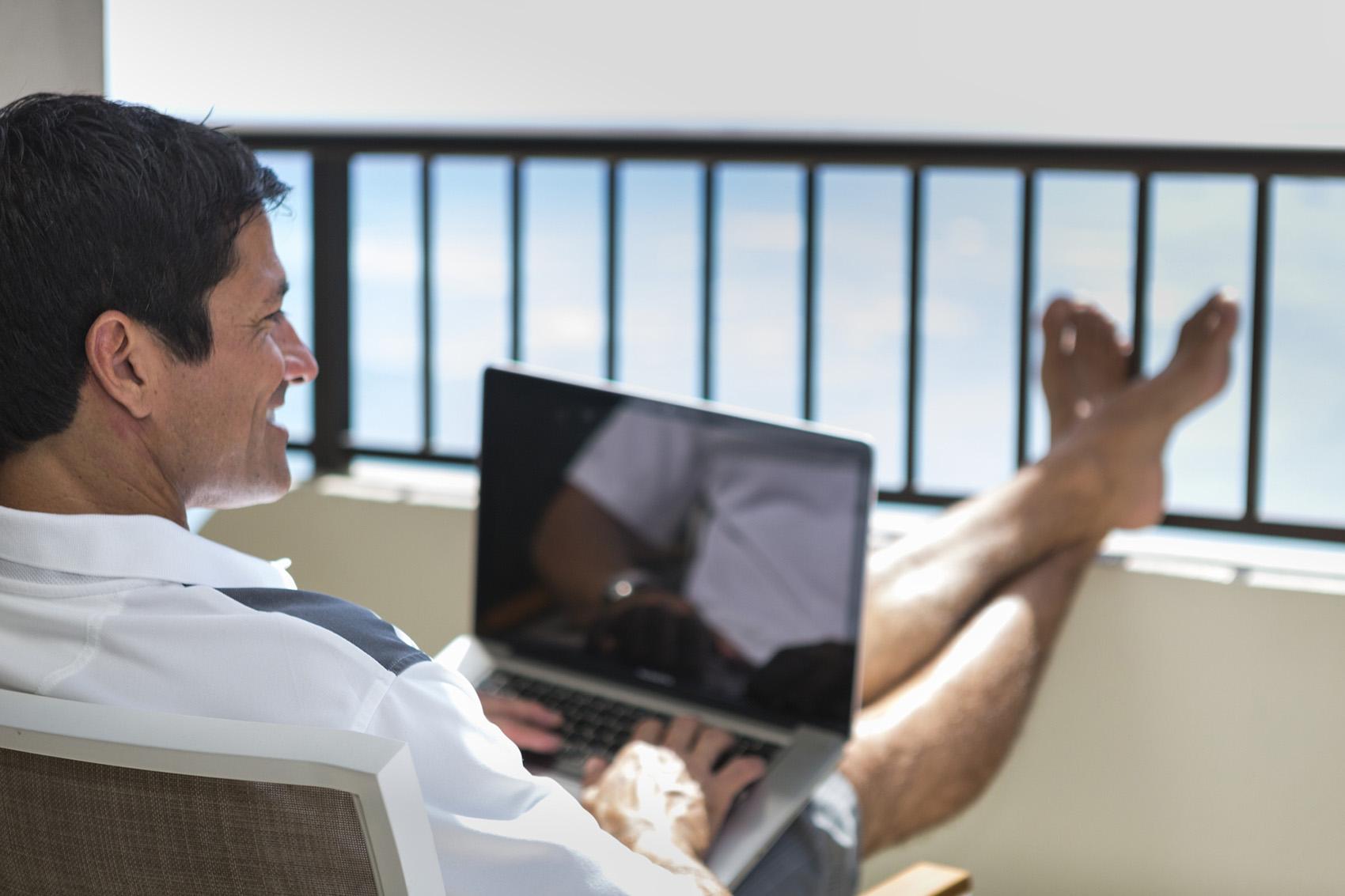 Oahu Travel Professionals
Find vacation packages, tours, travel agents and online travel services to help you plan your next visit to Oahu.
Hawaii Travel Professionals
Please note: We apologize for any inconvenience, but our preferred business listings below are in English only.
showing 11 - 12 of 12
Molokai Vacation Properties
Summary
Molokai Vacation Properties provides the most accommodations on Molokai from Budget to luxurious. We have five condominiums to choose on the island of Molokai. Come Experience Molokai
Aqua-Aston Hospitality
Summary
Aqua-Aston Hospitality is reinventing the travel industry with a robust portfolio of services and partnerships. The power of its experience, numbers and diversity solidifies a brand known for first-rate customer service and an unparalleled selection of accommodations.
Pages