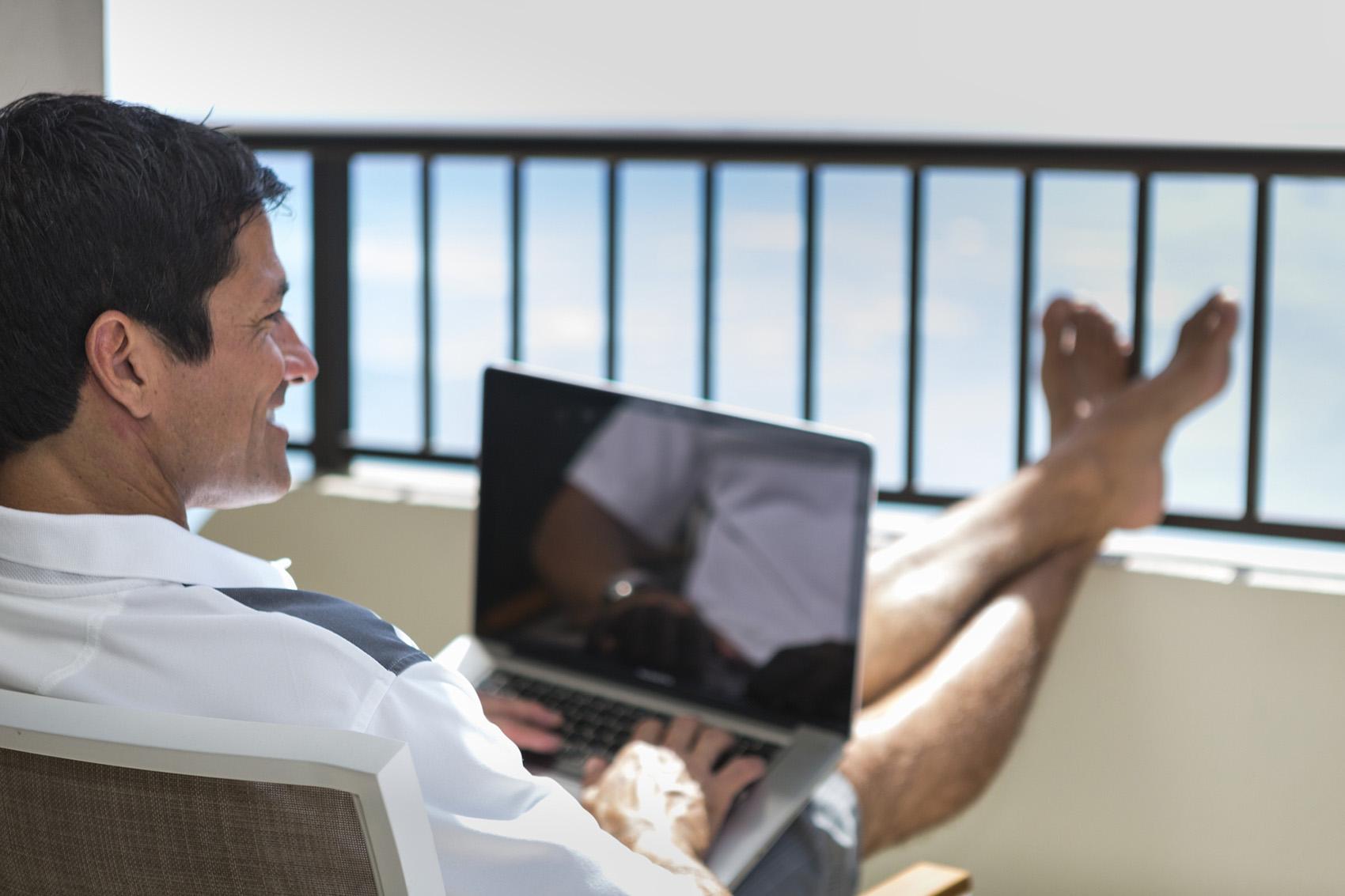 Oahu Travel Professionals
Find vacation packages, tours, travel agents and online travel services to help you plan your next visit to Oahu.
Hawaii Travel Professionals
Please note: We apologize for any inconvenience, but our preferred business listings below are in English only.
showing 81 - 82 of 82
Allure Kauai Vacation Services Inc.
Summary
Kauai Vacation Rentals available at the best prices available! Personalized vacations for your ultimate Hawaiian getaway and all-inclusive packages. Our services are entirely personalized to create a unique vacation experience for our clients.
Hawaii Adventure Center
Summary
Hawaii Adventure Center is "Your One Stop for Adventure!" Take the planning out of your vacation time and spend every moment enjoying your most desired adventures and activities. Let one of our local activity specialists guide you through planning your next visit to Hawaii, the islands of Aloha.