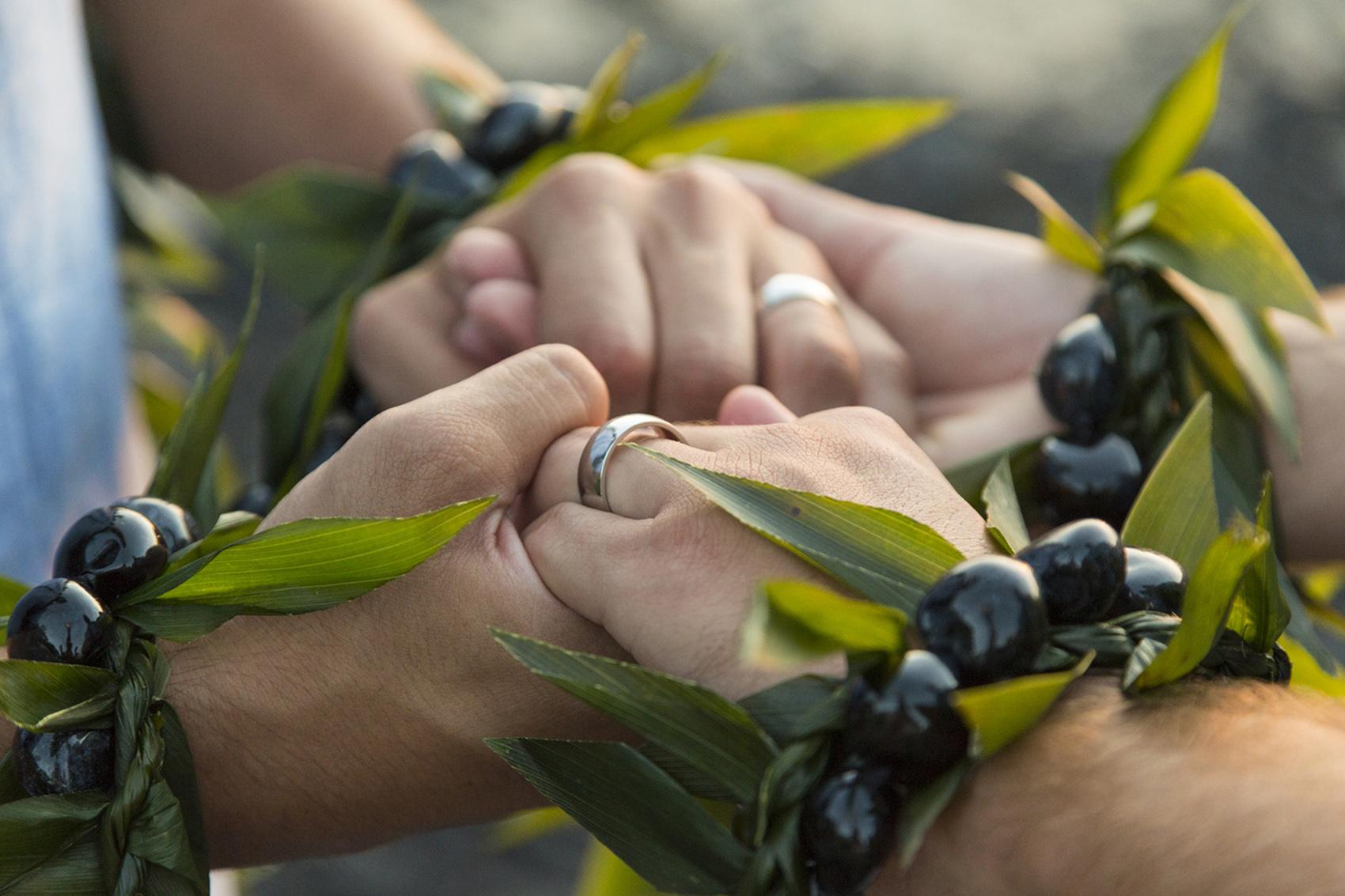 On Molokaʻi you'll find unique, stress-free alternatives to a larger wedding that can take away from your special day. This is the ultimate destination wedding for intimate weddings. Whether you're saying your vows on the grounds of the Hotel Molokaʻi or saying "I do" on one of Molokaʻi's serene beaches, a personal wedding experience awaits you both on Molokaʻi.
For Hawaiʻi marriage license information, click here.
For Hawaiʻi civil union information, click here.

Planning a Wedding on Molokaʻi
Please note: We apologize for any inconvenience, but our preferred business listings below are in English only.
Sorry, there are no results. Please try another search.