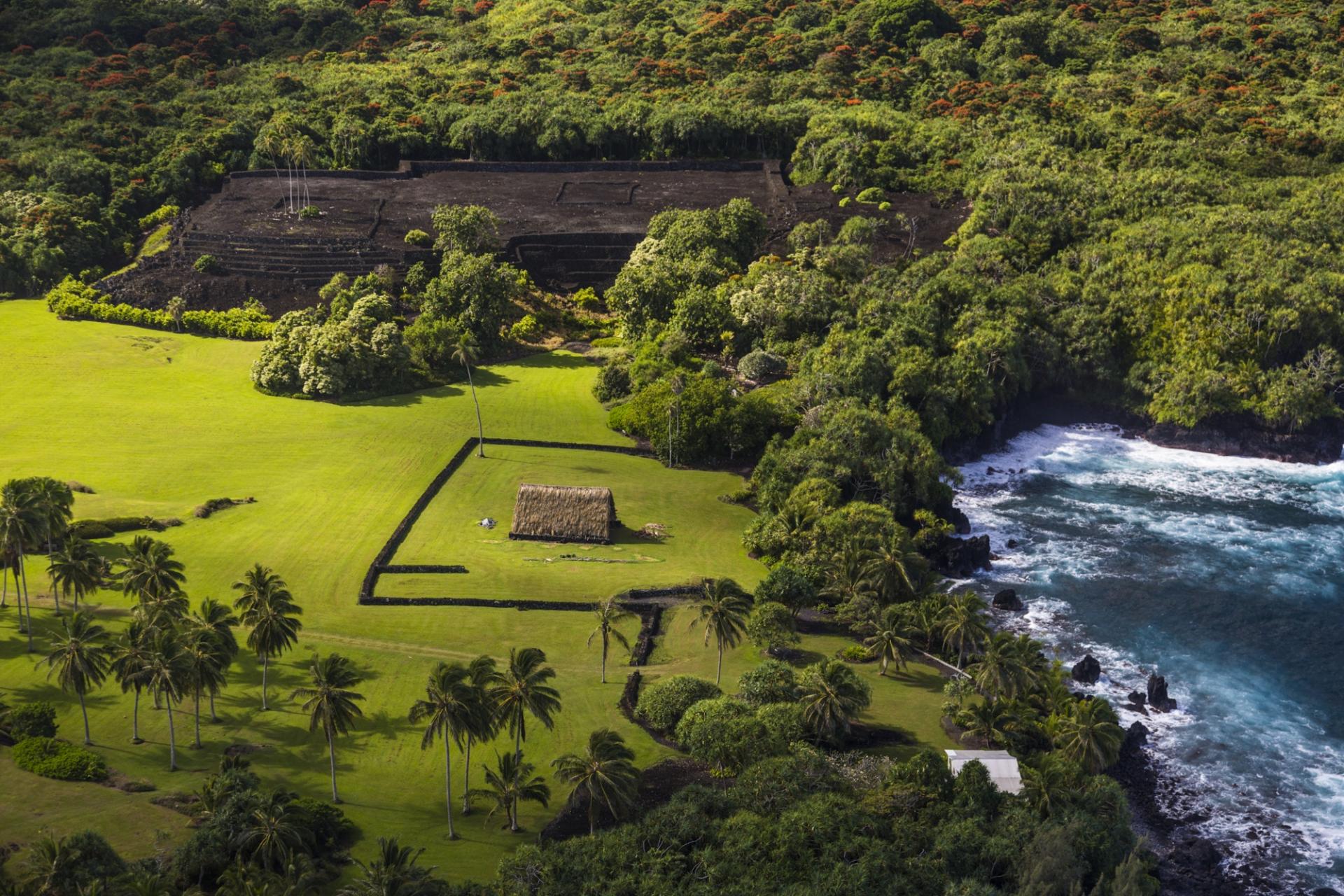 Maui is at the center of the farm-to-table process that is integral to Hawaii Regional Cuisine in the islands. Take a farm tour in Kula and see how the volcanic soil of Upcountry Maui makes the Maui Onion so sweet. Visit one of the island's lush botanical gardens and smell the sweet fragrances of exotic flowers, orchids and indigenous Hawaiian plants.
Parks, Farms & Gardens on Maui
Please note: We apologize for any inconvenience, but our preferred business listings below are in English only.