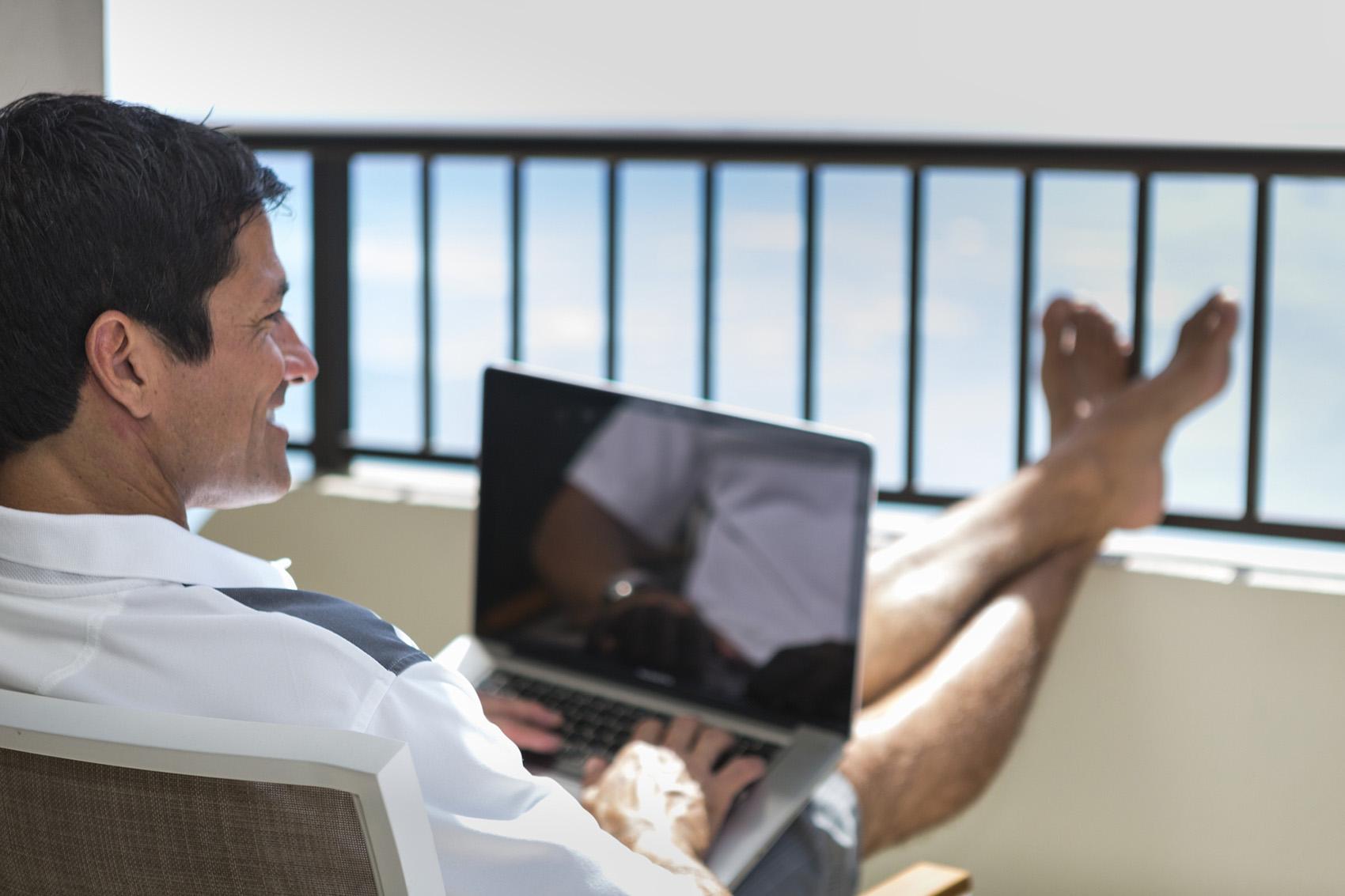 Oʻahu Travel Professionals
Find vacation packages, tours, travel agents and online travel services to help you plan your next visit to Oʻahu.
Hawaiʻi Travel Professionals
Please note: We apologize for any inconvenience, but our preferred business listings below are in English only.
showing 133 - 134 of 134
Leis by Ron
851 Mapunapuna Street, Bay Bay 3
Summary or Description (Profiles)
Largest bulk wholesaler of flower leis & blooms; specializing primarily in orchid leis.
Hawaii Activities Discount
Summary or Description (Profiles)
Save on Hawaii activities tours and places to stay at a discount. Reserve Hawaiian tours and activities [...]