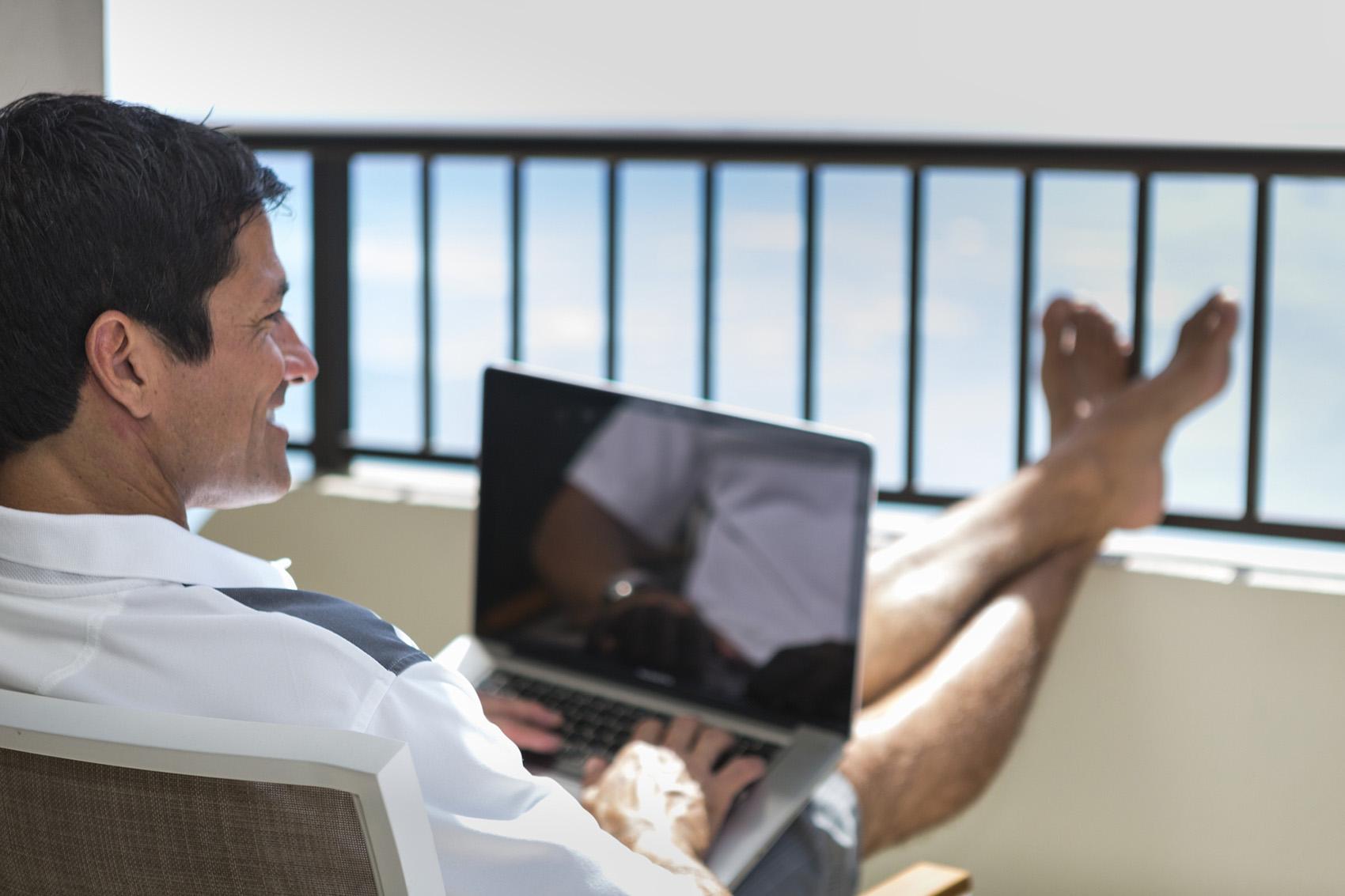 Oʻahu Travel Professionals
Find vacation packages, tours, travel agents and online travel services to help you plan your next visit to Oʻahu.
Hawaiʻi Travel Professionals
Please note: We apologize for any inconvenience, but our preferred business listings below are in English only.
showing 37 - 38 of 38
Kolea at Waikoloa
Summary or Description (Profiles)
Kolea offers beachfront vacation rentals and real estate at Waikoloa Beach Resort.
Hawaii Activities Discount
Summary or Description (Profiles)
Save on Hawaii activities tours and places to stay at a discount. Reserve Hawaiian tours and activities [...]