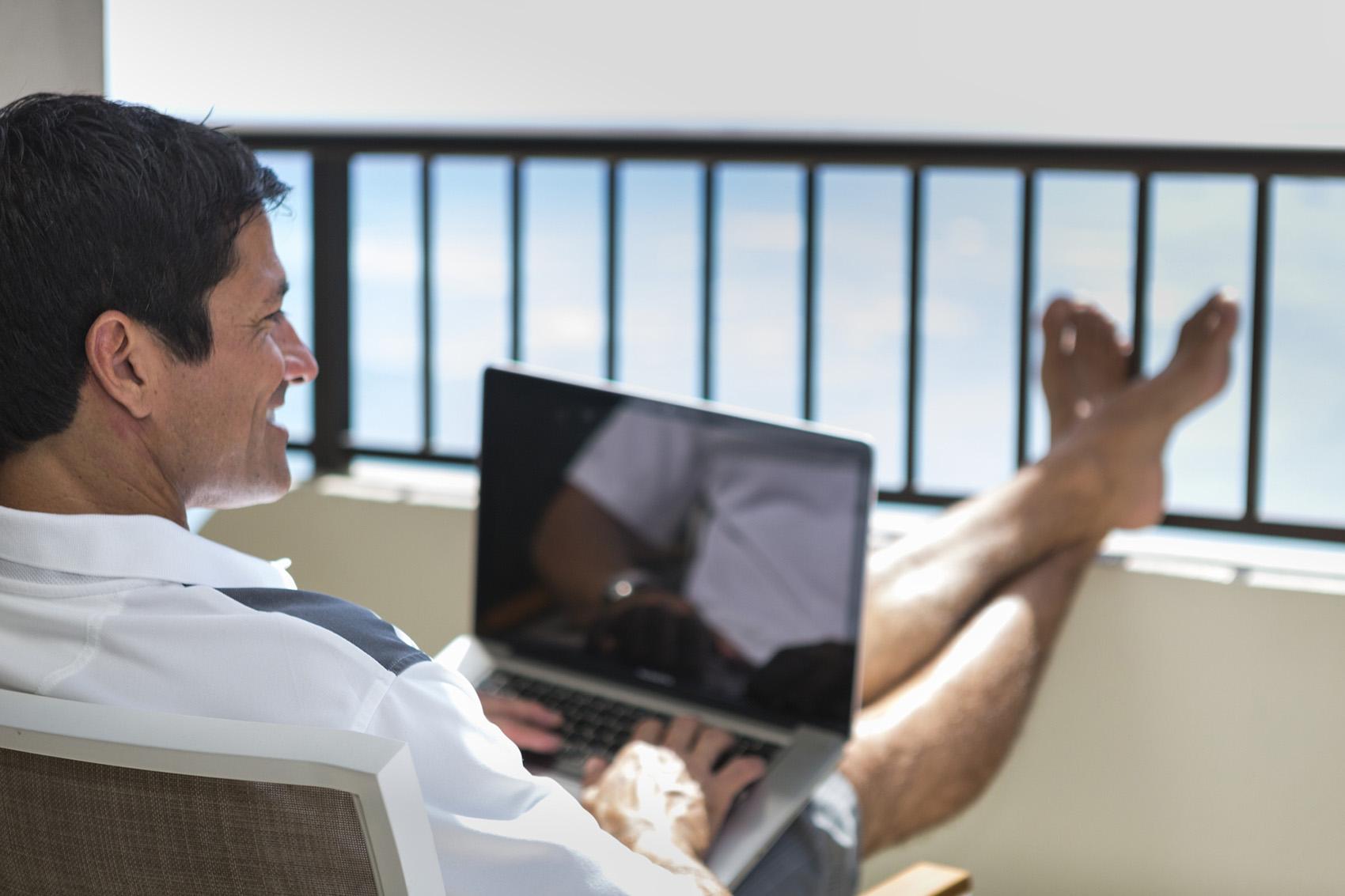 Oahu Travel Professionals
Find vacation packages, tours, travel agents and online travel services to help you plan your next visit to Oahu.
Hawaii Travel Professionals
Please note: We apologize for any inconvenience, but our preferred business listings below are in English only.
showing 31 - 31 of 31
Aloha Hawaiian Vacations
Summary
ALL INCLUSIVE HAWAII VACATION PACKAGES to Waikiki Beach (Honolulu - Oahu), Maui, Kauai, & the "Big Island" of Hawaii.