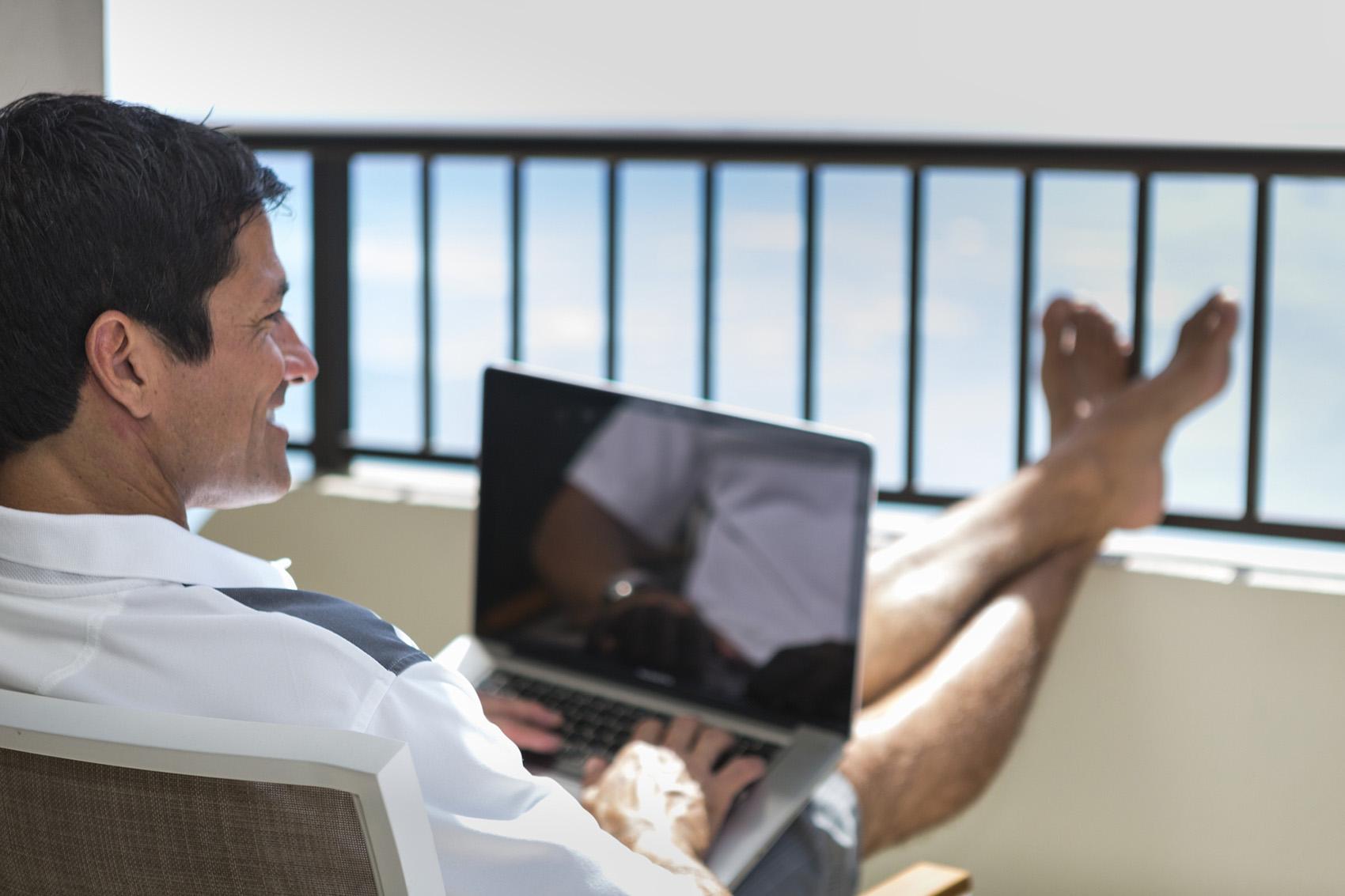 Oahu Travel Professionals
Find vacation packages, tours, travel agents and online travel services to help you plan your next visit to Oahu.
Hawaii Travel Professionals
Please note: We apologize for any inconvenience, but our preferred business listings below are in English only.
showing 1 - 2 of 2
MolokaiWeddings.com
Summary
Affordable Hawaiian Beach Wedding Ceremonies on Molokai, offering complete Hawaiian wedding ceremony planning and packages for your Molokai Wedding. Experience the Magic of Molokai and its natural beauty on an "Island Lost in Time". Aloha means Love
Molokai Outdoors
Summary
Your one stop shop on Molokai offering equipment, car rentals, island tours, travel, accommodation, adventure retreats, car/room packages, and one day excursions.