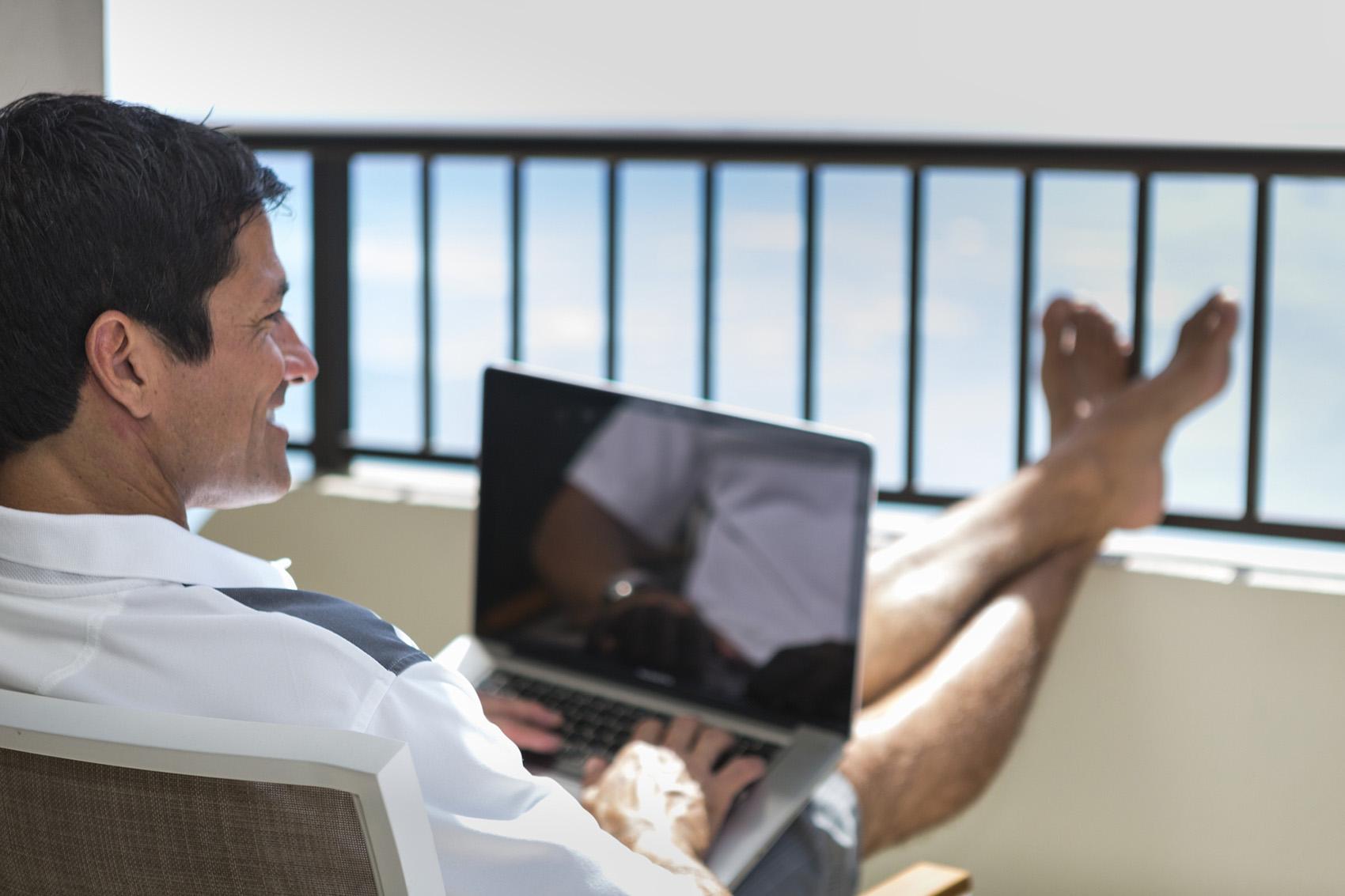 Oahu Travel Professionals
Find vacation packages, tours, travel agents and online travel services to help you plan your next visit to Oahu.
Hawaii Travel Professionals
Please note: We apologize for any inconvenience, but our preferred business listings below are in English only.
showing 11 - 11 of 11
Malibu Farm
Summary
Overlooking the sparkling pool with commanding views of the ocean, The Lounge is located in the lower lobby area and offers an unforgettable setting for guests to enjoy sunset cocktails and after dinner drinks and live entertainment.
Pages