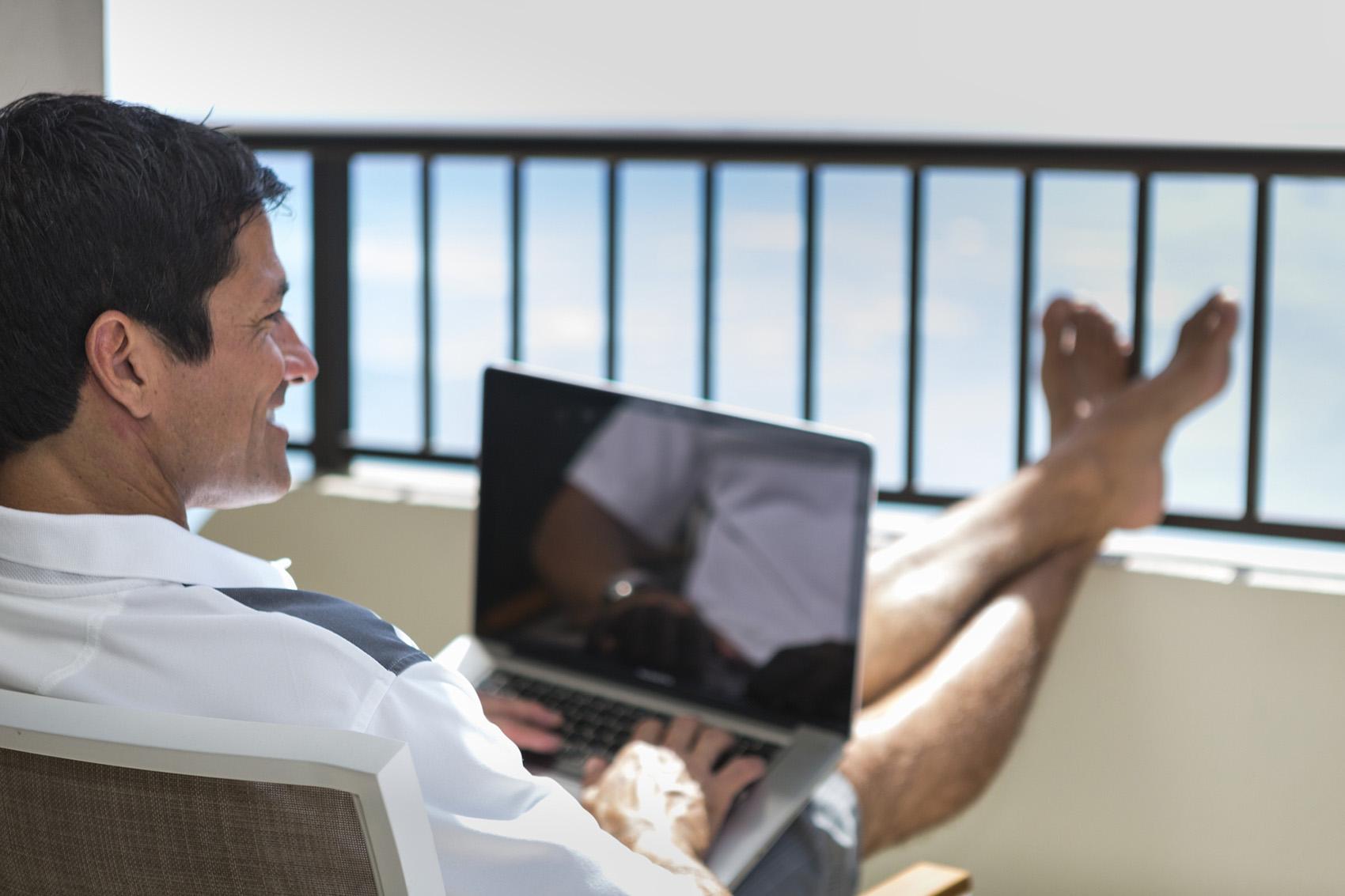 Oahu Travel Professionals
Find vacation packages, tours, travel agents and online travel services to help you plan your next visit to Oahu.
Hawaii Travel Professionals
Please note: We apologize for any inconvenience, but our preferred business listings below are in English only.
showing 1 - 2 of 2
Molokai Day Tour
Summary
Located in Hotel Molokai as an Activities Desk. Providing tours and activities- Molokai day tours to Halawa Valley, Kalaupapa (hike or fly in/out), ocean activities (whale watching, snorkeling, scuba & deep sea fishing). Focusing on Hawaiian Culture & Education - sharing cultural significance.
Sunshine Helicopters
1 Kahului Airport Road - Hangar 107
Summary
Sunshine Helicopters offers helicopter tours of Maui, Molokai, Big Island Hawaii and Kauai. With over 90% of the State of Hawaii accessible only by air, enjoy a helicopter ride and soar with us in the blue skies above the Hawaiian Islands aboard our state-of-the-art helicopters.