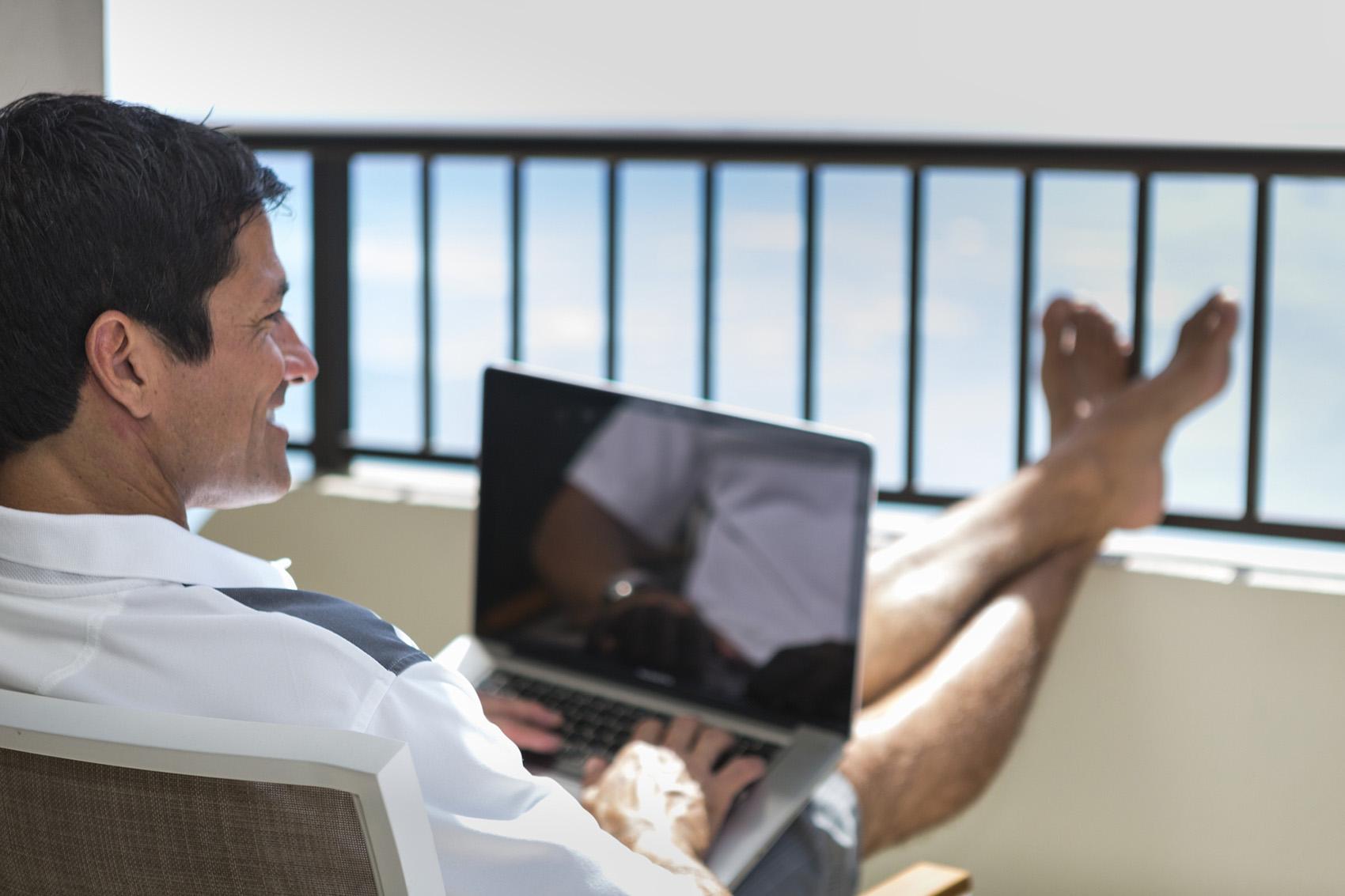 Oahu Travel Professionals
Find vacation packages, tours, travel agents and online travel services to help you plan your next visit to Oahu.
Hawaii Travel Professionals
Please note: We apologize for any inconvenience, but our preferred business listings below are in English only.
showing 1 - 2 of 2
Hawanawana Spa
Four Seasons Resort Lanai
One Manele Bay Rd
Summary
Re-energize, unwind, and simply surrender to luxurious pampering with grace and skill, our spa professionals provide service of the highest quality creating an unforgettable experience. MAE 1586
Lana'i Culture & Heritage Center
730 Lanai Avenue
Old Dole Administration Bldg Room 118 P.O. Box 631500
Summary
The Lana'i Culture & Heritage Center, a community museum, seeks to inspire people to be informed, thoughtful and active stewards of their heritage.