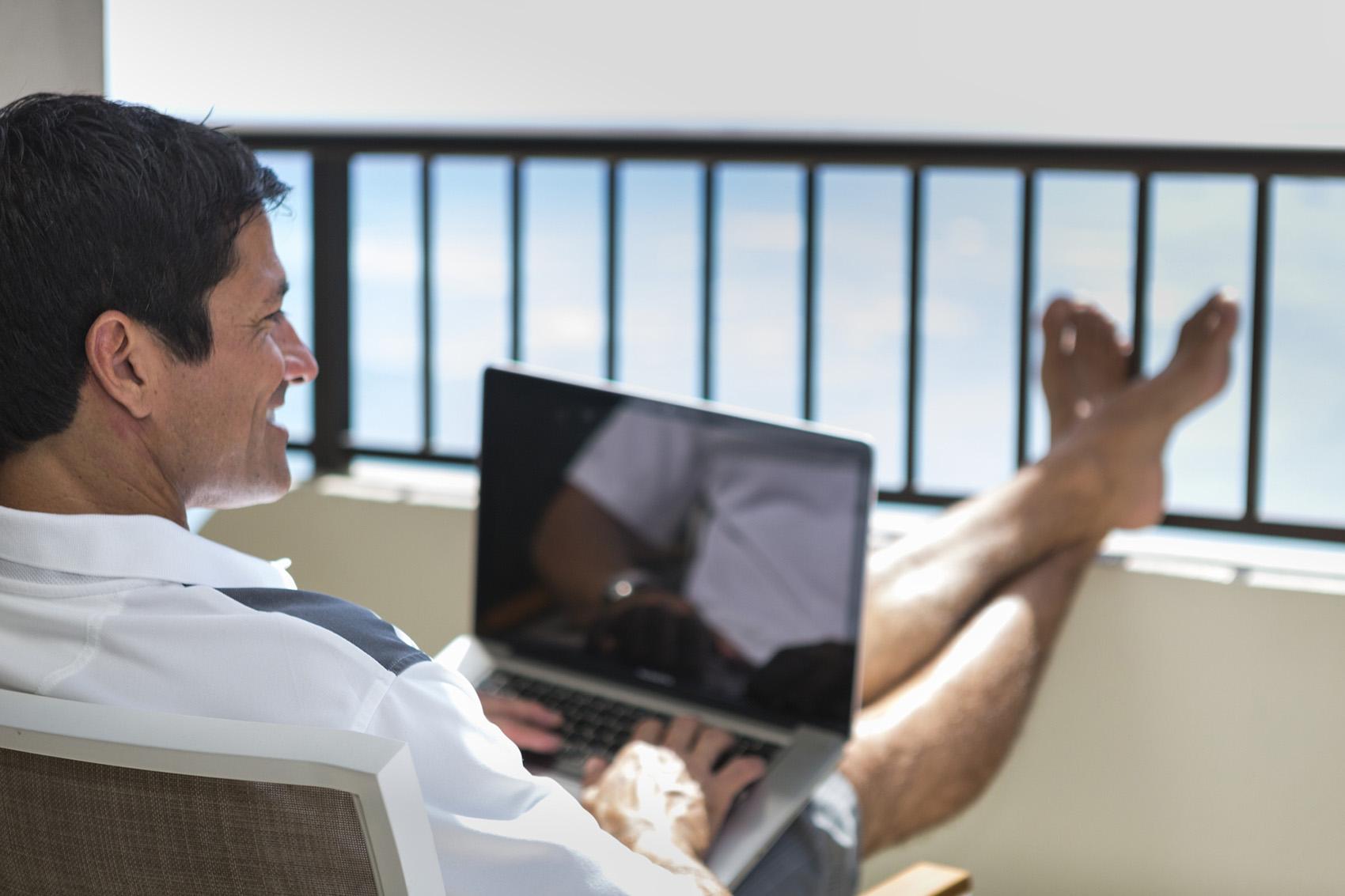 Oahu Travel Professionals
Find vacation packages, tours, travel agents and online travel services to help you plan your next visit to Oahu.
Hawaii Travel Professionals
Please note: We apologize for any inconvenience, but our preferred business listings below are in English only.
showing 1 - 2 of 2
Travel to Paradise
111 Hekili St . Suite A-353
Summary
As Hawaii vacation experts, we offer personalized, customized travel arrangements to Maui, Kauai, Oahu, the Big Island of Hawaii, Molokai and Lanai. Living in the islands gives us the first hand experience and knowledge necessary to become your travel advocates.
MolokaiWeddings.com
Summary
Affordable Hawaiian Beach Wedding Ceremonies on Molokai, offering complete Hawaiian wedding ceremony planning and packages for your Molokai Wedding. Experience the Magic of Molokai and its natural beauty on an "Island Lost in Time". Aloha means Love