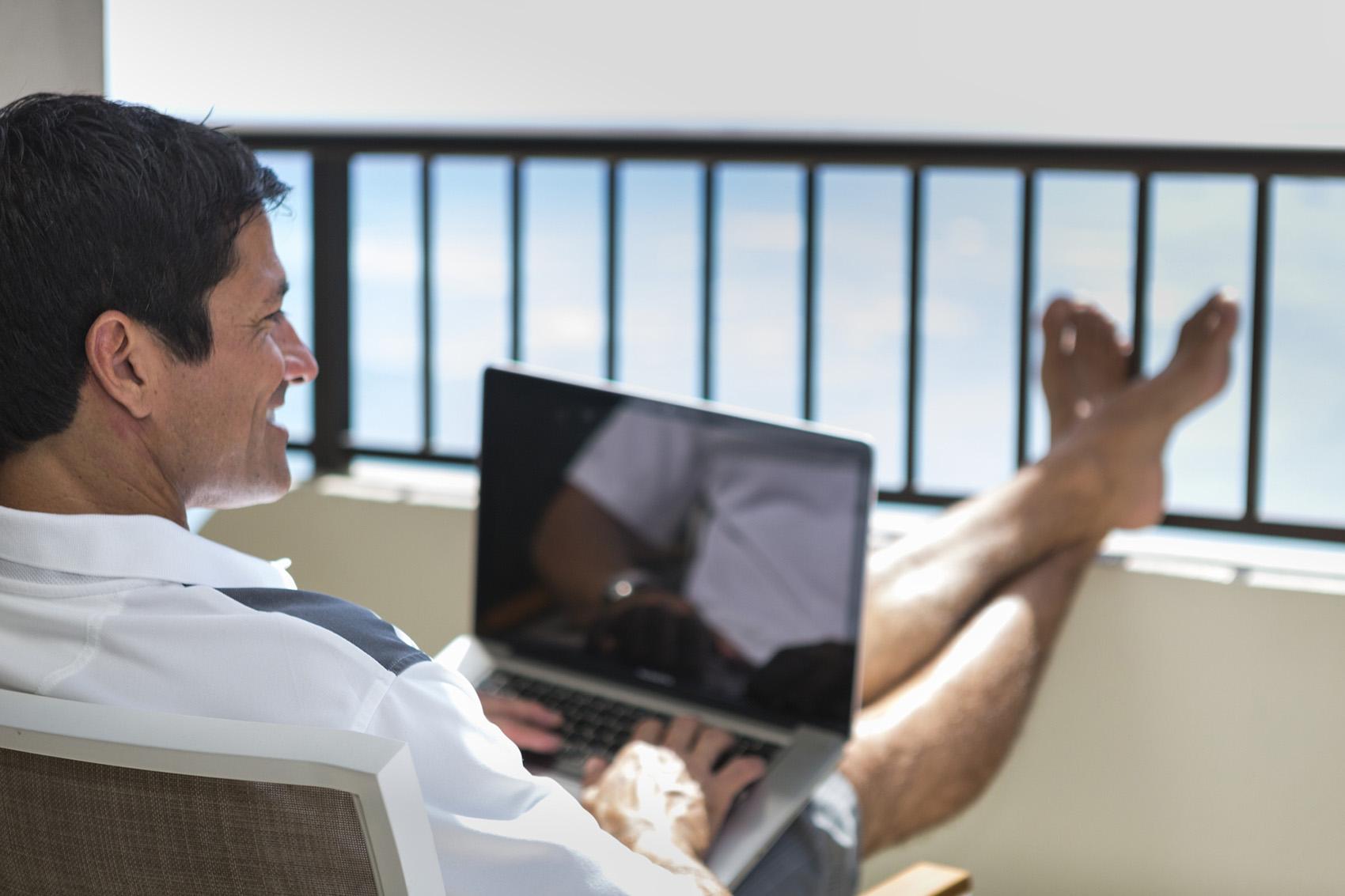 Oahu Travel Professionals
Find vacation packages, tours, travel agents and online travel services to help you plan your next visit to Oahu.
Hawaii Travel Professionals
Please note: We apologize for any inconvenience, but our preferred business listings below are in English only.
showing 131 - 133 of 133
Allure Kauai Vacation Services Inc.
Summary
Kauai Vacation Rentals available at the best prices available! Personalized vacations for your ultimate Hawaiian getaway and all-inclusive packages. Our services are entirely personalized to create a unique vacation experience for our clients.
Kauai Vacation Rentals & Real Estate
Summary
Kauai Vacation Rentals offers Kauai's largest selection of vacation rental homes, cottages and condos. Enjoy your vacation home with the comforts you deserve and the freedom to live as you please in a beautiful, relaxing atmosphere.
Aloha Hawaiian Vacations
Summary
ALL INCLUSIVE HAWAII VACATION PACKAGES to Waikiki Beach (Honolulu - Oahu), Maui, Kauai, & the "Big Island" of Hawaii.