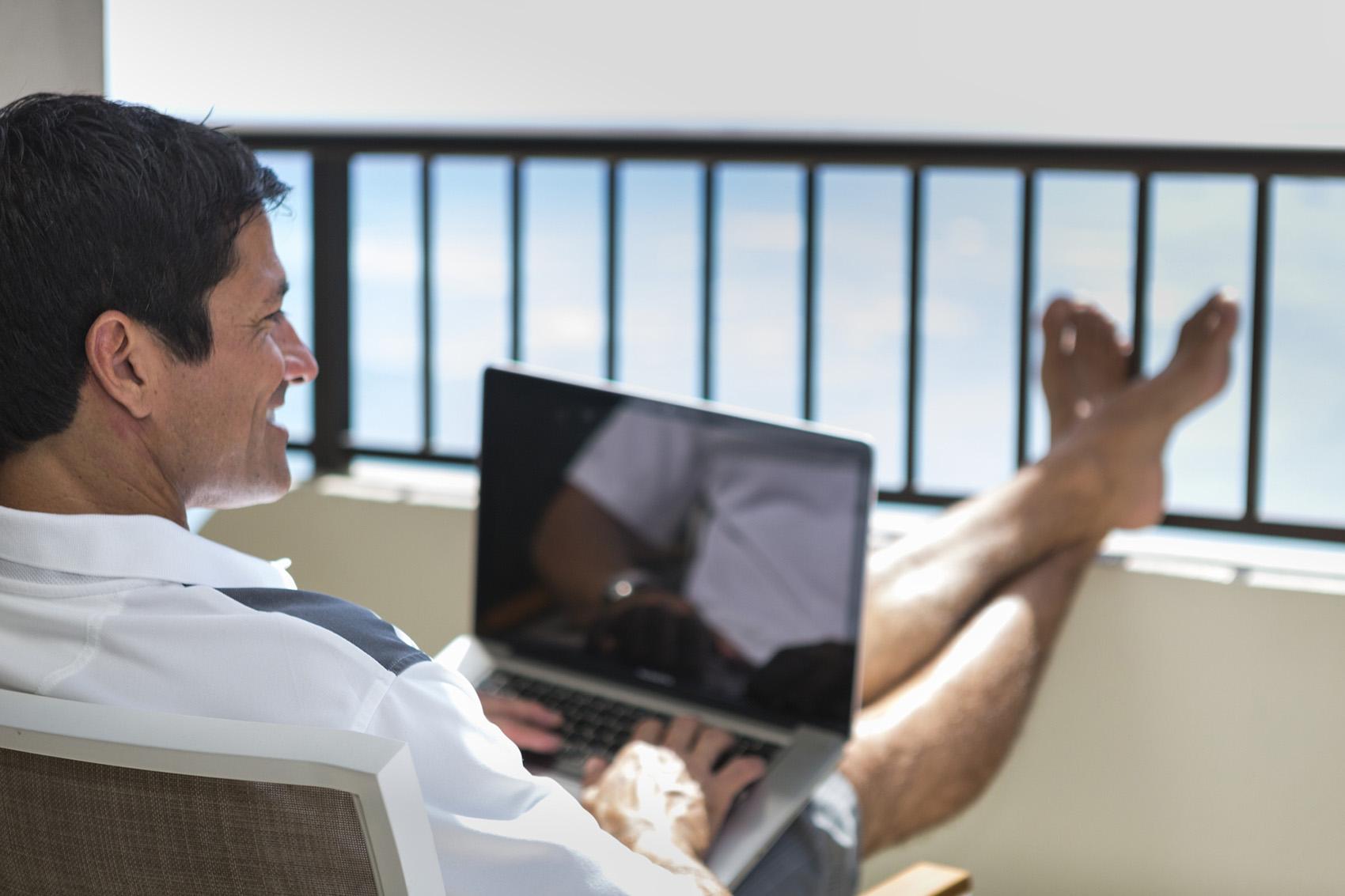 Oahu Travel Professionals
Find vacation packages, tours, travel agents and online travel services to help you plan your next visit to Oahu.
Hawaii Travel Professionals
Please note: We apologize for any inconvenience, but our preferred business listings below are in English only.
showing 151 - 151 of 151
Aloha Coast Realty / Hawaii Holiday Vacation Rentals
Summary
Deluxe oceanfront and ocean-view condominiums in South Kihei, Maui, with spectacular ocean and island views. One and two-bedroom upgraded condo units at Kihei Surfside and Kihei Akahi, steps from beautiful swimming beaches. Great rates and service.