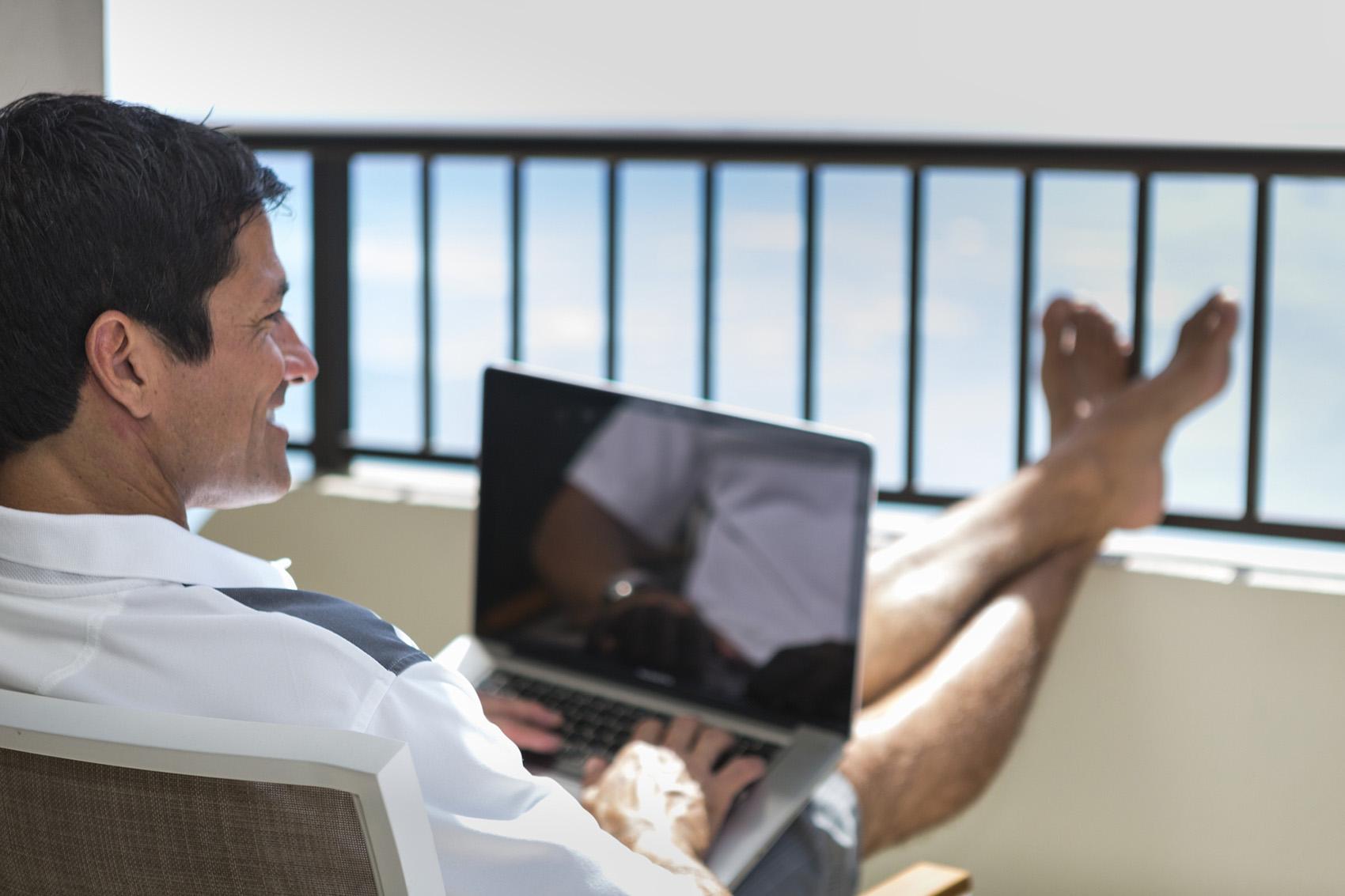 Oahu Travel Professionals
Find vacation packages, tours, travel agents and online travel services to help you plan your next visit to Oahu.
Hawaii Travel Professionals
Please note: We apologize for any inconvenience, but our preferred business listings below are in English only.
showing 11 - 12 of 12
Amstar Hawaii, DBA Worldstar
2155 Kalakaua Ave
Suite 603
Summary
Amstar DMC is the largest DMC in Mexico, the Caribbean, and the Dominican Republic. Amstar clients have asked them to open an office in Hawaii for the past two years, and in 2013 we listened.
Molokai Vacation Properties
Summary
Molokai Vacation Properties provides the most accommodations on Molokai from Budget to luxurious. We have five condominiums to choose on the island of Molokai. Come Experience Molokai
Pages