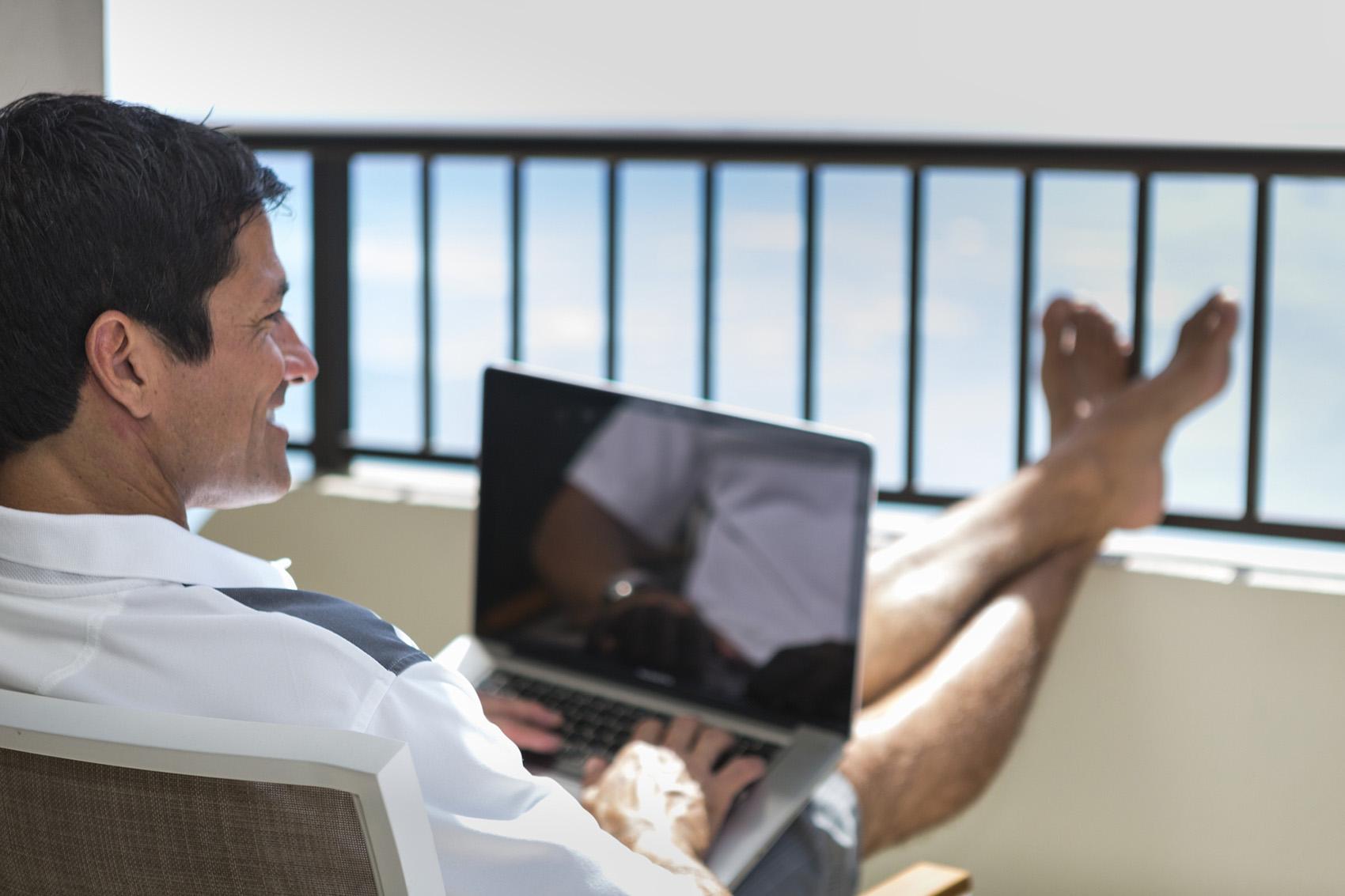 Oahu Travel Professionals
Find vacation packages, tours, travel agents and online travel services to help you plan your next visit to Oahu.
Hawaii Travel Professionals
Please note: We apologize for any inconvenience, but our preferred business listings below are in English only.
showing 51 - 53 of 53
Aloha Coast Realty / Hawaii Holiday Vacation Rentals
Summary
Deluxe oceanfront and ocean-view condominiums in South Kihei, Maui, with spectacular ocean and island views. One and two-bedroom upgraded condo units at Kihei Surfside and Kihei Akahi, steps from beautiful swimming beaches. Great rates and service.
Aloha Hawaiian Vacations
Summary
ALL INCLUSIVE HAWAII VACATION PACKAGES to Waikiki Beach (Honolulu - Oahu), Maui, Kauai, & the "Big Island" of Hawaii.
Rentals of Maui Condos
Summary
A premier source of Maui Condo Vacation Rentals. Since 1979, offering a wide variety of condos in varying price ranges that will fit everyone's budget.