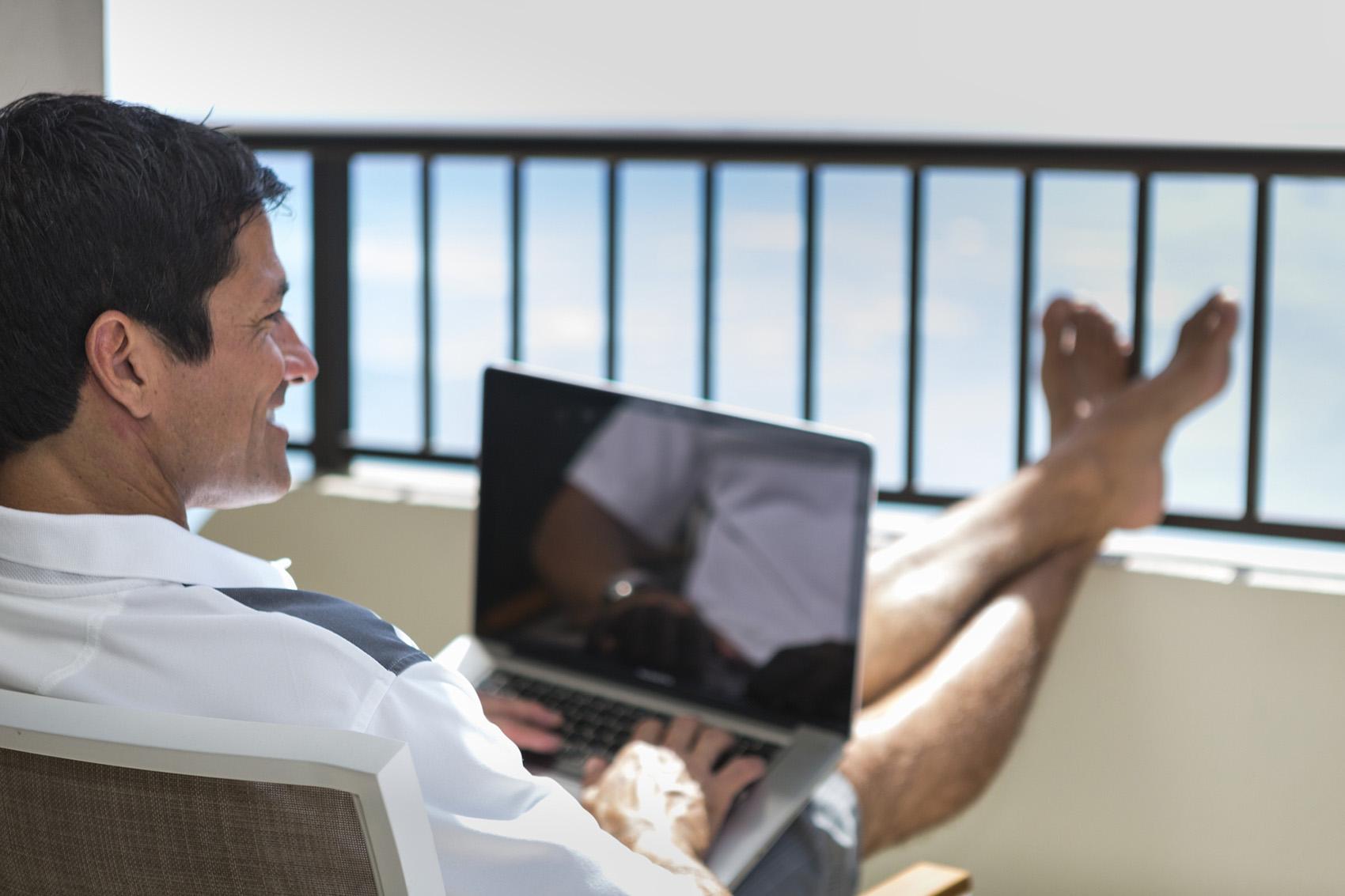 Oahu Travel Professionals
Find vacation packages, tours, travel agents and online travel services to help you plan your next visit to Oahu.
Hawaii Travel Professionals
Please note: We apologize for any inconvenience, but our preferred business listings below are in English only.
showing 81 - 83 of 83
Kauai Vacation Rentals & Real Estate
Summary
Kauai Vacation Rentals offers Kauai's largest selection of vacation rental homes, cottages and condos. Enjoy your vacation home with the comforts you deserve and the freedom to live as you please in a beautiful, relaxing atmosphere.
Kuhio Shores
Summary
Kuhio Shores is a 4 story oceanfront condo resort just steps from the crashing waves. These 1 & 2 bedroom condos are individually owned and rented directly from the owners. Close to restaurants, golf, sightseeing and some of the islands best beaches.
Aloha Hawaiian Vacations
Summary
ALL INCLUSIVE HAWAII VACATION PACKAGES to Waikiki Beach (Honolulu - Oahu), Maui, Kauai, & the "Big Island" of Hawaii. Packages include Airfare, Hotels, Transfers, Flower Lei Daily: Breakfasts, Activities & Dinners (with evening events). Founded In 1982 - 30 Years of Excellence. Members of the BBB.