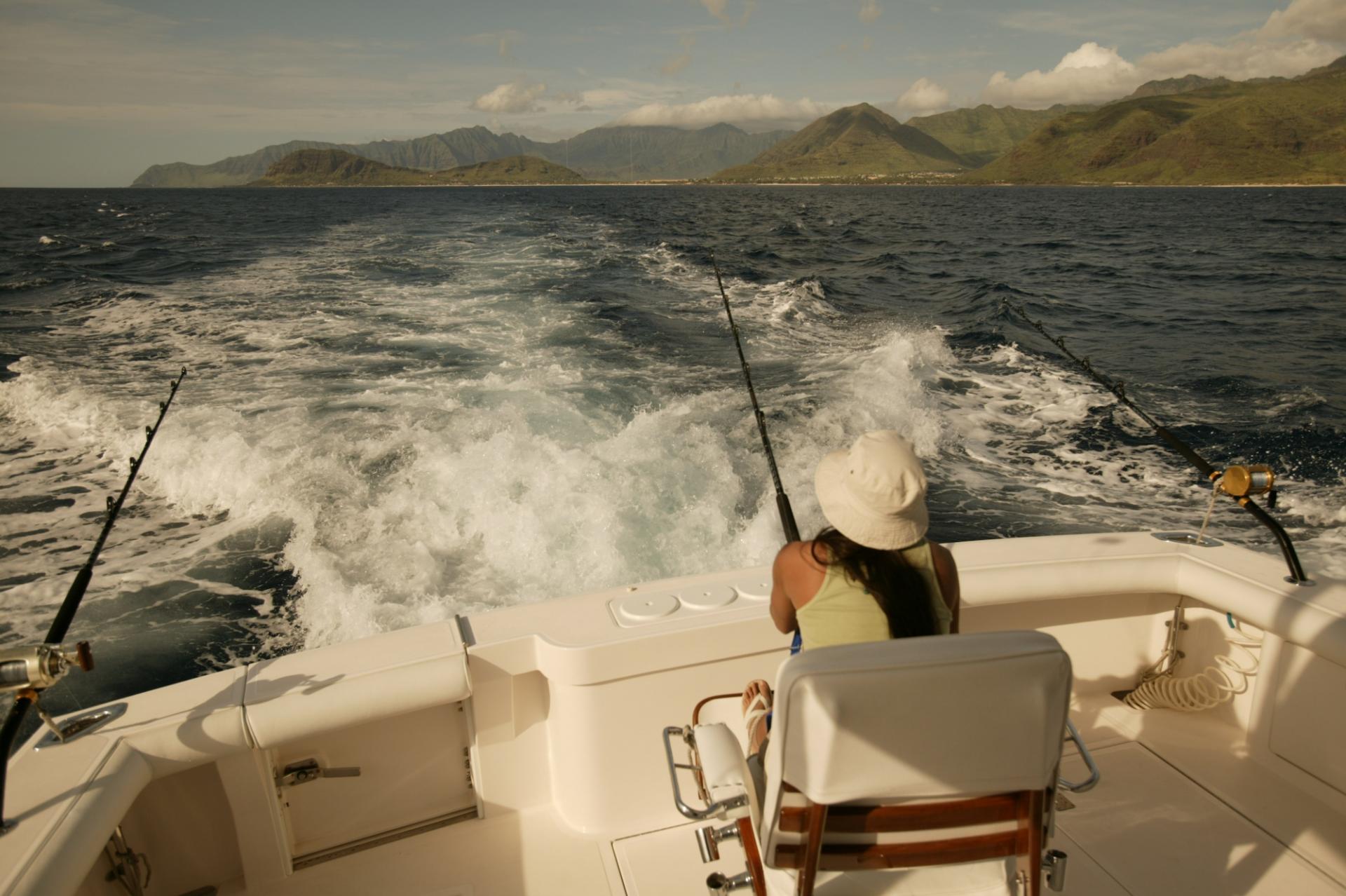 Oahu is a great place to sport fish, with charter boats available to tackle some of the state's biggest fish swimming just off its shores. Types of fish that can be reeled in include marlin, ahi (yellow fin) and mahimahi (dolphinfish, unrelated to the dolphin). The largest sports-fishing marlin ever caught was reeled in from Oahu's coast at 1,805 pounds.
Start from one of Oahu's harbors where experienced crew members can take you to the best fishing areas and can provide you with rods, tackle and bait.
Please note: We apologize for any inconvenience, but our preferred business listings below are in English only.
showing 1 - 3 of 3
Gunstock Ranch
Summary
Gunstock Ranch, home of Oahu's first Hawaiian Legacy Forest, is a 45-year old family owned horse and cattle ranch. Come explore and learn about Hawaii as well as give back by planting and dedicating a tree. Adventure options include horseback riding and off-road vehicles, hiking and walking tours.
Sportfish Hawaii
Summary
Hawaiian sportfishing guide. Charter referrals for all islands, charts and maps of fishing grounds, photos, trip destinations, tournaments, weather, tides, primer, boats, products, and more.