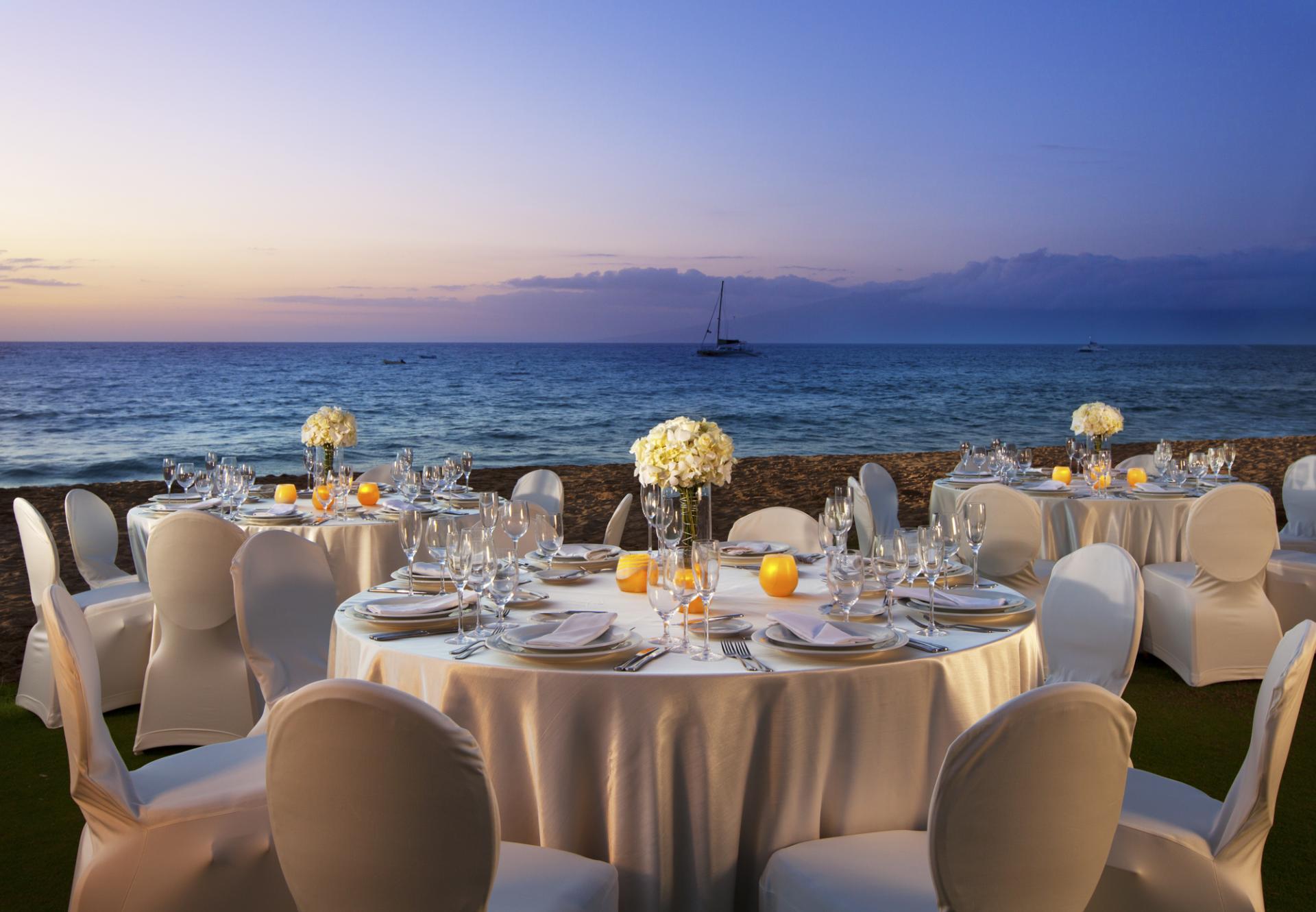 Maui Wedding Venues Sites and Locations
The Valley Isle of Maui is host to a spectrum of beautiful wedding venues, sites and locations, all infused with the timeless romance of the islands. Select from sun-kissed beaches, sweeping resort lawns, luxurious ballrooms, lush gardens, elegant restaurants as well as hotels and resorts that fulfill your every need from start to finish. The enchantment of Hawaii is waiting for you on Maui. Find wedding venues, sites and locations on Maui below:
Please note: We apologize for any inconvenience, but our preferred business listings below are in English only.
Sorry, there are no results. Please try another search.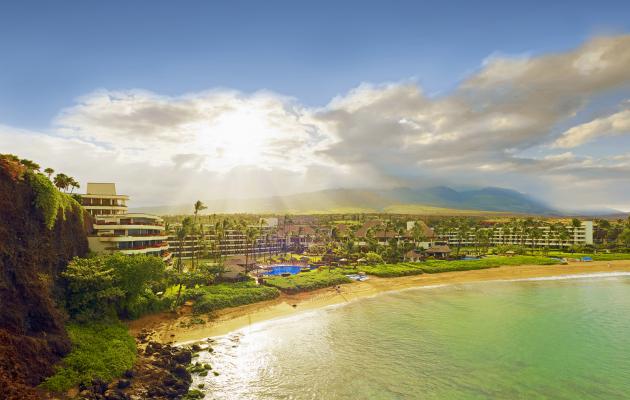 From beautiful beachside resorts to off-the-beaten-path escapes, you'll find a variety of lodging options around Maui that offer the ideal setting for whatever style of wedding you're planning.
More