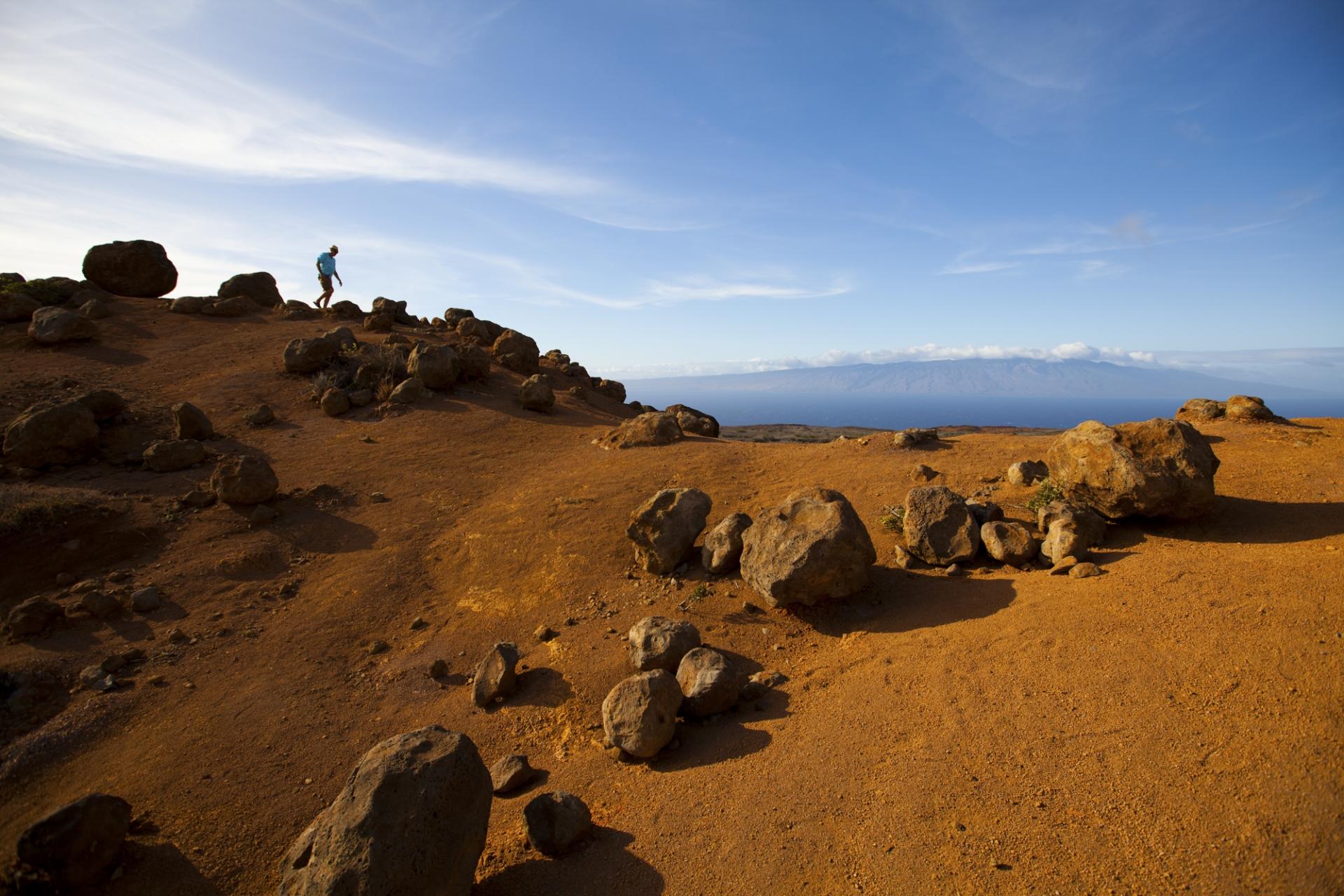 360㎢を超えて広がるのどかな風景、640㎞も続く4WDの車でしか行けないような道(舗装されている道は48㎞だけ)、そして信号が一つもないこの島は、まさに「ハワイで最も心引き付けられる島」。日常から離れて心からリラックスするには最高の場所です。29㎞の長さにもなる人影少なく静かなビーチ、そしてそこに打ち寄せる波。フロポエ湾の沖で飛び跳ね遊ぶハシナガイルカの姿。まるで月面にいるかのような別世界が広がるケアヒアカヴェロ(神々の庭園)…心引き付けられる光景がラナイ島では待っています。

ゴルフ好きの方には、ドラマチックな光景が魅力のマネレ・ゴルフコースが、または小さなお子様がいらっしゃるファミリーには、シュノーケリング、ホエール・ウォッチング、乗馬など様々なアクティビティーが用意されています。また、現存する遺跡としては最大の古代ハワイの漁村、カウノル・ヴィレッジを訪れてみたり、プウ・ぺへ(スイートハート・ロック)にまつわる伝説に触れてみたり、サービスの行き届いたラナイ島のリゾートで、のんびりとプールサイドで過ごすのもおすすめです。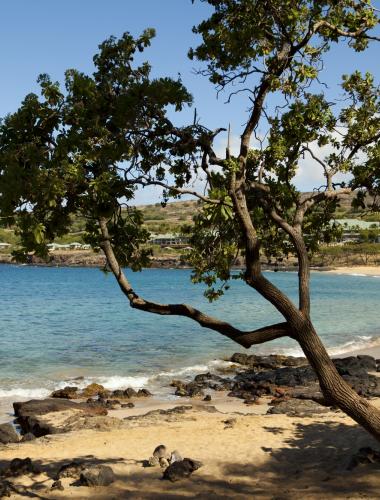 ビーチ
29㎞の長さにもなる、人影少なく静かなビーチでゆったりリラックス。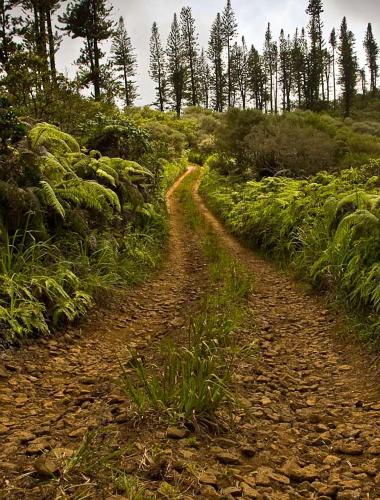 陸のアクティビティ
人の行かないような道を探検、素晴らしい景色の待つハイキング・トレイル、乗馬…ラナイ島で体験できるアクティビティのほんの一握りです。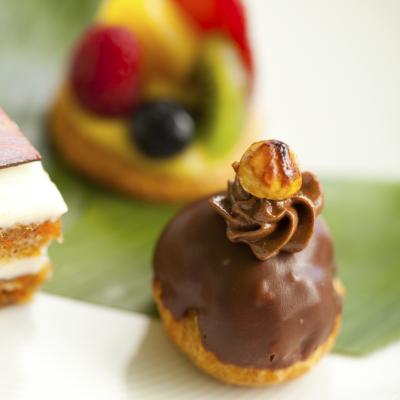 ラナイ島のレストラン
ラナイ・シティの家庭的なカフェから、どんな料理も特別な日のごちそうのような豪華な料理に変身させてくれる一流のレストランまで、この小さな島には誰もが大満足できる様々なレストランが数多くそろっています。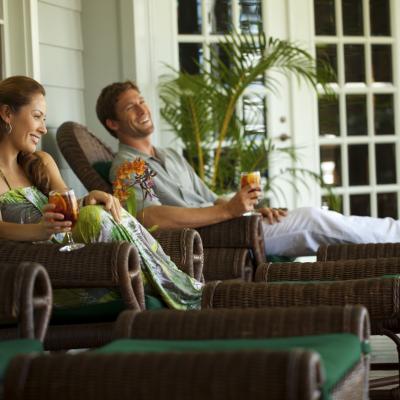 ラナイ島の宿泊施設
信号さえないこの島には2つのホテルがあります。ラナイ島の宿泊施設に関しては、数は少ないですが、それを補って余りある程の質の良さを誇ります。それに加えて、最高の贅沢…誰にも邪魔されない静かな時間がそこにはあります。
Please note: We apologize for any inconvenience, but our preferred business listings below are in English only.
showing 181 - 182 of 182
Hawaii Activities Discount
Summary or Description (Profiles)
Save on Hawaii activities tours and places to stay at a discount. Reserve Hawaiian tours and activities [...]
Aloha VIP Tours, Inc.
1601 Kapiolani Blvd, Suite 910
Summary or Description (Profiles)
Complete ground handling services; flower lei greetings, transfers, activities, shows, and sightseeing [...]